Christmas was not white this year. Well, freezing, so a little white, but not snowy white. It's okay, I don't expect much anymore.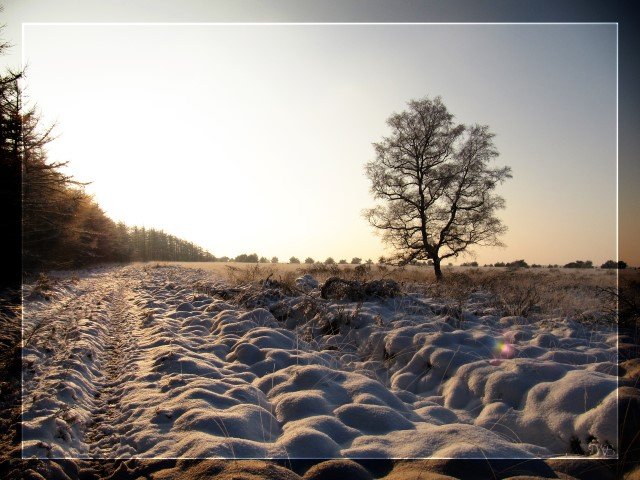 © Playfulfoodie
I remember back when I was young and winter held snow. It still does, sometimes. I think we generally have one or two good snow times a year now. I'm not sure whether it was more when I was younger, or maybe I just remember it like that. Remember only the few snowy days we had. Remember only those times we were able to skate on the ice.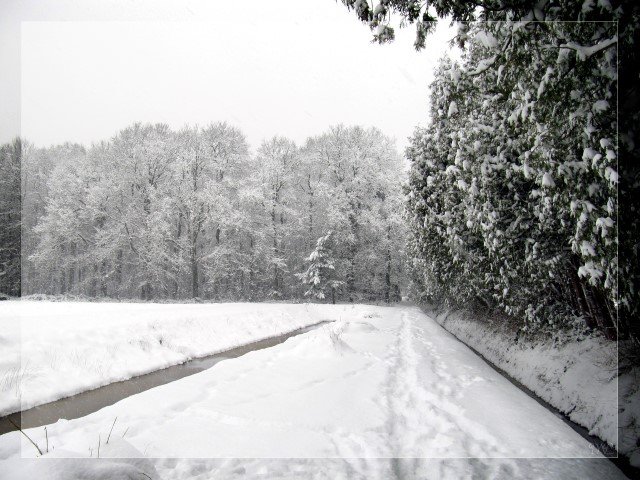 © Playfulfoodie
I like the look of snow. Especially the new snow, before everyone stomps on it and rides over it. The snow with just a few bird feet and cat paws in it. The pristine white. It's pretty!
I don't very much enjoy snow after it's been there a while. Once it's sullied and messy and muddy. Then it just becomes annoying when I have to go out.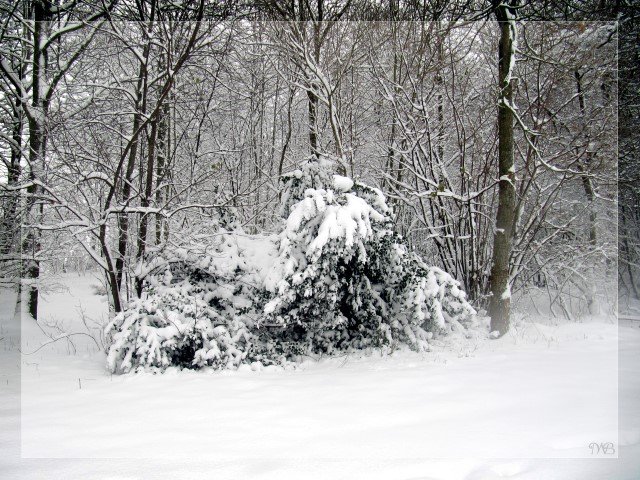 © Playfulfoodie
I wonder how much snow we'll get this winter. Christmas was freezing, but dry. Right now it's quite wet, but much higher temperatures. I guess I do enjoy this more, because I just hate the freezing cold. But hey, winter has only just started, so there's probably plenty of cold days still to come.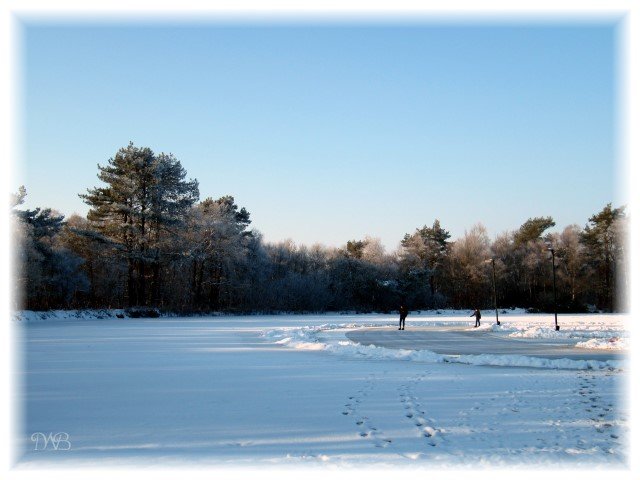 © Playfulfoodie
Either way, I have no say in these things, so I'll just be along for the ride. For now, I'm just using #throwbackthursday to share some beautiful snowy pictures with you from back when life was easier (I was younger) and white. Eleven years ago.
If I don't post again until the new year, I wish you all a great time during new years. Enjoy yourselfs and stay safe!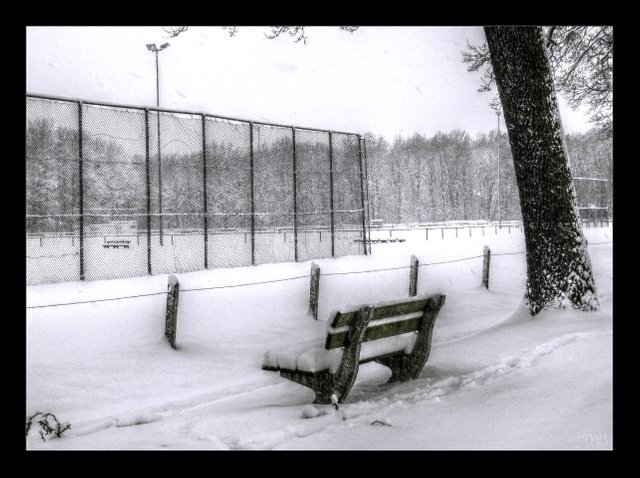 © Playfulfoodie
---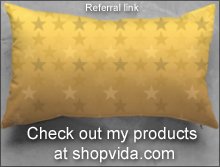 Thanks for stopping by! If you've enjoy this article, try my other sites:
|
Foodblog
|
Redbubble shop
|
Vida shop
|
Connect with me on:
| Pinterest | Twitter | Twitch | Steam |
P.S.: The pictures in this post are mine and not to be used anywhere else.