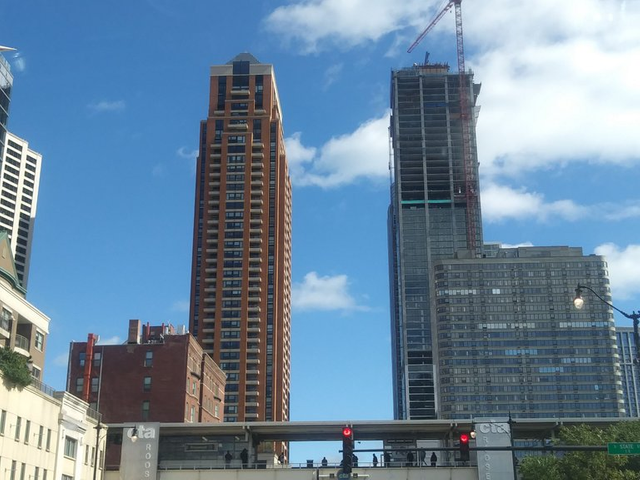 I was able to get these photos when I used to attend therapy sessions.
I discontinued therapy because my old doctor left and the replacement is an ableist piece of shit.
At times I passed through downtown when the ride had to pick up or drop off someone else.
I see these 2 buildings. I would be scared to be on the top floor during a storm. I don't see a lightning rod.