INTRODUCTION
Hello steemians am so delighted to be here in this great community, I'm Zalani Yakubu am 22years old, from Nigeria. And I'm the second child of my parents I have two siblings and we are all living in Jalingo.
1- What's your name?
I'm Zalani Yakubu, with the username
@zealyakub
on STEEMIT, I'm and farmer here in Taraba state.
2- Share a picture of you so we can meet you!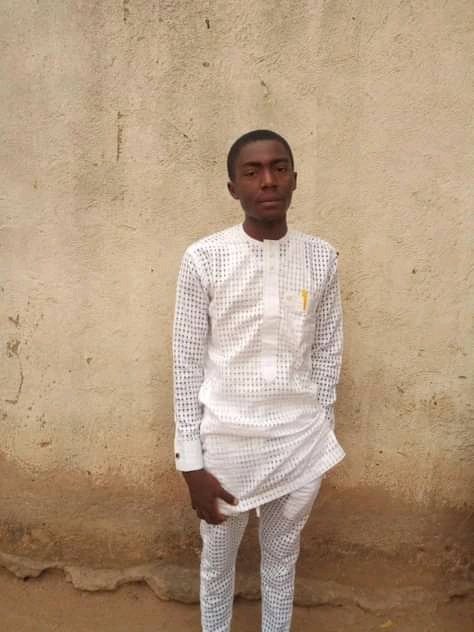 3- In which country do you live?
I live in Nigeria, a country which is blessed with alot of natural resources, in the aspect of agriculture and the economic boast of Africa, which in future I rank as the one of the world top ecomonies.
4- What's your town or city?
I reside in jalingo local government, of Taraba state, in Nigeria.
5- Mention 3 things that you love more about your neighborhood (or the place you live in)
- Nature I'm someone who love nature especially when it comes to tourism, and this are activities which involves festivals, mountains, beaches, gardens, and rivers.
- Unity in this aspect of Life there are different ethnic, but yet living together as one just to make sure that the country is in a good stage.
- Entertainment alot of people here, are gifted well talented, and at all time you will be in smiles laughter hanging around its really nice cause we keep time to work and time to be entertained and celebrated.
6- What do you love about #steemit?
Firstly I will say it's a great opportunity to be here on this great platform, and the things I love about STEEMIT is that, I have the opportunity to write and share one content were it will be appreciated, and I gets reward for the content writing, in the form if SBD, STEEM AND TRON, also have made new friends from across the world, who I read there contents and inspires me, better me and gives me hope. Actually I'm delighted to be part of this awesome platform.
7- Why you like Steem Geography Community?
Initial I said I'm an farmer and agricultural lover, I love this community because i will have a place to explore my mind and be able to see, contents which will help enlarge my understanding on physical systems, and to feed my love for natural places which has to do with different places.
8 -Share a picture of the nearest place from your home that you love more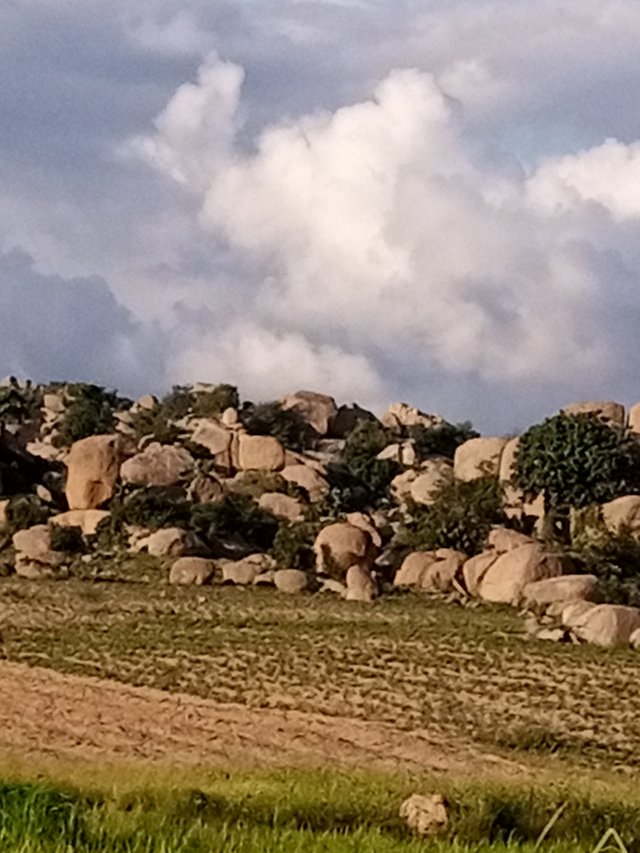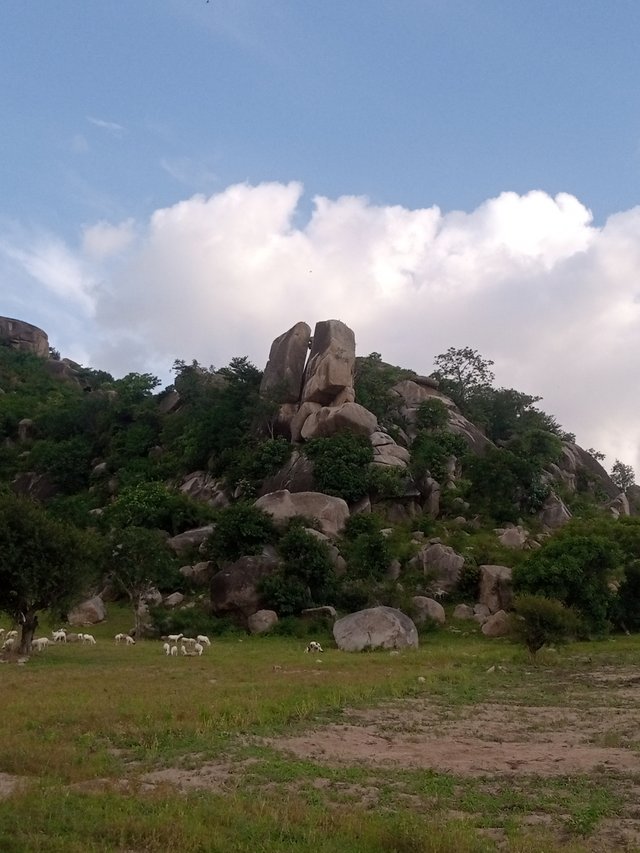 This mountains are in my place, and actually good for tourism.