Hello all.
Just a friendly reminder, we can swap the TRX (Tron) sitting in your wallet, for STEEM at a rate of 10 Tron = 1 Steem.
This rate is obviously higher then exchanging on your own, however some people prefer not having to deal with exchanges etc.
Send tron to TUep3qrvP4QwqHtoXJjdQ6Q7JRQdyuaJQH and make sure you put your steem username in the memo field.
If you have any questions please feel free to visit the discord link in my bio as trying to have technical chats through comments is very stressful =).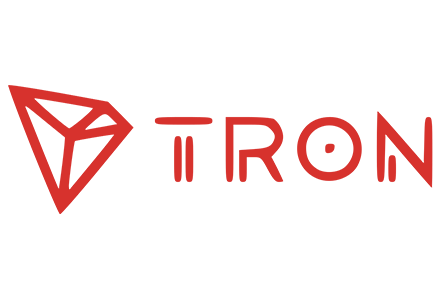 In order to be able to access your funds, you will need to have the private keys to your tron account, which should have been downloaded to your computer if the wallet was made by steemit.
If you dont remember, search your computer for a a file called "tron account for @YourUserNameHere" it should be a PDF