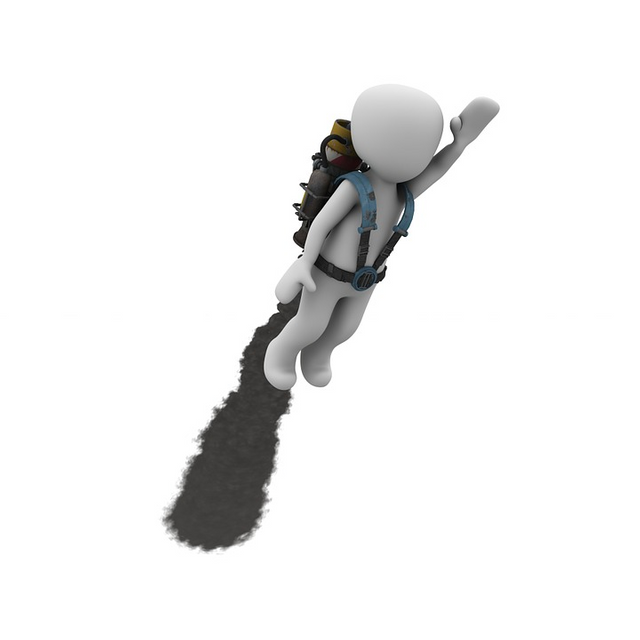 Source: Pixabay
Hello Community,
Account Booster is growing very well. It's time to bring in a little more power.
That's why I'm starting the first Account Booster Upvote season today. This runs until the end of 2021.
The rules are very simple. I'm starting the season today and handing over the baton to @georgia11
So @georgia11 now has the baton.
The new baton holder, in this case @georgia11 (or the respective elected member) passes the baton to another member. Each holder of the baton can freely choose the successor. The new baton holder does not necessarily have to be a member of "Account Booster". We support every Steemian to whom the baton was handed over. Of course we are happy when our community recruits new members.
The new baton holder writes a comment under this post where the new user will be named in exact this form:
I give over the baton to @name (@name means of curse the real member name)
Please do not write more than this as a comment.
All members give that comment from the last baton holder (in this case @georgia11) a 100% upvote. So please check out the comment section on this post every day. I'm pinning this post up so that it will remain visible as long as this season is running.
So that the members are not overwhelmed, fortward the baton max 3 times per day. If 3 successors have already been named, please wait until the next day.
Everyone is only allowed to pass the baton once. The next one passes the baton and then the next one. So there are 3 steemians per day who can be supported by this action. Please no more! People need their SP for others too :-).
Please don't use your alter egos!
@georgia11 You have the baton. Please pass this on by specifying a new recipient.
If the baton is not forwarded for 2 days because the new baton holder does not react, I will pass the baton on myself to an other member. This should prevent this Season from being interrupted. In this case, of course, you don't need to give me an upvote. We want to boost serious steemians with our upvotes. I don't want to enrich myself 😊.
Keep BOOST our Blockchain
I hope you all take part!
Because it can get confusing here in the comment section under this post, it is enough to take a look at the mentions. These are displayed at steemworld.org
STATUS:
@seo-boss
@georgia11
@kryptodenno
@afriprincess190 (no reaction)
@robbinkrs
@acom (no reaction)
@metugejacy20
@obioracharles
@defriapriansyah
@steemcepat
@rahmamutuah
@othentic1
@timani
@adminvote
@meryn21
@josua1
@stan015
@n-chris
@adew
@reunengsteem
@nuruzzahri
@hapeloen
@zafiafitri
@steemcepat
@adminvote
@rahmamutuah
@asmicita
@irwandisamudra
@putrazara
@mirzapalevi
@busraham
@parmin
@umysyarifah
@paddy
P͜͡e͜͡a͜͡c͜͡e͜͡
---
JOIN THE ACCOUNT BOOSTER here


Ave Atque Vale!
사랑은 나에게 신성한

My better search for STEEMIT: https://bit.ly/steemit-search