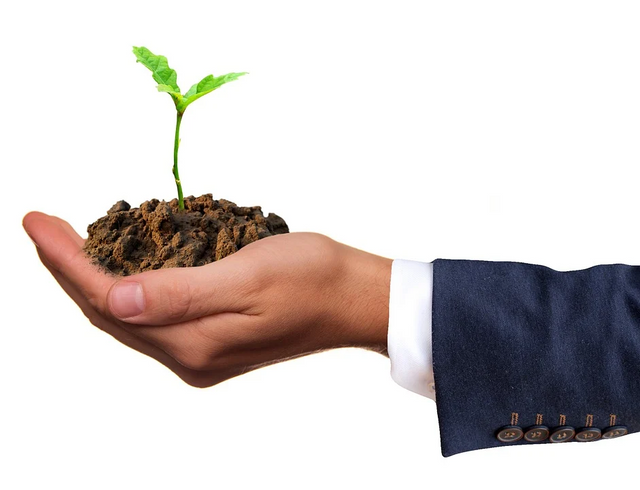 Quelle: pixabay
Account booster has exceeded the 1000 limit.
---
Dear members of the community.
We now have over 1000 members. Our community has grown very quickly over the past few weeks. My big thanks go to @steemchiller, who advertises us for free on his Steemword. Without these ads we might be halfway through.
Few members have higher SP amounts. Most are plankons or small fish and their upvotes are barely visible. Nevertheless, everyone should do their best to support the rest of the community.
The general activity rate is very good and the community is enjoying lively participation. This shows me that we will continue to grow and thus make Steem more attractive.
Every now and then there are generous whales who give some of our members high upvotes. I would like to thank you on behalf of the community, because high upvotes increase the likelihood that other Steemians will find our community.
With an increasing number of members, it is also more and more difficult for me to give something to everyone.
Managing the ranks that I set manually is also relatively time-consuming. If someone thinks a promotion is due, write under you post:
@seo-boss promotion
I then see that and can look at your activities.
No matter how low SP you have, give upvotes to other members of the community.
Of course, everyone can be a little selfish, that's not a problem, but give the others something too.
I thank everyone who has joined Account Booster or supports the members through upvotes!
---
JOIN THE ACCOUNT BOOSTER here


Ave Atque Vale!
사랑은 나에게 신성한

My better search for STEEMIT: https://bit.ly/steemit-search