This is my Wife, and she is starting her Company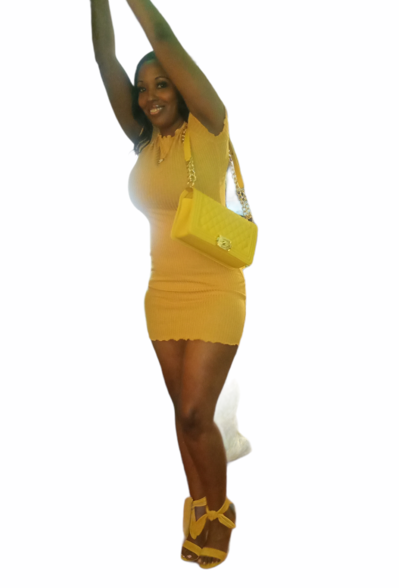 We are about to create an Economy surrounding all Blockchain Technology, starting with a Token Economy of STEEM-Engine, BSC, HIVE-Engine, TRON, ETH, Harmony, etc. These will be rewards for interaction in the community, and can be used to Buy Products. We will Launch this part by offering Soap for Crypto, we are currently creating the Soap for Crypto Guidelines which will be a good rule of thumb for any Crypto Trades, but will be our Policy when accepting Tokens and Altcoins. Part of our Beauty Economics will be posting Health Guides, my Wife and I have started a Health Regimen and will be Guiding people through what we are doing, along with before and after pictures of my own Body, as we do something like Photoshoots of my Wife the entire time, wearing Heels, Dresses, etc.
As we build all these Tokens and get them listen on DEXs, we will also create Pegged Tokens for Crosschain trades except where there are Markets can accept both (such as NewDex, where we can get Tokens listed from anywhere). This way our Communities are not locked in anywhere, but can freely move across platforms to get the best bang for their buck by being with us, and being able to shift quickly like an Atomic Swapper, but as a singular community.
From here we will start creating Bounties for Software creation as we massively grow her company on all Social Media platforms, as the Currency is not just imaginary for us, but is part of a larger organization that is my Wife's company and my 501(c)(3) recognized by the U.S. Federal Treasury. The Currency is not the Project, but an Economy attached to the larger Enterprise, Kali Van Kush Soaps.