Peace be upon you and God's mercy and blessings
I'm confused about learning the code, Ignister or Laravel.
I have a background in PHP in general and I found that the code Igniter is very easy to deal with but the larvel as I saw became strong popularity but i had some difficulties learning it somewhat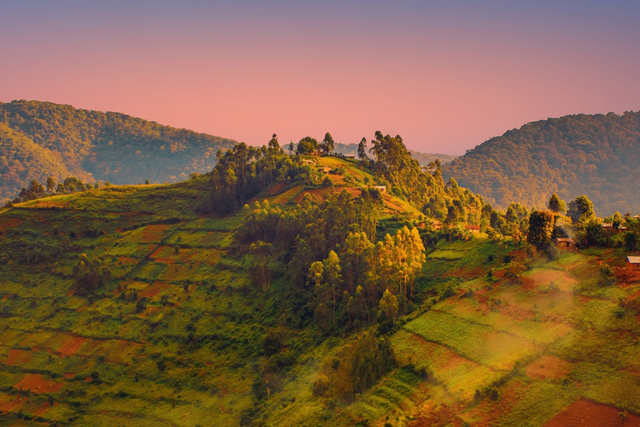 So I found it better to start with Code Agnetter first and because one of the confidants is proficient in a professional way, so education for me will be easy, especially when there is any problem facing me.
I need your advice on that.
Knowing the purpose of learning is to build web applications and not just websites
Thank you