The last few weeks I was busy with the renovation and I was sleeping late and waking up at random times.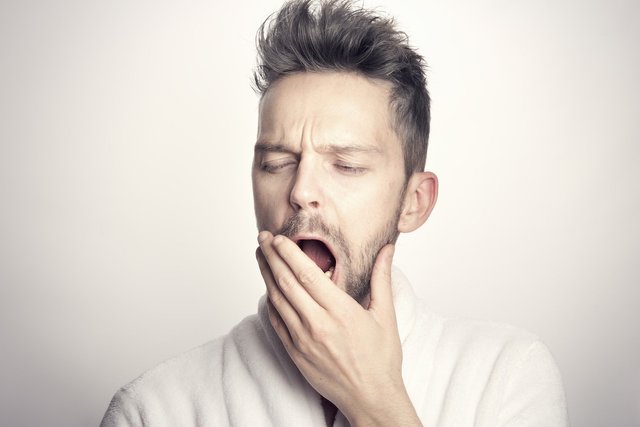 Image by Sammy-Sander from Pixabay
Now, everything is done and the house looks clean and new.
There are a few things to be done but I will do them soon.
I woke up at 4:30 AM and it is cold. My dust allergies have gone bad since there was too much dust and the smells of chemicals from the paint had turned my breathing difficult.
I have not gone to the gym in a few days and I will try to go again from Monday.
I have a few more big things coming up soon and I will share them here soon.