Assalam o Alaikum!
With all my heart's desire, I sincerely pray that you may be happy with the command of Allah.
I hope you all are well. Greetings to all the friends, especially those friends who are great members of this Account Booster 👍 community. I hope everyone is living a good and happy life.
Friends, my name is Muhammad Arslan Saleem and my username
@arslanaj is mine and this is my first post as in today's photography I hope it will support me.
I will share my photography with my friends today I am with you I have brought some pictures for you I hope you like my Flowers Picture and you Encourage me.
Thank you very much @seo-boss. I hope you support and guide more good blessings for me.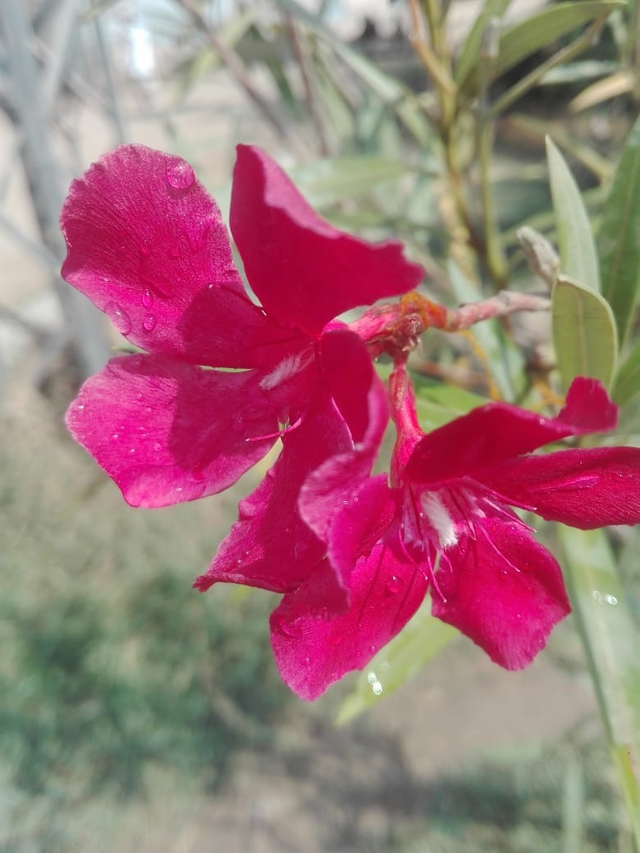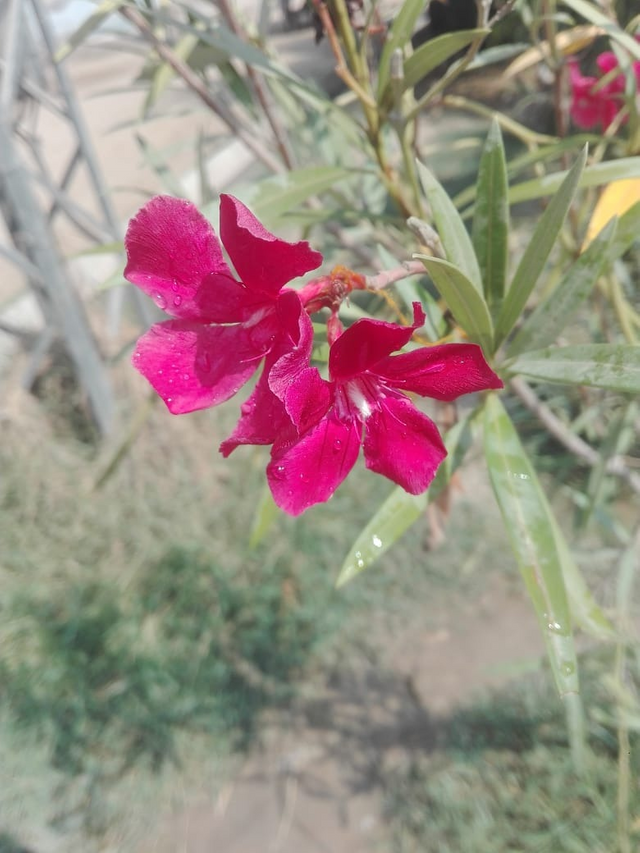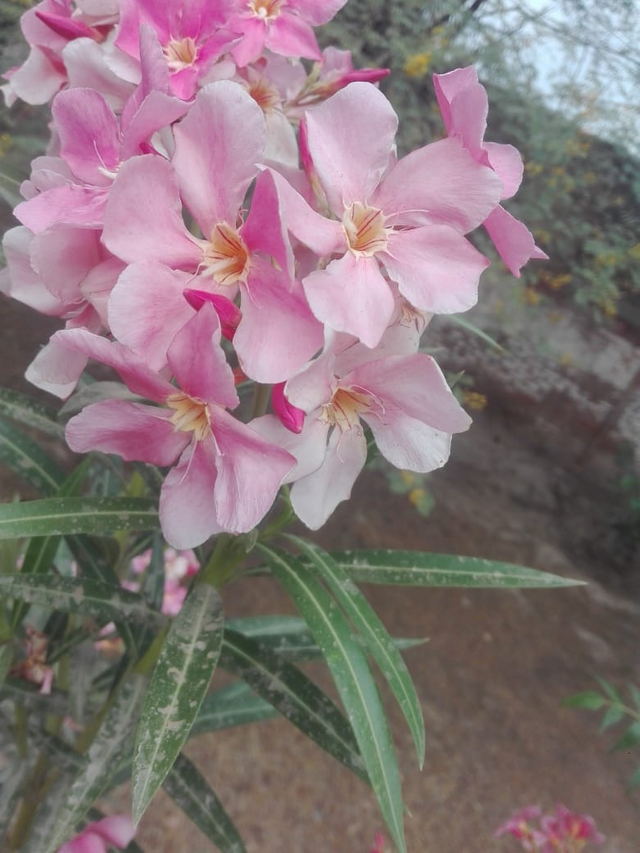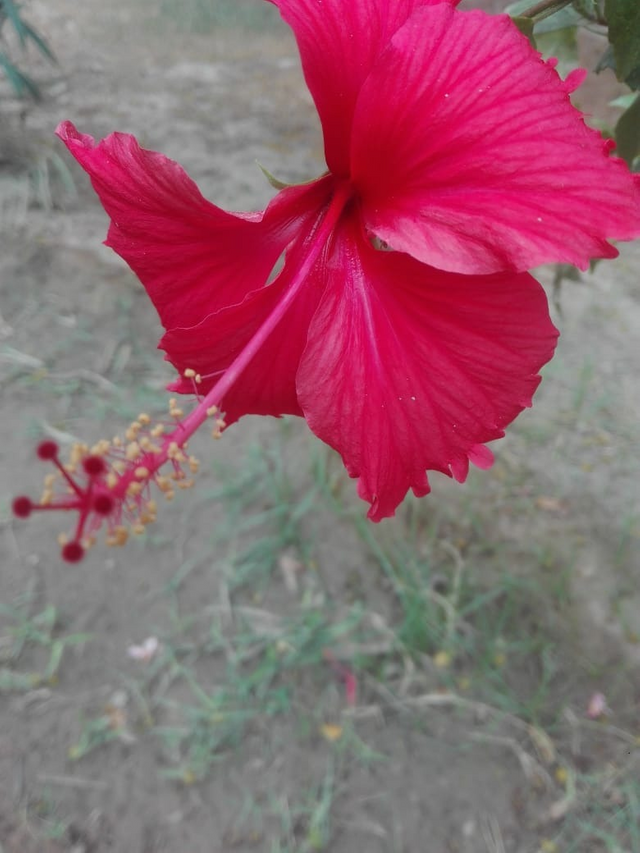 I hope you like this picture of my photography. Live happily by the command of Allah.

My Divice Information
| Category | photography |
| --- | --- |
| Device | Huawei P8 Lit |
| Photo Editor | Real Capture |
| Location | (Sahiwal) Pakistan |
| Photographer | @arslanaj |
𝕋𝕙𝕒𝕟𝕜 𝕪𝕠𝕦 𝕖𝕧𝕖𝕣𝕪𝕠𝕟𝕖