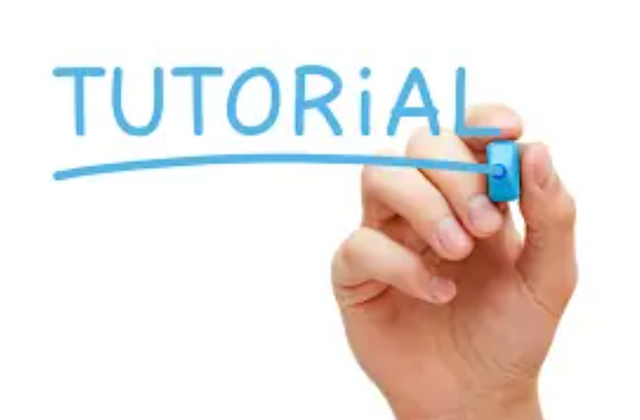 Este tutorial que voy hacer es para que la gente sepa usar los token ya bien ganados o por la compra de ellos, de este modo si no puedes votar por que tu voto es muy bajo, mandando el token es como si lo hiciera y si no tienes token suficientes para todos, haz como, vota o regala token a los post que comparta @donatello en su blog, así que empecemos.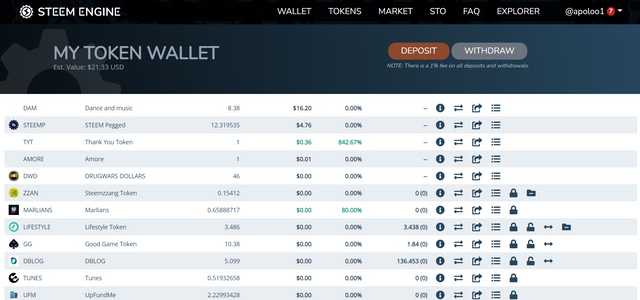 Lo primero que tienes que tener es el link del intercambio, que es este https://steem-engine.net/ una vez que le das te saldrá esta pantalla.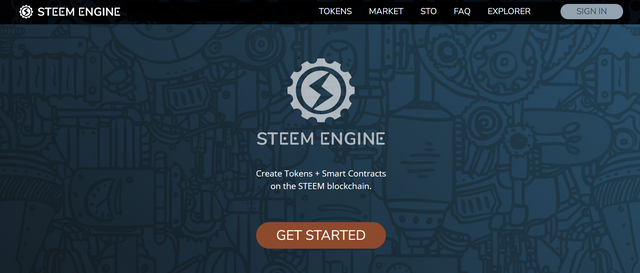 1 - tienes que entrar para ello le damos a sign_in y os saldrá esta pagina

La forma mas rápida de entrar en con KEYCHAIN que esta a la izquierda de la imagen, hay poneis vuestro nombre y podréis acceder a la pagina del intercambio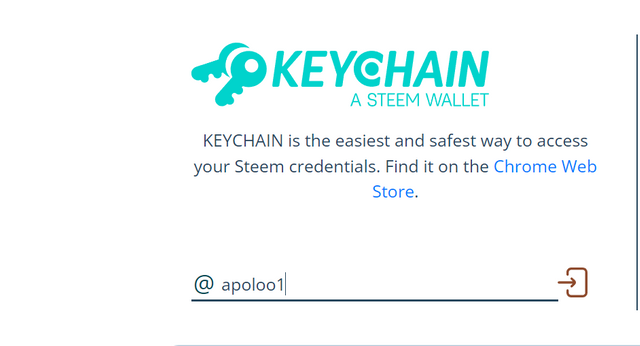 2- Si no tienes steem en el intercambio no podreis comprar el token, para ello le dais a deposito.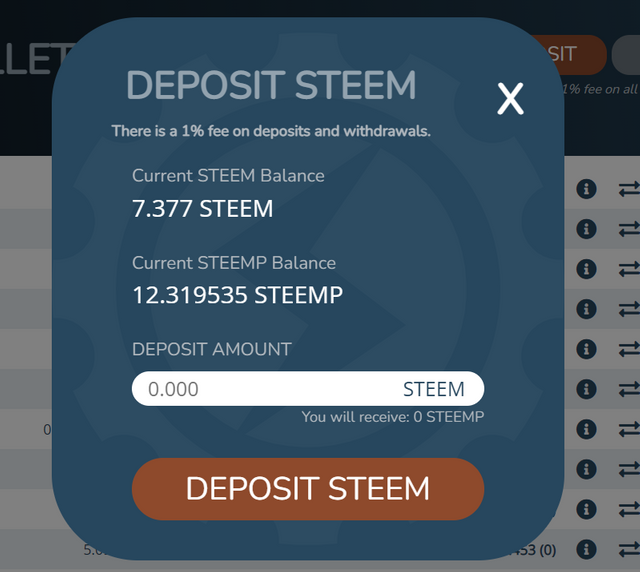 hay os saldrá los steem que tenéis el cartera del blog de steem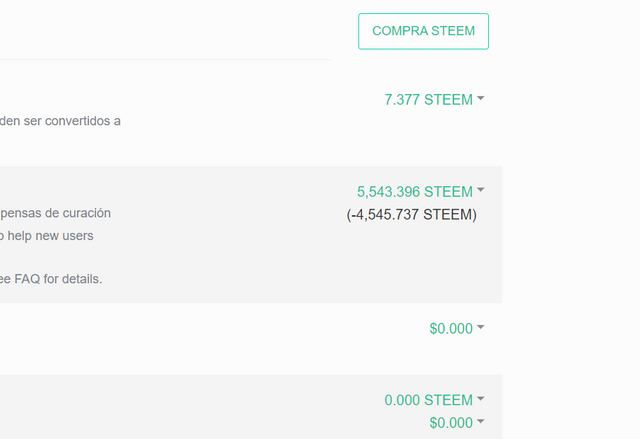 pues bien poneis la cantidad que queris depositar y en 1 minuto os saldrá en el intercambio.
3- Comprar el token si aun no lo tienes, los token que se usan para felicitar a una persona con un token son:
DAM https://steem-engine.net/?p=market&t=DAM
TYT https://steem-engine.net/?p=market&t=TYT
BI https://steem-engine.net/?p=market&t=BI
DTT https://steem-engine.net/?p=market&t=DTT
SALSA https://steem-engine.net/?p=market&t=SALSA
Para cómpralo solo tenéis que entrar y pagar el precio que ofrece, os los pongo para que veis en donde se pone la orden.

4- Enviar el token a la persona deseada, para eso nos vamos al apartado enviar que es el apartado que puse un circulo

5- Para enviar el token teneis que poner el nombre de la persona, en mi caso pongo donatello pongo la cantidad y le doy enviar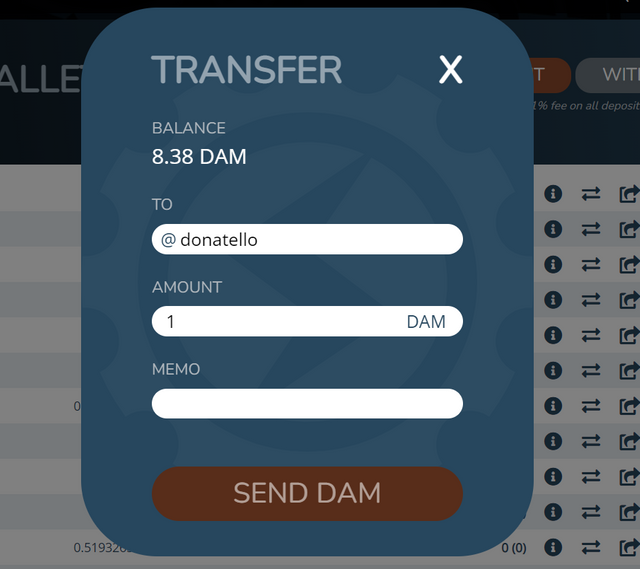 6- Para que la persona sepa que le enviaste el token, le puedes escribir en un comentario del post lo siguiente que lo encontrareis el historial que son las 3 rallas juntas, pues bien le dais y os saldrá esto.

Pues bien pinchais don pone balance en la persona que enviasteis los token y saldrá esta imagen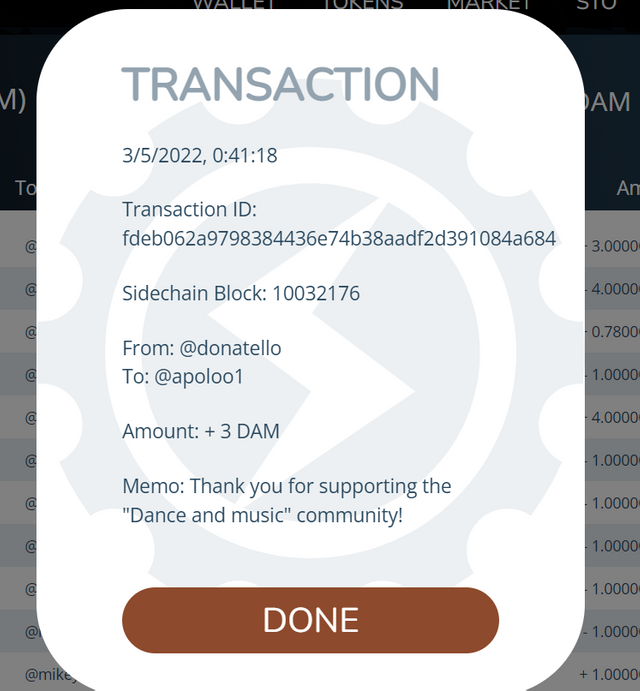 Pues copiais eso y lo pegais en respuestas del blog de la persona para que sepa que le enviaste el token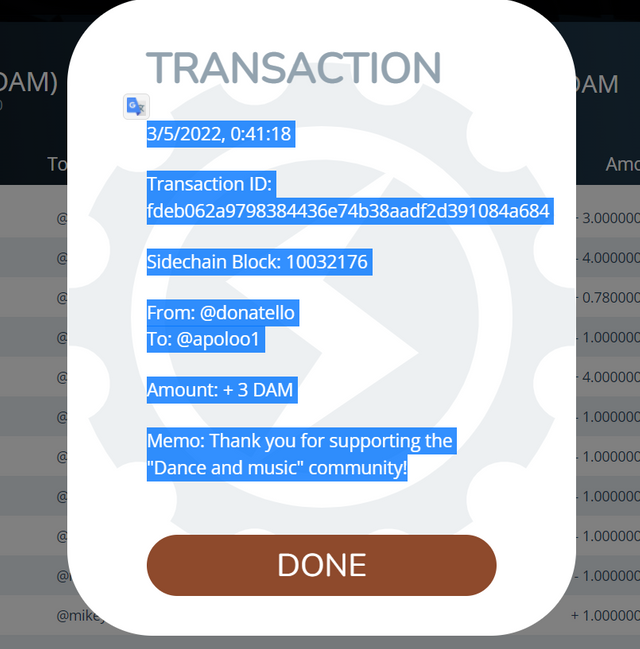 3/5/2022, 0:41:18
Y quedaría una cosa como lo que puse yo. Ahora ya sabéis como comprar y enviar token a las personas que se lo merecen si no puedes votar ya que tu voto no llega al 0.01 $ y es también una forma de promover los token de la comunidad y de esta manera también ayudáis a @donatello a mantener esta comunidad con los votos que os da todos ustedes, si teneis alguna duda solo dejar un comentario y os ayudare sin ningun problema.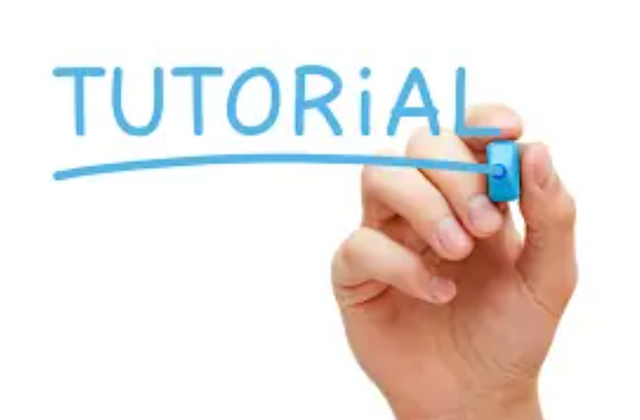 This tutorial that I am going to do is so that people know how to use the tokens already well earned or by buying them, in this way if you cannot vote because your vote is very low, sending the token is as if I did it and if not you have enough tokens for everyone, do like, vote or give tokens to the posts @donatello shares on his blog, so let's start.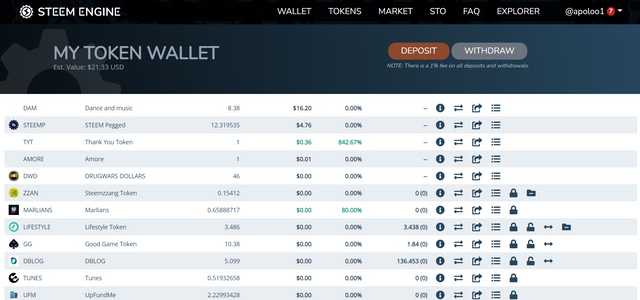 The first thing you have to have is the exchange link, which is this https://steem-engine.net/ once you click on it, this screen will appear.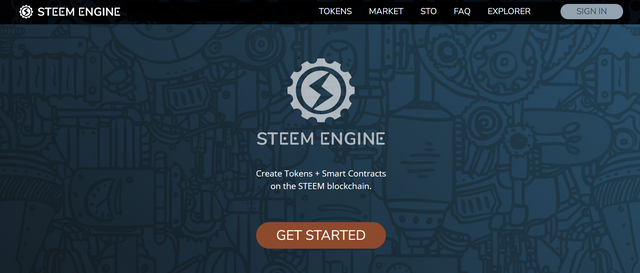 1 - you have to enter to do so, we give sign_in and this page will appear

The fastest way to enter with KEYCHAIN that is on the left of the image, there you put your name and you can access the exchange page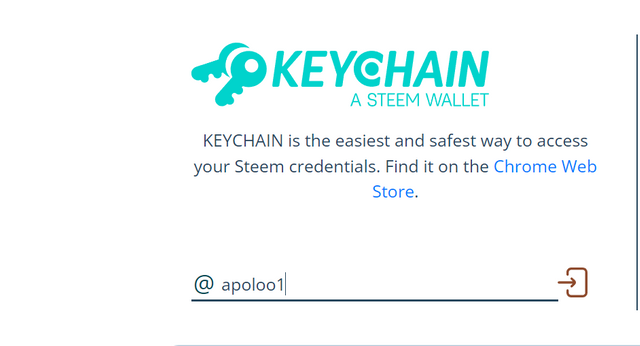 2- If you do not have steem in the exchange you will not be able to buy the token, for this you give a deposit.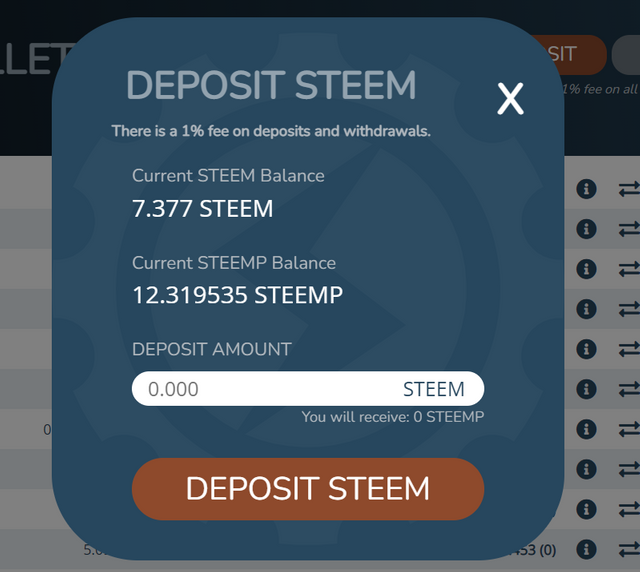 there you will get the steem that you have the portfolio of the steem blog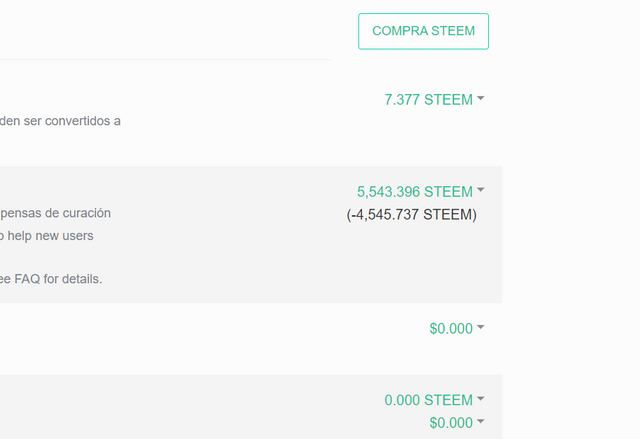 Well, you put the amount you want to deposit and in 1 minute it will come out in the exchange.
3- Buy the token if you don't have it yet, the tokens used to congratulate a person with a token are:
DAM https://steem-engine.net/?p=market&t=DAM
TYT https://steem-engine.net/?p=market&t=TYT
BI https://steem-engine.net/?p=market&t=BI
DTT https://steem-engine.net/?p=market&t=DTT
SALSA https://steem-engine.net/?p=market&t=SALSA
To buy it you just have to enter and pay the price it offers, I put them so you can see where the order is placed.
![Screenshot_12.png](

4- Send the token to the desired person, for that we go to the send section, which is the section that I circled

5- To send the token you have to put the name of the person, in my case I put donatello, I put the amount and I send it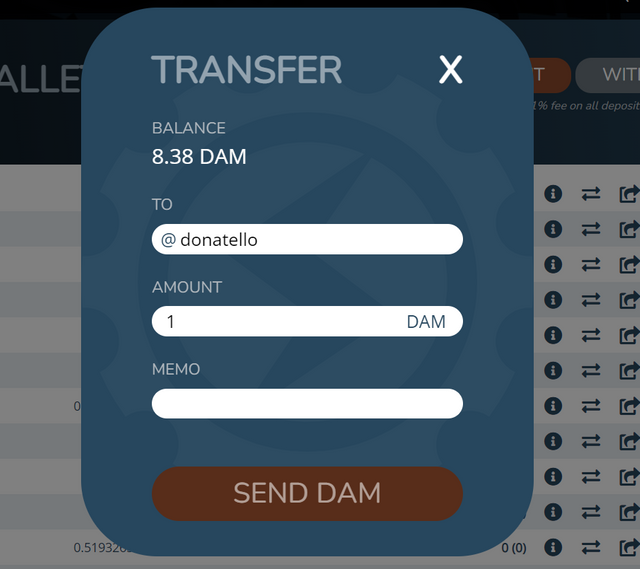 6- So that the person knows that you sent him the token, you can write him in a comment of the post the following that you will find the history that are the 3 stripes together, well you give him and this will come out.
![Screenshot_16.png](

Well, you click don put balance on the person you sent the token and this image will come out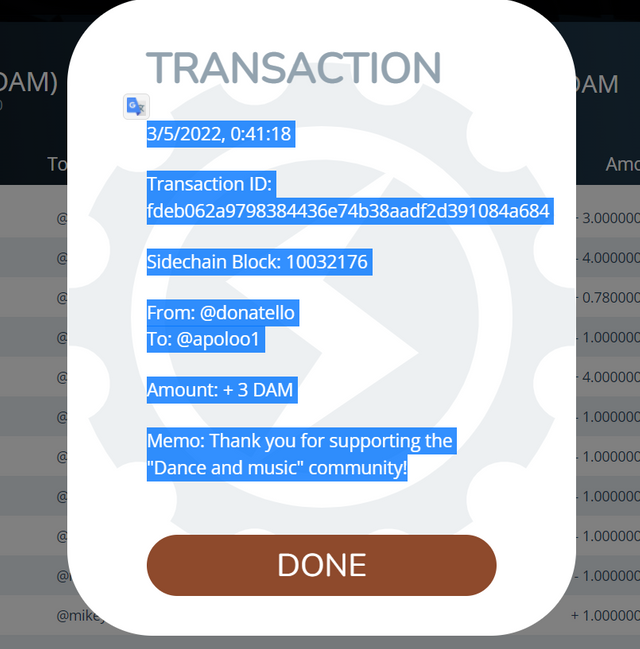 Transaction ID:
fdeb062a9798384436e74b38aadf2d391084a684
Sidechain Block: 10032176
From: @donatello
To: @apoloo1
Amount: + 3 DAM
Memo: Thank you for supporting the "Dance and music" community!
And there would be a thing like what I put. Now you know how to buy and send tokens to people who deserve it if you can't vote since your vote doesn't reach $0.01 and it's also a way to promote community tokens and in this way you also help @donatello to maintain this community with the votes that all of you give, if you have any questions just leave a comment and I will help you without any problem.