I found dlike from my friends, From now I'm going to follow all the tweets of dlike on their twitter account. Twitter is a social media where I'm active on my phone and my friends from steemit also active to build a good network. We turned on notification from each other and promote contents of other steemit authors. This helps building a strong network and we can get more authors for steemit.
According to my research steemit.com is a content creating online platform where authors sign up, write blogs and get paid. I know about the value of power up and learning more about the crypto currency. At the beginning it was not easy for me to understand but the proper guideline of my friends helping me a lot.
promo-steem cover Design By: Tulip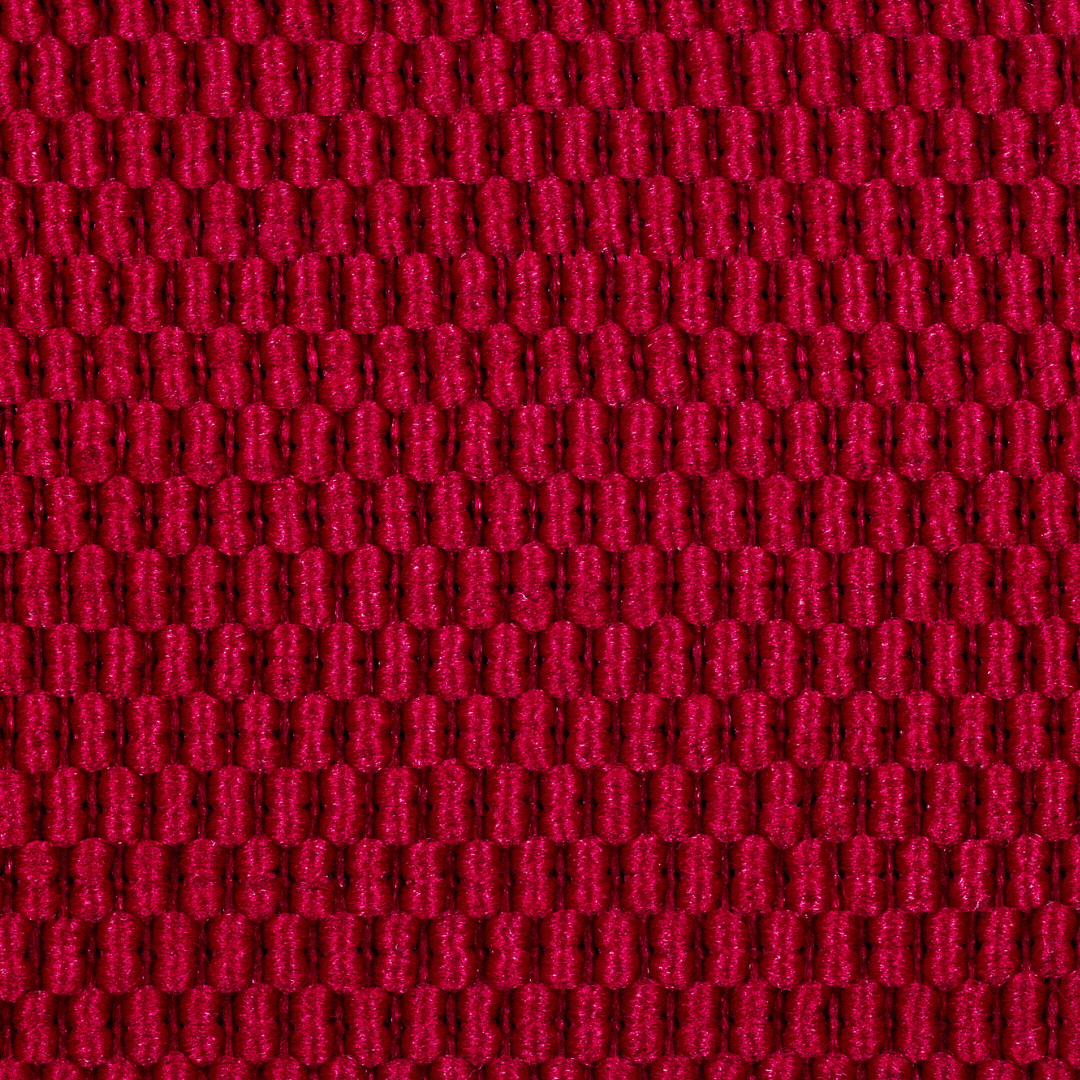 promo-steem gif Design By: Tulip
Twitter Share of mine
https://twitter.com/steemit_tulip/status/1480424702715723781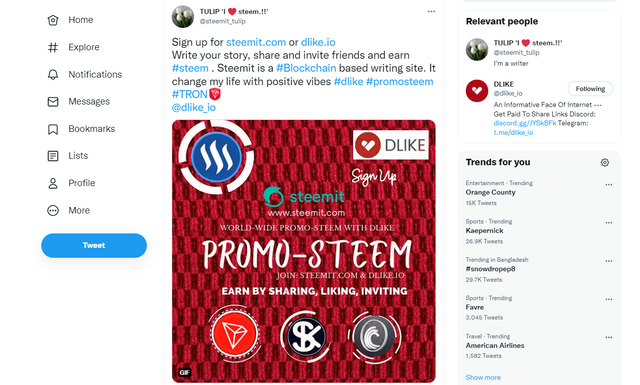 My friends suggested me using canva to make such promotional assets so today I've created this assignment on canva. I've used canva student account for free and designed it shortly.
I invite my friends to attend this contest: @mukadas @aqib01 @farisg @pulkit33
Canva also offers upgrade but I tried to make something really good with their free assets. Uploaded steem logo, sk logo and steemit logo to make the promo-steem gif more meaningful and professional. Promotional backgrounds should look more professional though I'm doing it as fun and enjoying designing with canva.
cc:
@steemitblog
@steemchiller
@stephenkendal
@etcmike