Hello Everyone
This is my 18th promotional tweet that I'm sharing on my twitter profile along steemit, you can see this post and its a contest entry along promotion of steem and dlike around the world.
We promoters from world wide daily promoting steem to reach maximum people who loves to share their life events and stories in social media. We want them to earn for their share as they wasting their valuable assets for free in social media that never pay but steemit pays it's user. We love to see people showing interest to steem and signing up everyday and inviting more users. I'm doing the same promotional actions.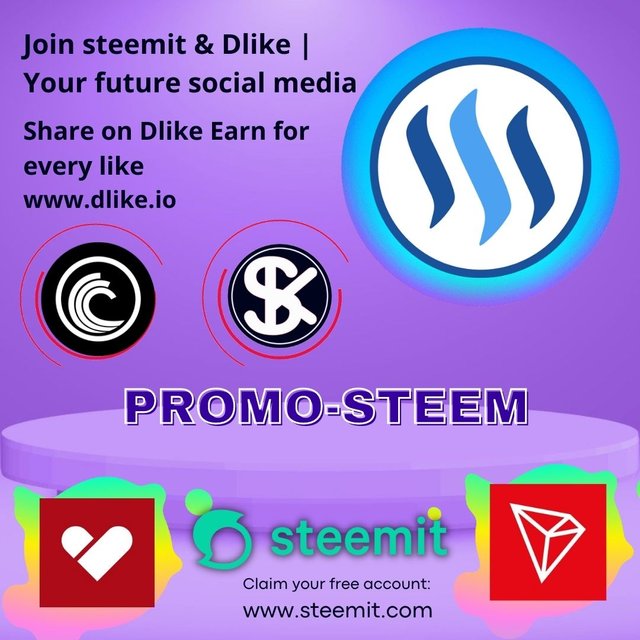 I have been promoting www.steemit.com on my Twitter account for a long time now. I got another chance to promote steemit through this contest. Thanks for taking the initiative to promote steemit. I'm already a regular #promo-steem project activities under the SK Steem Promotions created by our honorable sir @stephenkendal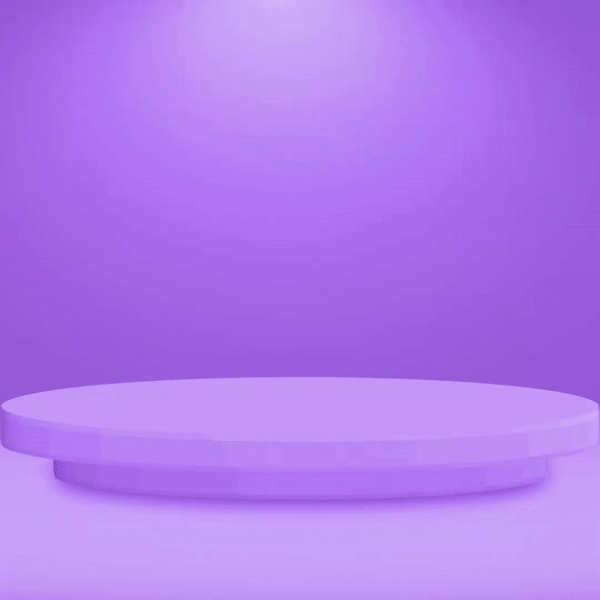 ---
My initiative to promote Steemit On Twitter:
Steemit is currently becoming a very popular social media platform. New users are joining Steemit every day. We should all promote Steemit.
I've been promoting Steam from the beginning. Then I thought about how to spread it on a large scale .. Then it occurred to me that there could be no better platform than Twitter to promote Steemit. So I create a gig with #promo-steem title every day and share it on my Twitter account. I am already seeing positive results.
There are no better social media than Twitter to attract young people to Steeemit, so I am working to promote Steemit every day. I hope it will get a huge response.
---
---
Twitter Gig Posting Daily Task:
---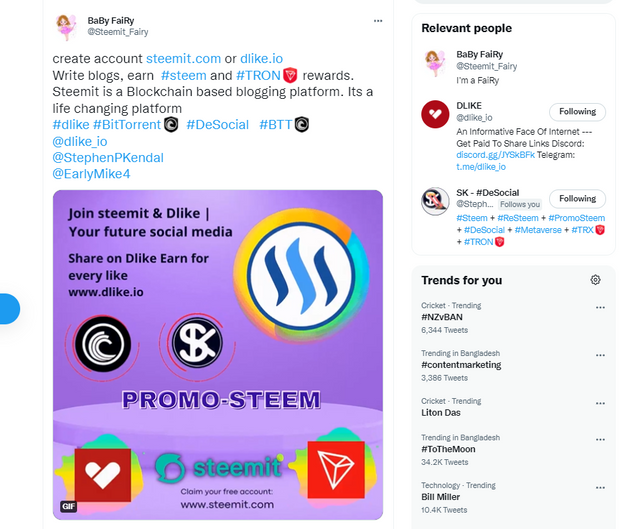 Would like to invite my friends @fizaashraf @ahmadg @farisg to take part in this contest. Here you can find contest details : STEEM Promotion Contest #18 - Promote Steem on Twitter - 160 STEEM PRIZE By @dlike
Thank You @dlike for this awesome contest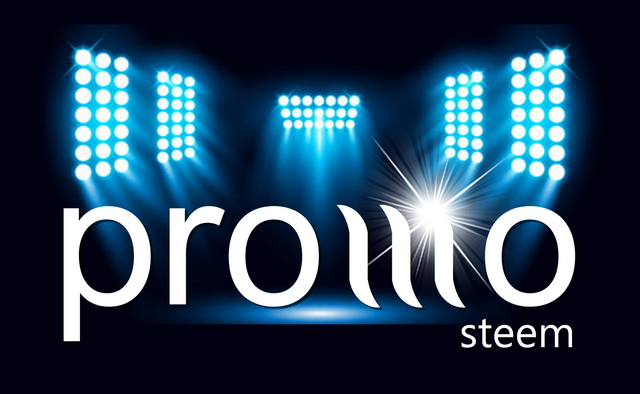 Source @stephenkendal
Cc:-
@dlike
@stephenkendal
@steemchiller
Best Regards
@steemit-fairy