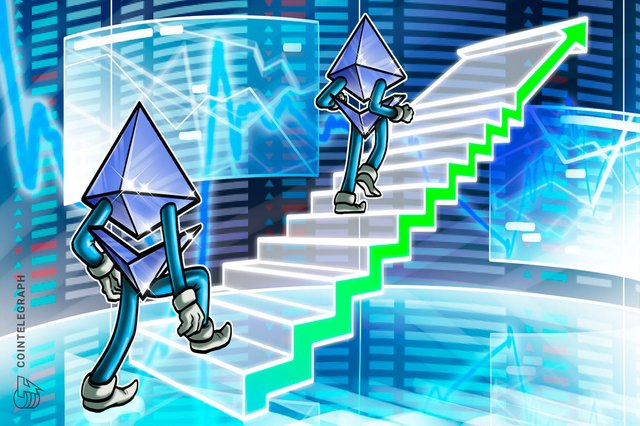 Our synopsis: 
Ethereum is bound to overtake Bitcoin sooner or later. While this may sound exciting for Ethereum fans, it is by no mean going to be a permanent position for Ethereum once it achieves this goal. 
Currently there are many more coins already in existence with the potential to outdo Ethereum in the long run. In our view, Cardano and Klay are two potential contenders. There could be more. Besides, in the future new coins can come into existence which are far superior to the current coins. 
The cryptocurrency market is extremely dynamic and it is very difficult to predict with reasonable certainty beyond, say, three years. 
Shared On DLIKE
---