Hello @colombiaoriginal, I have done a power-up of 58 Steem in my account on 18-September-2021.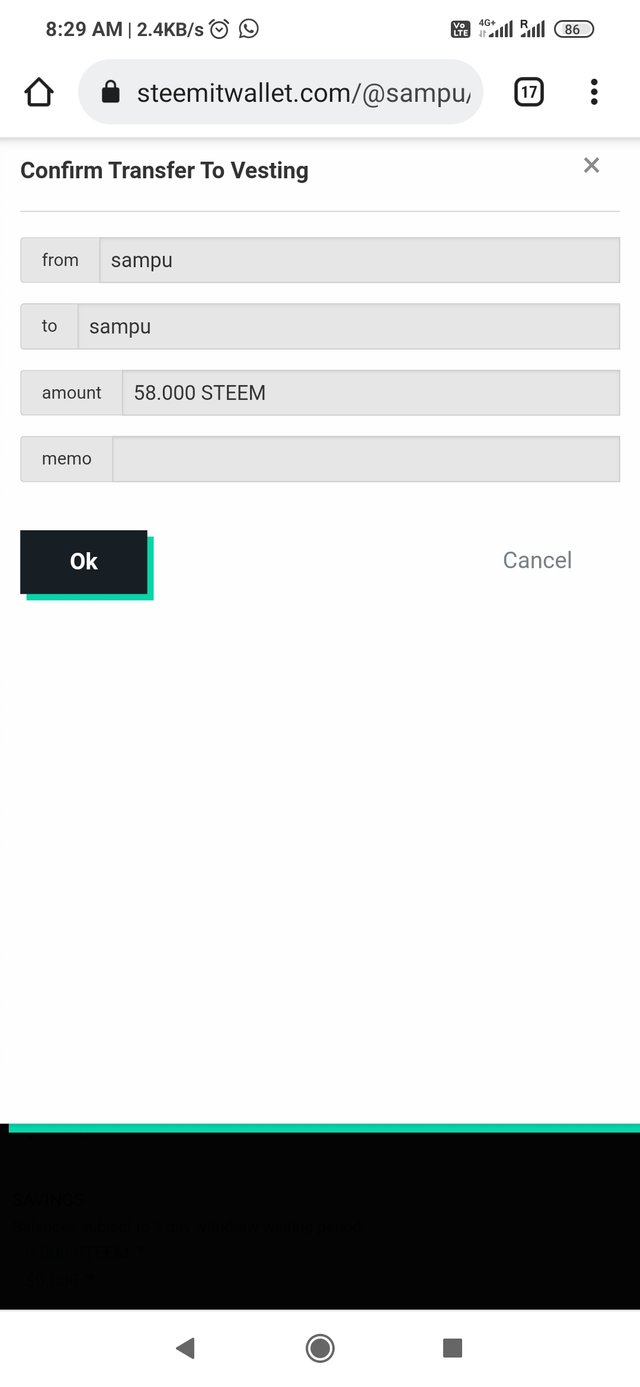 Please find my power-up evidence below-
Before power up :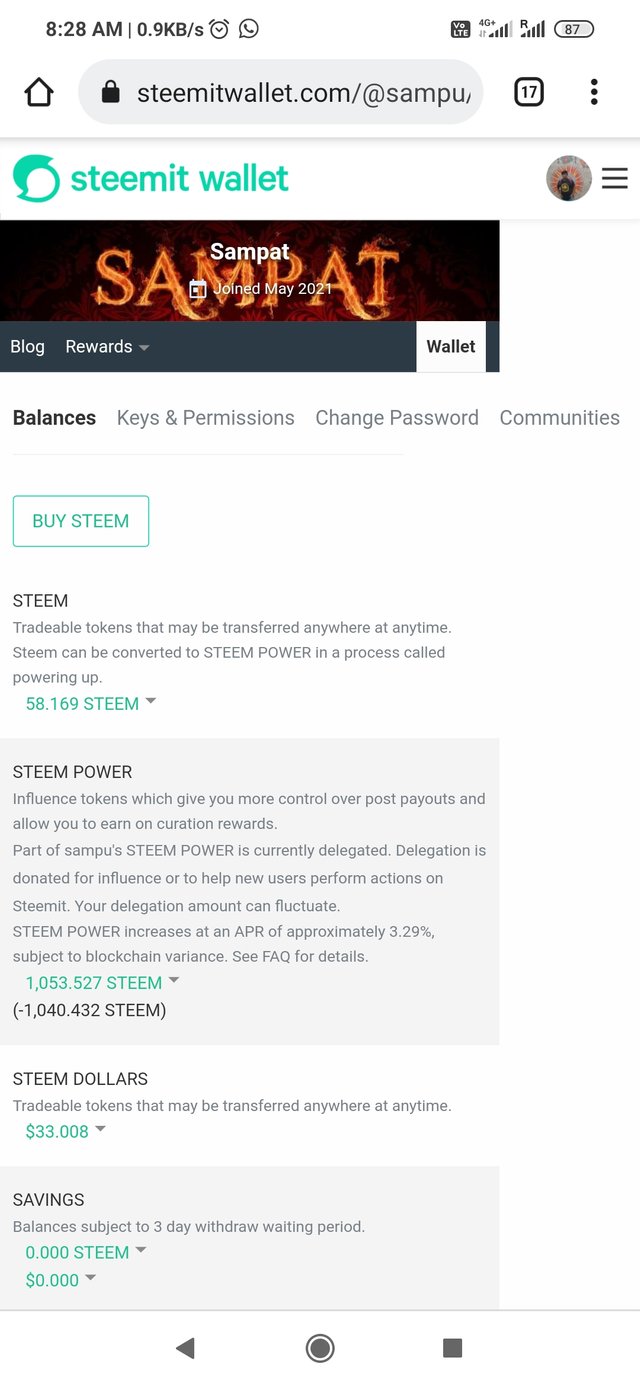 After power up :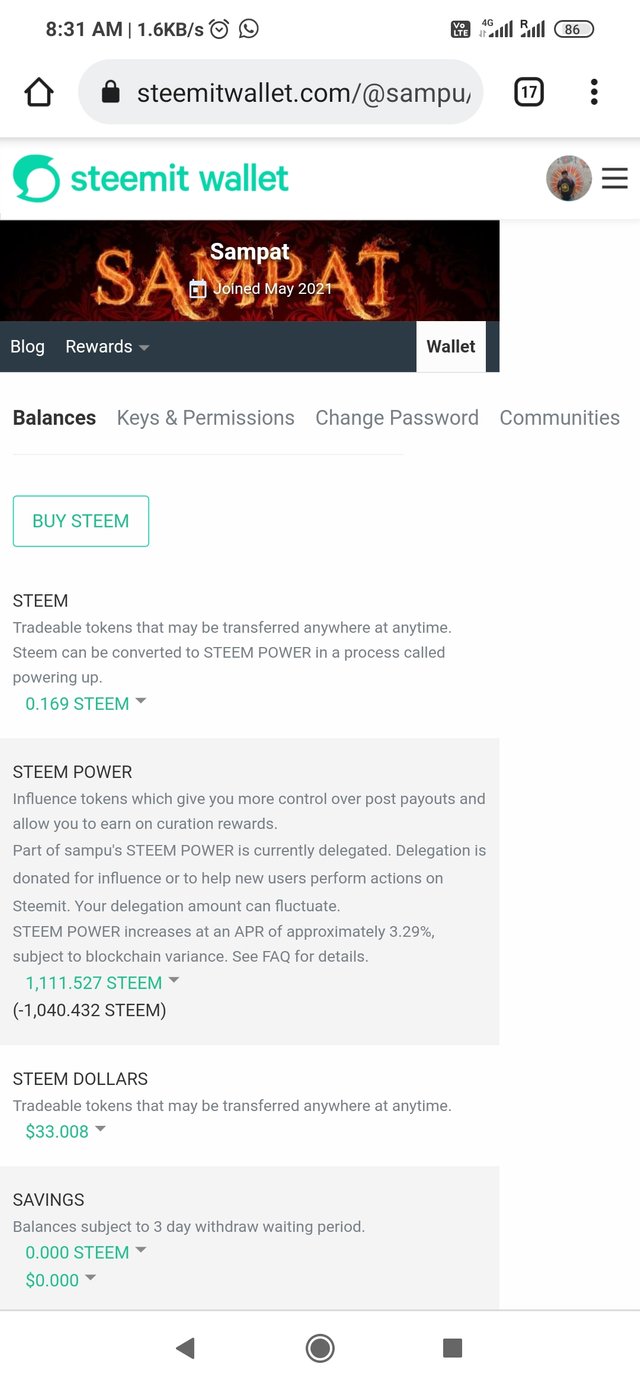 When a Steemit user does power up in his/her Steemit account, the Steem power of the account increase. When an user with more Steem power upvoted a post, the post reward increase. As a rule of Steemit, half of the post reward gets divided among the curators who upvoted the post in ratio of their Steem power.
So, increase in Steem power helps in more curation reward generated.
This way, power-up helps in generating more reward.
15% of this post payout is set to @colombiaoriginal
I invite my friend @beautymondal and @roxycool1990 to participate in the contest. As a prerequisite to participate in the contest, I have shared this challenge in Twitter. Tweet link-
https://twitter.com/Sampats/status/1439059488745537539?s=20