Hello dear steemians. Week 2 of our steemit Engagement Challenge. I am thankful for the contest topic given by
@colombiaoriginal
. Please find my entry below.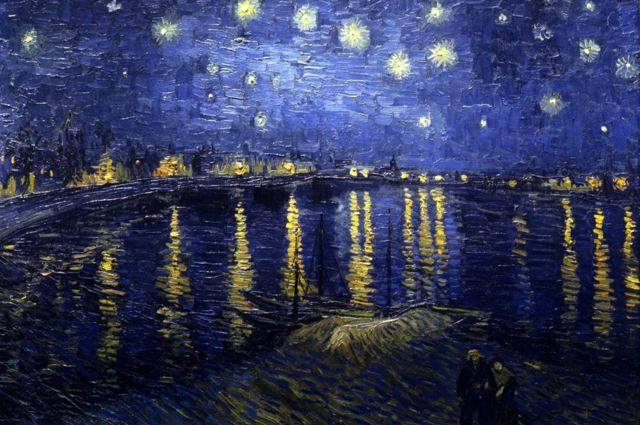 A Starry Night Of Tragedy
The night was cold and quiet by the seashore. Bright stars illuminated against a dark blue sky shone down in all their glory. Their reflections like ethereal beings reflected from the cold still water. The night was quiet and the only sound that could be heard for miles was the tethered boat rocking on the gentle waves by the dock.
Suddenly, the silence was broken by a thunderous growl, "Get them". Guards in their royal blue coats and white trousers rushed behind the fleeing couple with their swords in hand, in a bid to capture them.
Edward urged Penelope to run as fast as her feet could carry her. It was not the easiest task and she had to remove her shoes in order to run down the jagged hill on the East side of the castle.
The seven layer baby blue Victorian style dress she had was weighing her down terribly. In order to ease their escape, she tore off two of the layers from her dreary albeit expensive dress.
They had a pretty good headstart and knew the route by heart. They had planned the escape for days so it was to be expected. At the bottom of the hill, there was a hidden cave that could not be seen unless you knew of it.
They ran in there and hid to wait out all the guards. Luckily, the ground was hard so there were no trailing footprints.
"Where did they go?", a guard asked as they approached the cave. Penny's breath hitched in fear at the sound.
"Did you hear that?" One of the guards asked as the started to search for the source of the sound. Penny covered her mouth with her hand in fear as she looked to Edward for guidance.
Edward held her hand and gestured for her to calm down. Soon, the guards rushed past the cave and she could breathe more easily. They now grabbed the boat tethered by the dock and paddled towards the seaside town a few miles down.
But when they finally got to the town, they were immediately surrounded by the guards. Penelope grabbed unto Edward in fear.
"Penelope Madrigal, you are under arrest for the attempted murder of King Edmund. Prince Edward please step aside", the head guard read.
"Wait what?" exclaimed Edward as his face carved in confusion. He then turned to Penelope and asked her "Penny, what's going on? What is he talking about?"
"Edward I can explain. I swear I can explain please...". Her pleas were cut of by the guards who handcuffed her and dragged her back to the palace.
Edward looked to the head guard for an explanation, but he was told he will know everything from his mother.
He quickly went to the palace along with the other guards. When he saw Queen Elizabeth, he ran to her and asked what was going on. His mother just looked at him and said "Penelope tried to poison your father. A maid saw her giving him the teacup that contained the poison."
Edward, in shock, tried to remember what he knew. His father disaproved of Penelope because her father had committed treason. And because of that he banned the two from getting married or having any relations. Since he was the second son and had no claim to the throne, they decided to elope. And today, they were about to elope before they were caught.
He then remembered how she came to him frazzled before the time of the rendezvous claiming that they had to leave immediately. He thought their plan had been figured out so went along with her.
Edward couldn't bear it anymore. He needed answers so he went to the dungeon to meet her. "Why did you do it Penny?" she looked at him with the expression he dreaded the most; remorse.
His heart shattered into two as he saw the truth in her eyes and her stance. Heartbroken, he took a step back.
"I had to", she said. He took another step back.
"It was either him or me" she pleaded. He staggered back again.
"I'm sorry. I love you Edward. It has nothing to do with this. When my father died, all my mother wanted was to get revenge on the king. I swear I had no choice Edward please...."
Edward looked up at her with the coldest expression and said "So it was your mother's plan? My father had been right to distrust your family?" Her face confirmed it.
"You deserve whatever punishment you'll get". Then he turned away and slammed the door behind him. He went to his father's chambers to check on him. The healers said they got to him in time so he was saved.
Edward sat beside his father as one tear flowed after the other. Doubts filled his head. Did Penelope even love him? Was it all just a lie? Was he simply another pawn? Somehow, these thoughts hurt him more than finding out she tried to poison his father.
"At least, you are okay", Edward whispered in the dark as his heart and trust fully broke, never to be whole again.
---
THE END
So that is the end of my story. I hope you enjoyed it. I am inviting @benjamin09, @chiabertrand, @wase1234 and @ebuahsang1 to take part in this contest.
Thanks for reading.
Written by
@rosita-nkefor