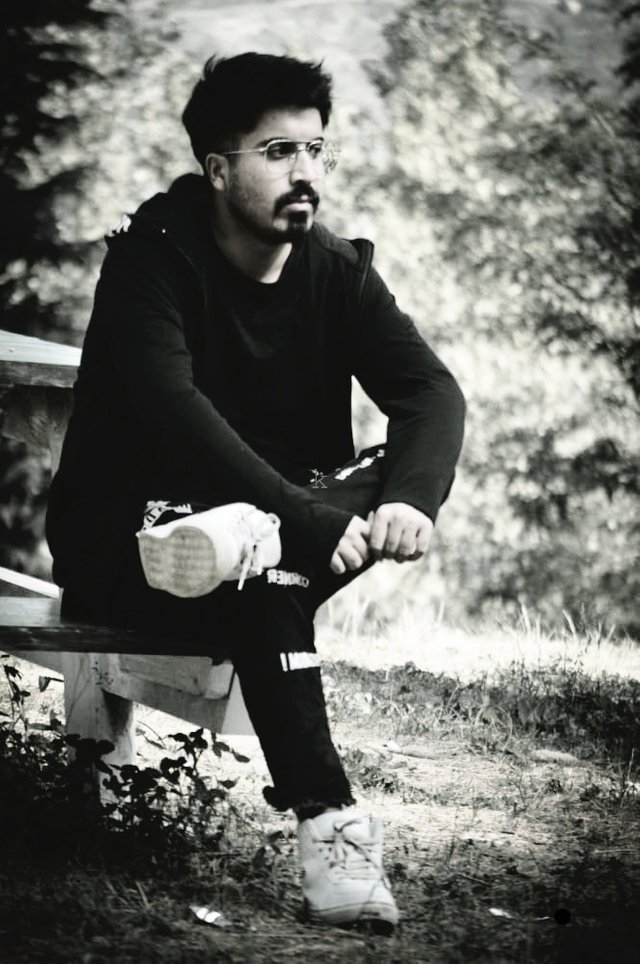 Llega otra mañana otra vez;
Te levantas tan pronto como amanece,
Te obligas a continuar;
Sin embargo, te duele mucho la mente.
Arrastras tu camino a través de tu día;
Todo está borroso,
Y aunque te he robado el sueño de volar,
Todavía hay ese ligero atractivo;
El pensamiento de la libertad;
Los enredos del amor y el dolor
Las cosas para recordar para respirar,
La razón por la que te quedas;
Las disculpas pasaron desapercibidas;
Despreciando con prisa frenética,
Las alas ocultas permanecen ocultas, pero un ángel por pedir sus sueños
Por una razón como esta es un desperdicio.
Tengo una cosa que pedirte;
Por favor, ¿puedes responderme por qué?
¿Cómo puedes mantener los pies en el suelo,
¿Cuando sabes que estabas destinado a volar?

ENGLISH VERSION
Another morning comes again;
You rise as soon as dawn breaks,
You force yourself to carry on;
However, much your mind aches.
You drag your way through your day;
Everything is blurred,
And though I have stolen your dream of flight,
There's still that slight allurement;
The thought of freedom;
The tangles of love and pain
The things to remember to breathe for,
The reason you remain;
Apologies lay unnoticed;
Disregarding in frenetic haste,
Hidden wings remain concealed, but an angel for asking their dreams
For a reason like this one is a waste.
Thave one thing to ask of you;
Just please, can you answer me why?
how can you keep your feet on ground,
When you know you were meant to fly?