Hace poco hablamos sobre lo que entendemos de CONSTRUIR COMUNIDAD, la importancia de valorar las publicaciones a través de comentarios que aporten y también de votos a favor. Por ahora, no tenemos un gran poder de voto, pero con su ayuda podremos lograrlo. Parte de la valoración que comunidad queremos hacer para todos nuestros usuarios es a través de esta publicación que estaremos realizando de LUNES a VIERNES, la cual lleva por nombre:
TOP 5
Entonces empezaremos con los post que queremos destacar en esta publicación, sin que tengan un orden específico:
---
@noelisdc : The Diary Game/ betterlife/ 03-01-2022/ Día de aprovechar el sol y lavar la ropa👕👗👚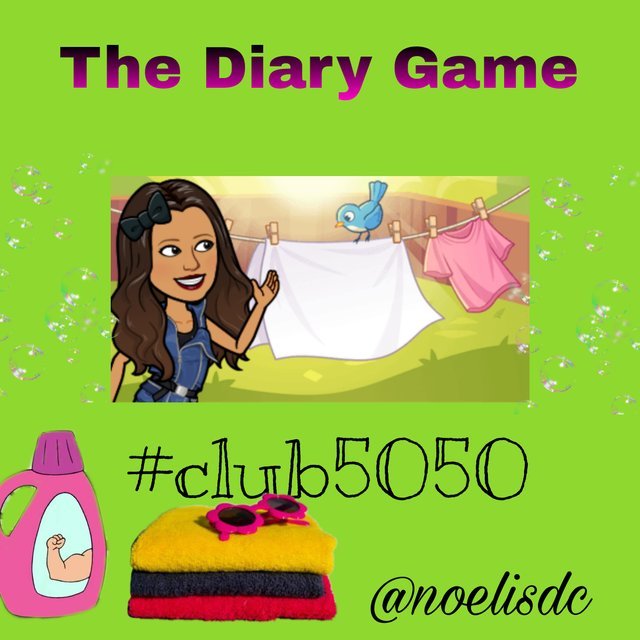 Fuente
@yonaikerurso : NUEVO CONCURSO: MIS 12 DESEOS PARA AÑO NUEVO | por @yonaikerurso #club5050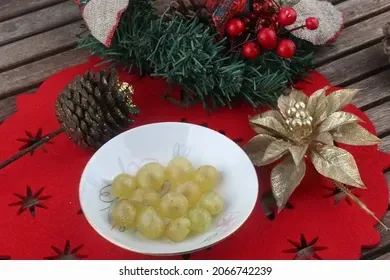 Fuente
---
@alejoess : The Diary Game III Extemporáneo: A Un día para año nuevo, mejorando y trajeron el aparato del internet (30-12-21) 😵💫 || | Club5050 |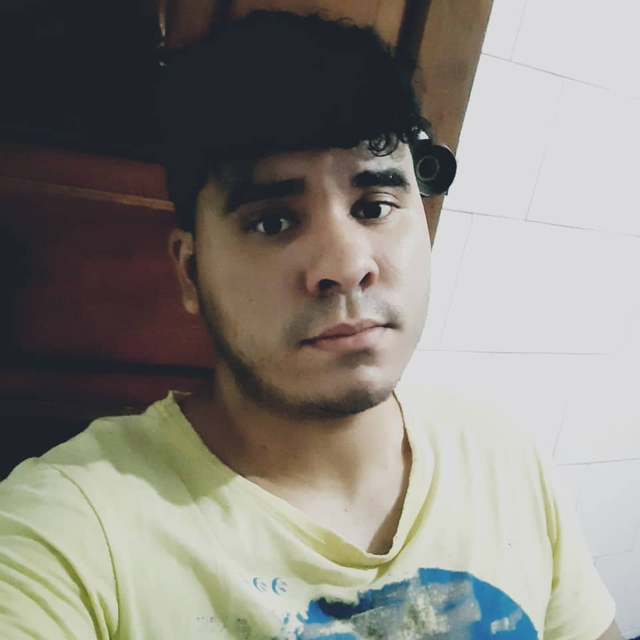 Fuente
---
@jeslimar : 04.01.21/ The Diary Game/ Día para trabajar fuertemente en la plataforma/ Hacer mi primera delegación a @colombia-original / #club5050 / por @jeslimar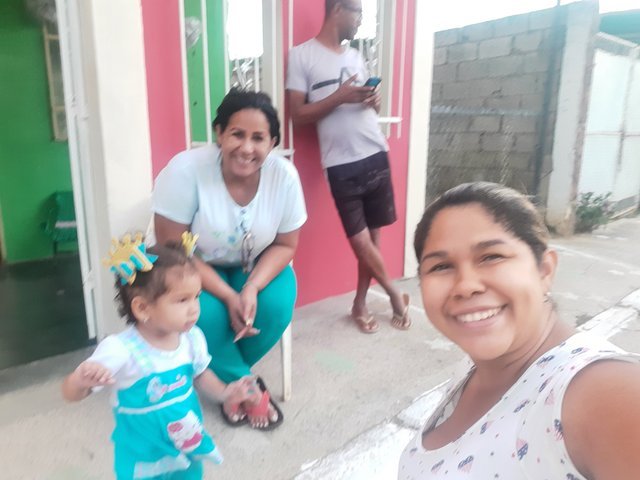 Fuente
---
@mariajo261 : NUEVO CONCURSO AÑO 2022: " MIS PROPÓSITOS DE AÑO NUEVO " por: @mariajo261 💖💫🐬 #club5050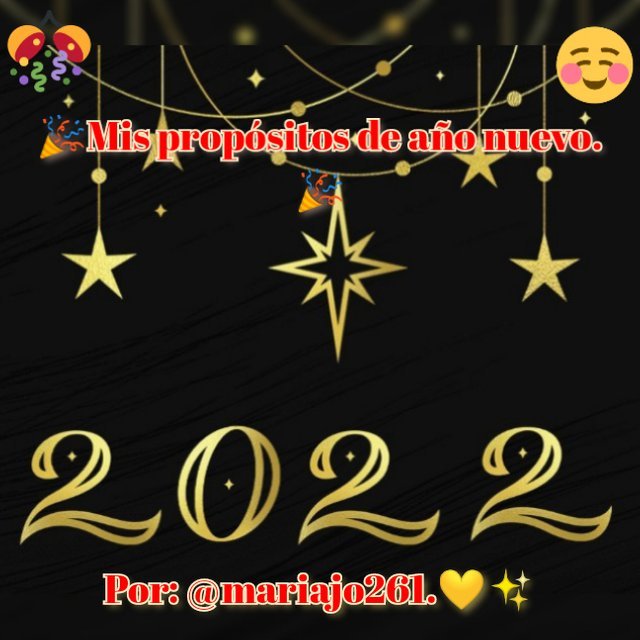 Fuente
---
---
Los seleccionados en el TOP 5 recibirán apoyo Booming 🎉, siempre y cuando su post no haya sido votado por -steemcurator01 o -steemcurator02.
Esta ha sido la selección en esta oportunidad.
Seguiremos con muchos más.

Les dejamos una información super importante que es ideal que lean queridos usuarios.


@nahela (Representante de país para Colombia) - Medellín - Colombia.
@josevas217 (moderador de Colombia-Original) - Bogotá - Colombia.
@franyeligonzalez (moderadora de Colombia-Original) - Bogotá - Colombia.
@arnoldog25 (moderador de Colombia-Original) - Maturín - Venezuela
@chucho27 (moderador de Colombia-Original) - Santa Bárbara del Zulia.
@marpa (moderadora de Colombia-Original) - Pasto - Colombia
@alanasteemit (moderadora de Colombia-Original) - Anaco - Venezuela