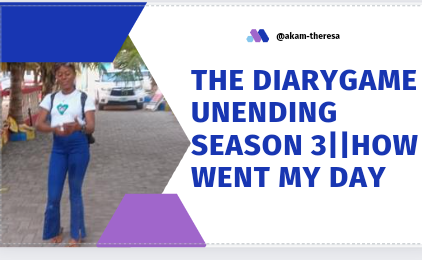 Hello beautiful and handsome person's in the original Colombia community, accept warm greetings from this end...I trust you are all having a fruitful Sunday celebration awaiting valentine's day tomorrow 😜
It's has really been a long while I last shared in this community though on the entire steemit chain due one thing or the other... I Sha am fine by the special grace of God!.
In my today's post, I wish to share a diary activity of my last Sunday day.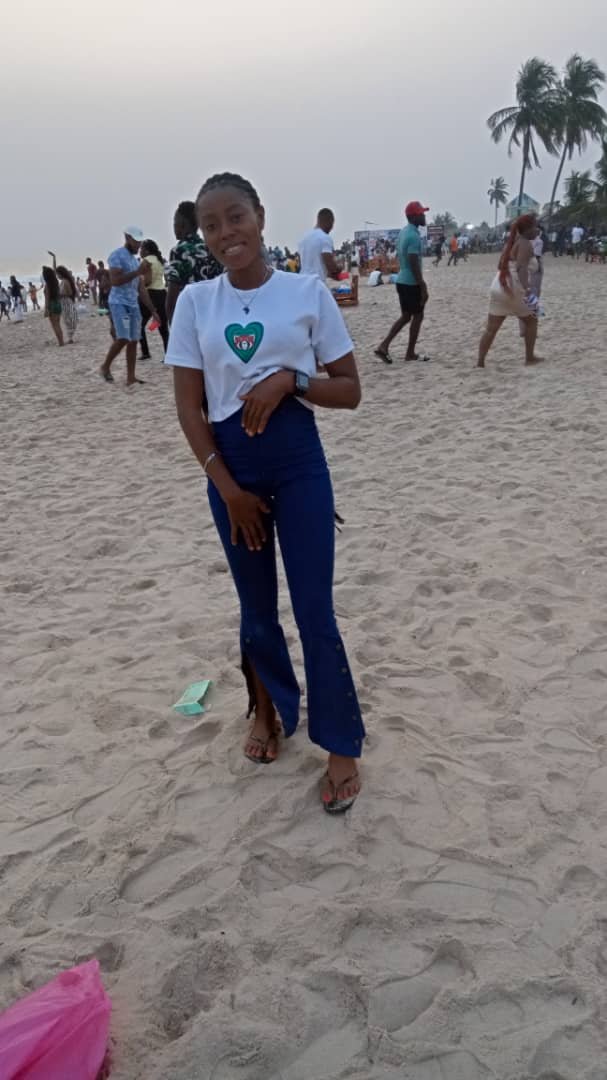 On that Sunday, I got up from bed as early as 4:40am and prepared for work. Am to reach at my work place before 6:05am so I hurried up with the necessities then left for work all thanks I got they as scheduled.
Well, it's a restaurant and for that reason, we work on shifting basis I was on morning shift. When I got to work, I dressed up to my work clothes and went to a hall, we begin our prep up (morning devotion) and then we began working officially till afternoon shift met us at about 2:30pm. But before we handed over to afternoon shift, we had to clean the sorrounding as usual, prepared staff meal which was spicy rice, dished out for all the staff then left the kitchen.
That same sunday was our choir get together and it was fixed to be beach as the venue. Since I knew my duty was morning, I arranged myself from home, took my clothes along to work so I can dress up!.
Therefore, I took my bath at the work restroom get prepared and left to catch up with my members at the beach too.
After which, I got they and lots of them was happy to see me..I missed church for sometimes so the absent had made them missed me!!!. The choirmaster offered me goat meat and chicken pepper soup 👇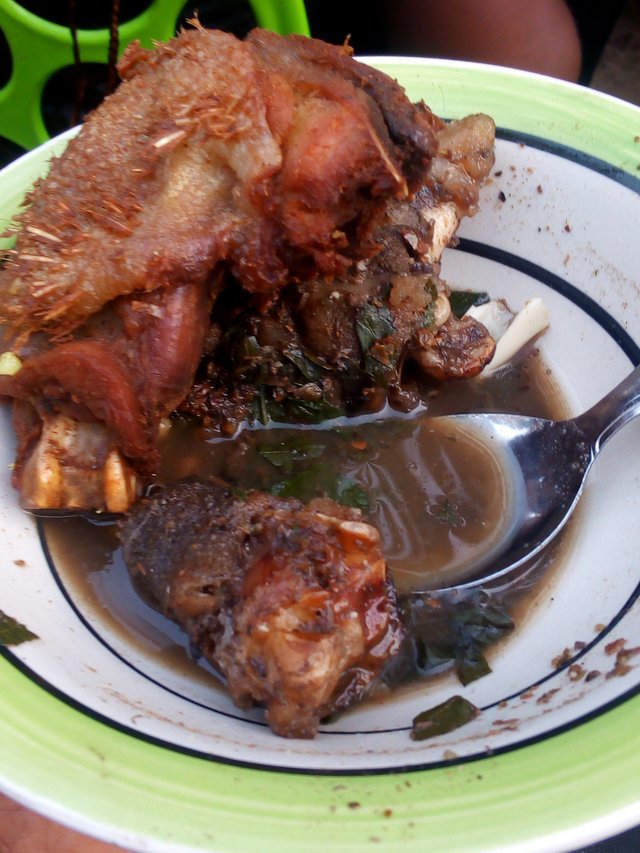 I ate it with a bottle of malt, on the process a friend of mine called. We both working on same restaurant. She called and said she was coming, so I awaited for some moment she came. I was still consuming my pepper soup, i shared with her then we strolled to take pictures together👇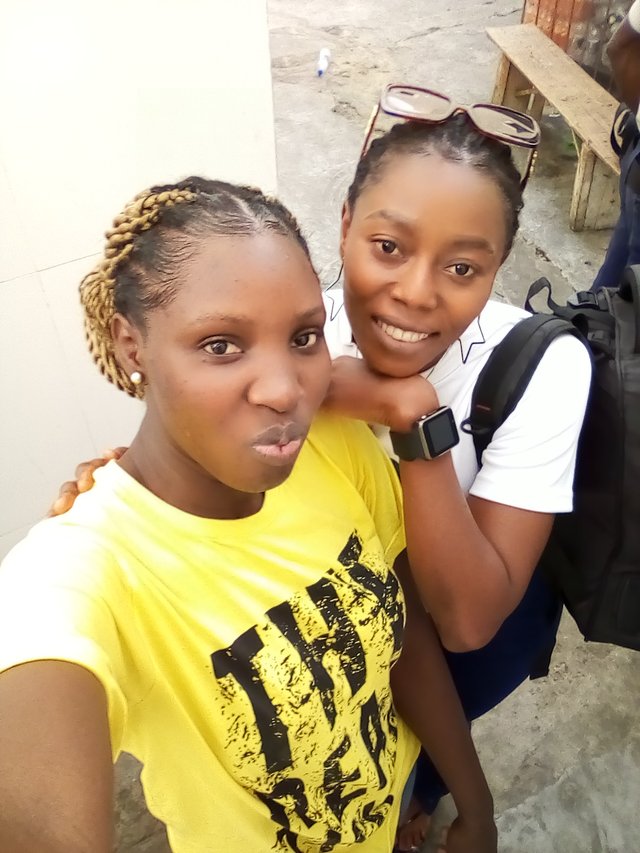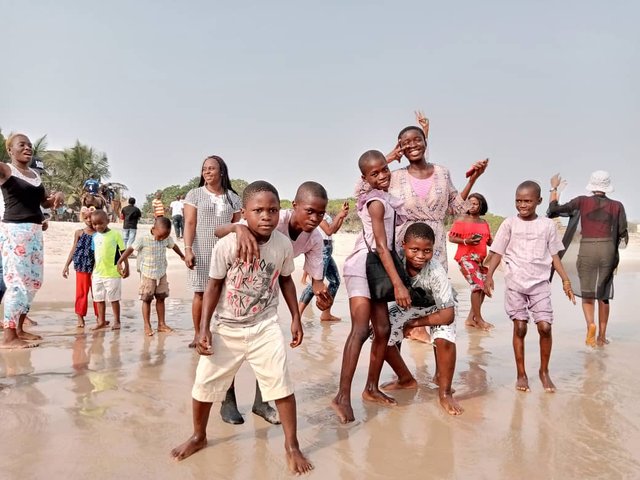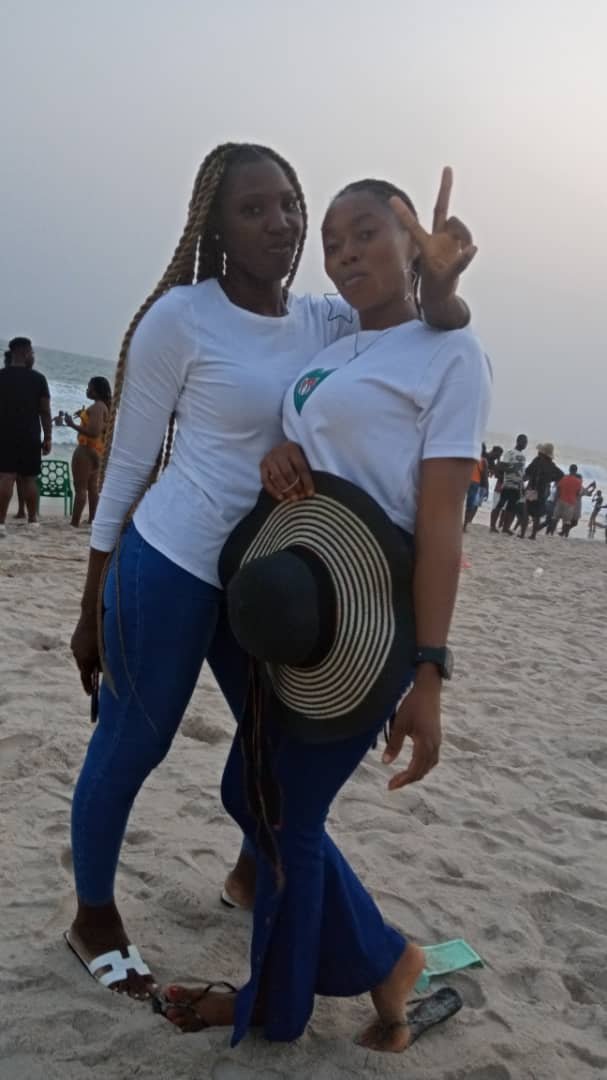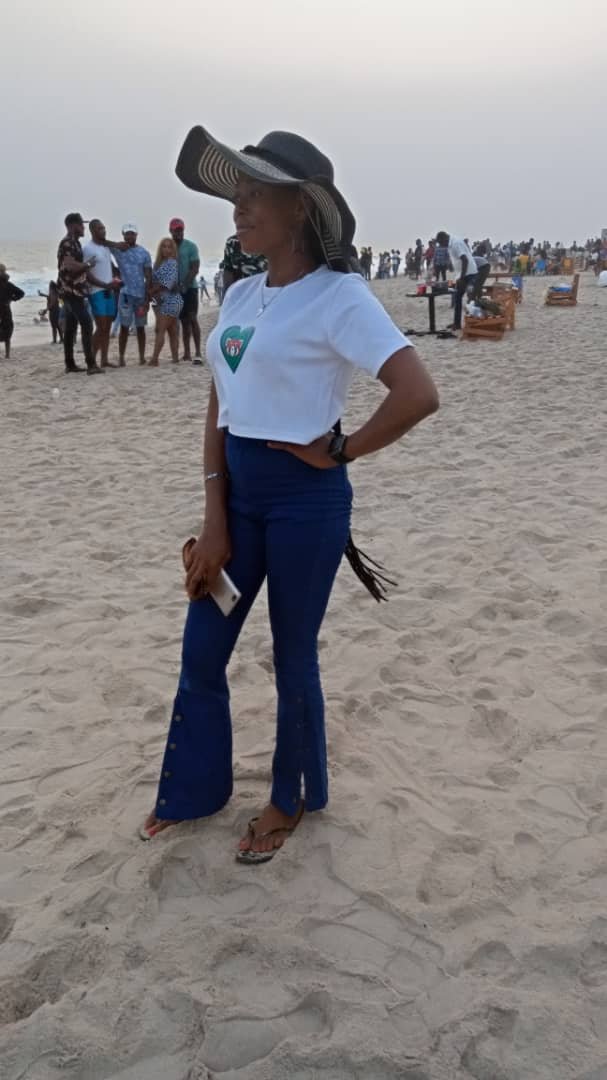 I was very tired from work though but since the gathering was a get together and my attention was thus needed I had to strengthen myself and avail for it. To God be the glory everything went successfully even though I met them when they had already enjoyed to an extend😜

We stayed till it was sunset then we left for home. The truth is that, beach is always fun at night. It was a result of tiredness in me, I would have stayed back to experience the lastest jokes and fun😏
On the other side, I am happy I came home early and slept against work the following day. That was how my day went!

All thanks to the reader who stopped by at my post