Hi everyone!
Hope ya'll are doing well. This is a questionnaire related to 2021, the last year spent. The admin has asked a few questions about how our last year was spent and more like this...
So the question asked are:-
1-What do you thank for 2021?
I'm thankful to 2021 as it was the year I joined steemit platform. I was extremely excited to join it and had joined it back in September of 2021.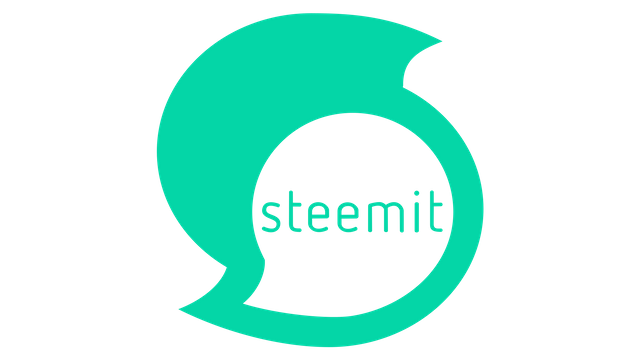 Source
2-The worst thing that could happen to you in 2021 was ...?
Everything can burned up in that year. My kitchen caught fire and flames started rising up. I was afraid alot but at that time god helped us and fire got under control. That was one of the worst situations of my life.
3-What have been those goals that you could not meet in 2021? Will you try again by 2022?
Last year we had worked a lot to buy or built our own house but, alas! It wasn't in our fate back that year. But, I'll not lose hope and try agai in this year. May god help us in journey to make a house.
4-If you had the opportunity to control the time, what fact would you change in 2021?
If i have the opportunity to change something in past I'll rearrange our stay at farmhouse in Karachi with seaside. Me and my children wants to go seaside but all cousins and family arrange a stay at farmhouse. I wish i could change it!
5-Was Steemit an important part of your 2021?
I'd joined steemit last year and it was such an important part of my life back then. I had made friends on steemit and had participated in many interesting contests.
6-What country or place would you like to visit by 2022?
As turkey is my favorite country to visit. I would like to go there in 2022. Turkey was a part history of Islam. And my favourite tv series belongs to it. Their culture and history is extremely popular.
7-what was that friend of the year? (Or friends)
I had made a few friends in 2021 on steemit including @fabiha @maazmoid123 @vvarishayy @uzma4882 which appears to be good ones.
8- The year is about to burst… Who would you hug first?
As year is burdt already i want to hug my youngest daughter. The chubbiest one among 4.
9-Movie, book or special television series to say goodbye to the year?
The tv series i had ended last year with, was
Payitaht: Abdülhamid. One my favorite turkish history television series. The series is really amazing and I recommend you to watch it.
10-Any parting words for 2021?
I am happy that the year 2021 is gone. The year brought many problems with it like lockdowns, schools closure, and many more.
I am ending this post with the words May Allah bless you, and this year brought you happiness.
At the end i invite
@maazmoid123
@fabiha
@uzma4882