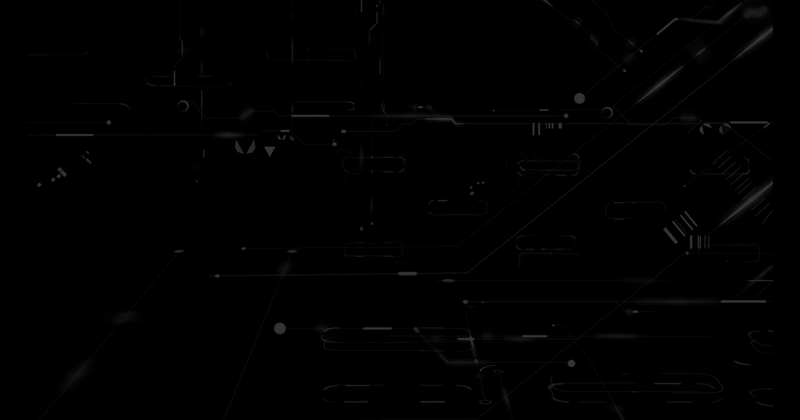 ---
Insights and information 5th Edition
Hi everyone...
Meet again with the 5th edition of the insights and information contest, I hope you all take part in this contest. hone your skills, improve your understanding and of course have fun with the post ideas you publish. don't let your user account be less active just because of the lack of ideas for creating posts, I'm sure you all have great abilities in writing posts.
This time I want participants to provide the information they know and share that knowledge with me and other users, this will be an interesting thing because the information you provide through your posts will be very valuable to read. What Is The Theme Of The Contest? here we go........
---
The theme I raised this time is about Burnsteem25, what is it? you know what? how to participate with the hashtag Burnsteem2? interesting is not it, to make it easier for you, here are tips for posting contests that you can describe.
What is Burnsteem25? Explain to our.
does Burnsteem25 harm you? Yes or no? explain why you chose yes, and why not. or there are other reasons you can say.
How do you participate to support Burnsteem25? Explain
Posts are only made in the Hot News Community.
must contain at least 250 words.
Use your photos or screen captures, do not use others ' or copyrighted ones.
Write the title of your contest post: "Insights and information 5th Edition | Burnsteem25
Use hashtag #whatisburnsteem25, if you share to burnsteem25 add with #burnsteem25
Resteem the posting of this contest, so that later the users are interested and follow a lot of this contest. or you can invite other users to participate.
we prohibit posting plagiarism results, whether from Google or anything like that. (remember the work of others is very valuable).
Put the link of your contest post in the comment field of this post.
10% gift sharing to the @Hot.News community, is not a necessity but very much appreciated.
This contest runs from August 05 to August 10, 2022, at 23: 00 PM Indonesian time
The 3 Best posts will get 5 Steem Power and voice support from Booming.
Your post could have a chance of positive support from steemcurator01 or steemcurator02, if your post is interesting. but we don't guarantee it, keep making interesting posts.
The assessors are admin and Mod community @hot.news Community.
| @disconnect | @heriadi | @radjasalman | @ubongudofot | @alee75 |
---