Hello Everyone
How are you all? I hope you are all well and healthy. I will discuss the contest with you today. I hope you will be with me and watch.
I am very happy that today, I am participating in this great photo contest with water for the first time. I hope you enjoy it....
Today I will discuss with you about a beautiful island that I have visited. I hope you will like it a lot.
St. Martin
Information link
St. Martin is the only coral island in Bangladesh. It is located in the southernmost part of the mainland of Bangladesh. Saint Martins Island is a small island of 16 sq km, 120 km from the district town of Cox's Bazar. In the local language, St. Martin is also called Coconut Ginger. The island is one of the most beautiful tourist destinations in Bangladesh. Combined with the endless blue sky and the blue water of the sea, the rows and rows of coconut trees make this island unique, which attracts the people who are thirsty for travel.
Most ships to St. Martin leave Teknaf. So if you want to go to St. Martin, it is convenient to go to Teknaf in Cox's Bazar district. St. Martin can be reached from Teknaf by ship or trawler. If you want to go from Dhaka, it is convenient to go directly to Teknaf by bus and from there to St. Martin by ship / trawler. If you are planning to travel to Cox's Bazar, you can travel from Dhaka to Cox's Bazar and then from Teknaf to St. Martin. Or you can take the MV Karnafuli Express ship directly from Cox's Bazar to St. Martin.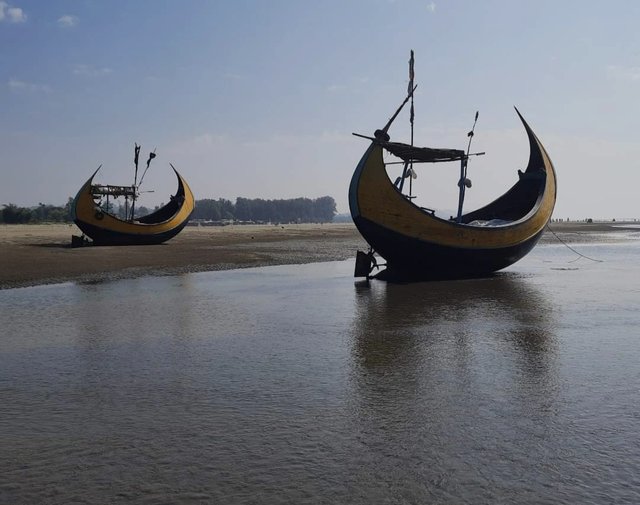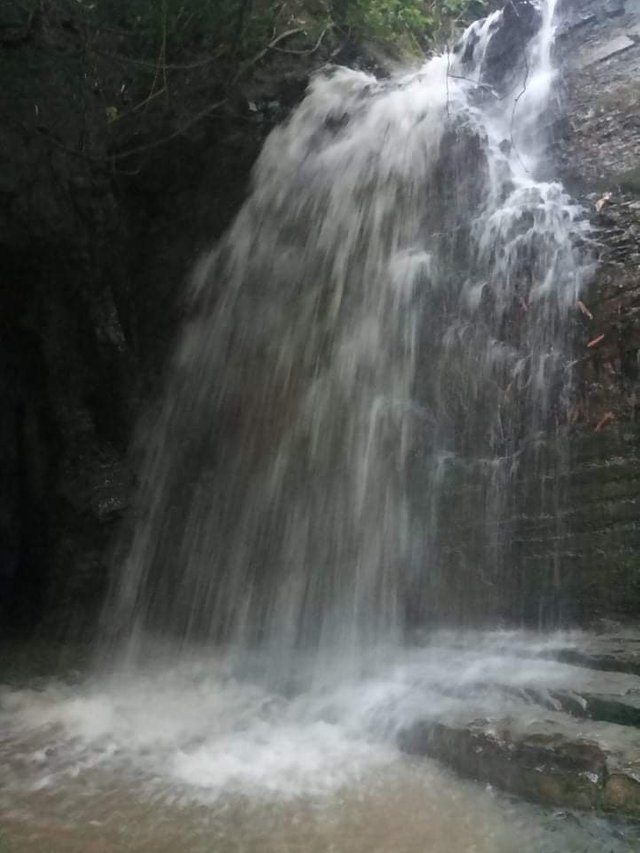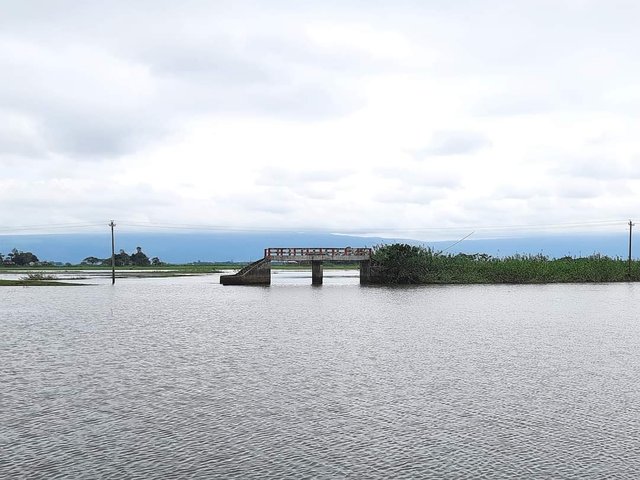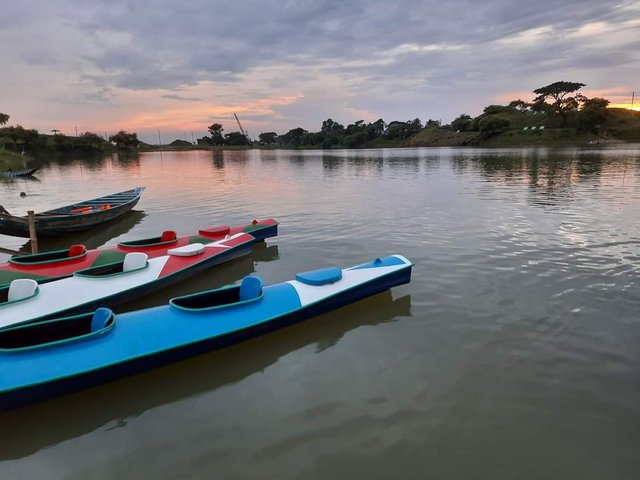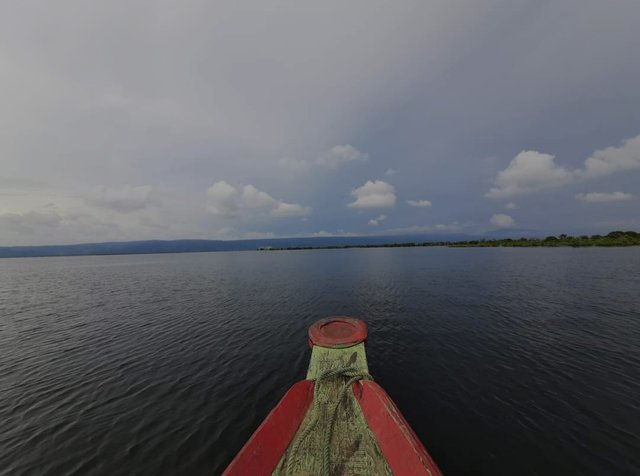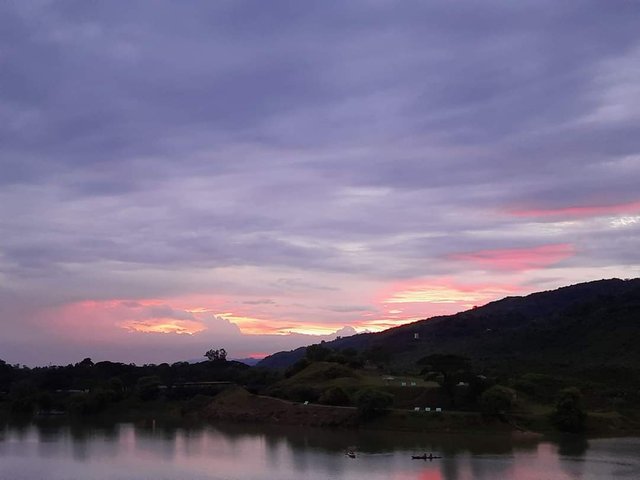 The island is a popular tourist destination. During the tourist season, 5 launches come and go from the mainland of Bangladesh every day. There are currently several good residential hotels on St. Martin's Island. There is a government post bungalow. The law and order situation in St. Martin's Island is good.
The main occupation of the residents here is fishing. Tourists and hoteliers mainly buy fish from them. Small fish are spread on the floor, pitkala fish is spread on the sand and large fish are spread on the stomach and dried on the scaffolding. In addition, many islanders trade in fish, coconuts, pejala and oysters. Also some people make a living through shops. Small children sell algae collected from the island to tourists. Lots of coconuts and dabs are sold all over St. Martin's Island. Bengali-speaking Rohingyas from Arakan, Myanmar are often seen in the island region.
There is no such thing as a natural forest on the island except Keora forest. However, on the south side of the island there is a lot of Keora bushes. There are some mangrove trees on the south side. Other plants include Keya, Shawra, Sagaralata, Bain, Coconut tree etc.
So I feel very good to be able to participate in the photo of the water theme competition. Many thanks to the Steamian friends who read my writing. Good luck to all of you and all of you will pray for me, so that I can write more in this great community.
Cc,
#club5050 My power-up to November date 1/11/21 ⇨4/12/21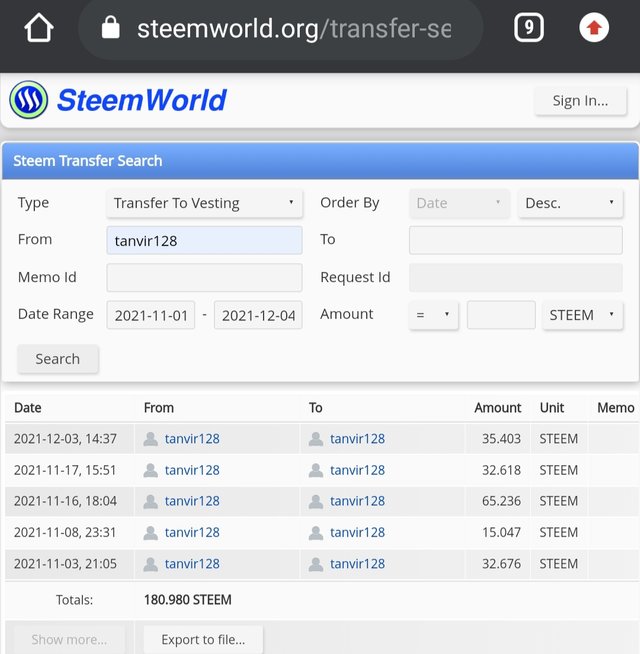 I always power-up half of my steem, which I gave proof I will definitely be involved with the #club5050 while on this platform and follow all the rules.
Sincerely yours,