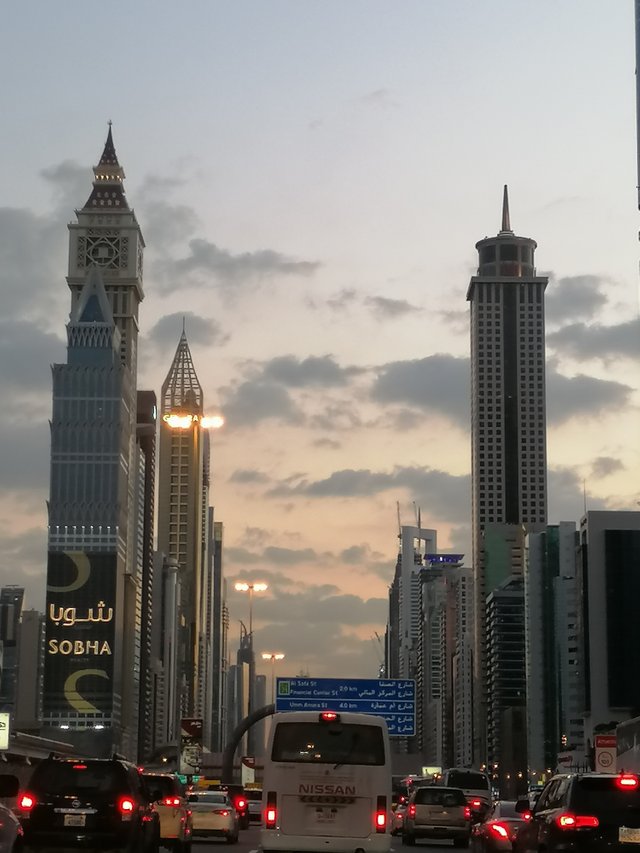 Greetings to all steemains!!!
Hope you all are good and enjoying your lives. This is my first post in
#Steem-Travelers
. I like traveling so I often read different new posts from users of community and watching world though their eyes.
---
Here I'm sharing my trip to Dubai. The most exciting thing of this trip was that it was my first independent trip and I enjoyed it. You all read about Dubai many times and know about its famous places. Here I do the same with my experiences.
---
Let's move to Dubai trip
---
It was evening of January 12th 2020 when I landed to Sharja Airport. At airport my traveling agent coordinator was waiting for me and he dropped me to my destination ibis hotel at New Dubai. It took around 1.5 hours from Sharja to Dubai.
---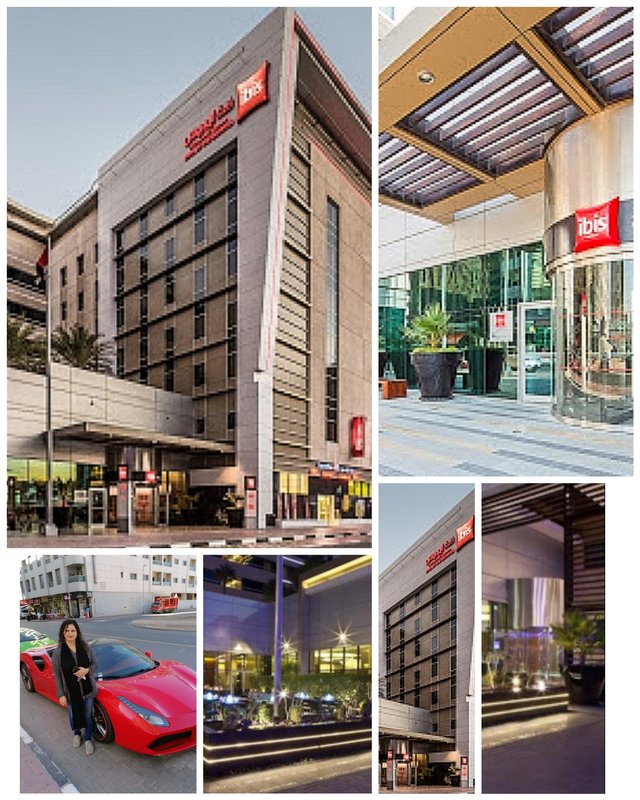 It was my place where I stayed 8days. It was quiet, neat and clean having good staff. It location was good too. It was near matro station and mall of emirates. Many hotels were there it was in New Dubai so the area was not over crowded. I would recommend you to stay here if you plan to visit Dubai. I had experienced of two times of stay at this hotel.
It's what3words location is given
---
---
Now I'm giving you details of different place with their attractions and tickets. In Dubai I visit global vellage festival, Butterfly garden, frame of Dubai, mall of Dubai, mall of emirates, dessert safari, jetski, Dubai gold Market, Deira Dubai, Jumeirah Beach, China Market etc.
First I visited global vellage festival.
---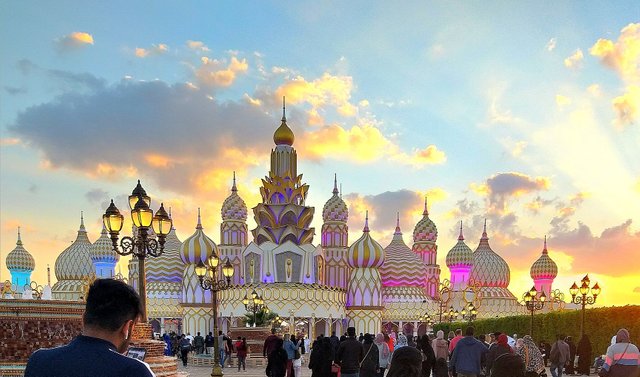 ---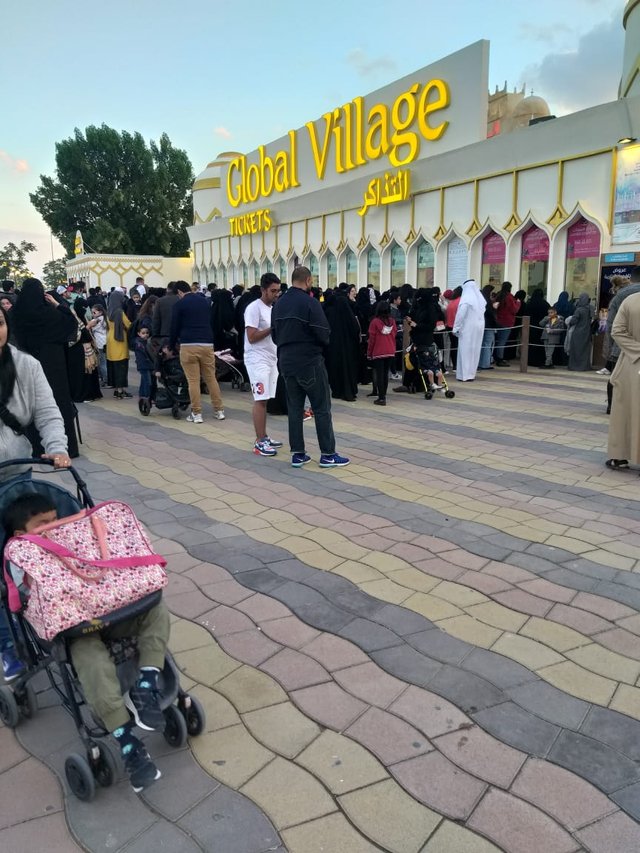 It is the most attractive place for visitors to see more than 90 different cultures of world at one place . This festival organized for few months every year. It is the world's largest project for tourism, shopping and entertainment . . Over 5 million visitors visiting global village every year that is huge number. It was overcrowded when I was there and it always like that through out the festival period.
---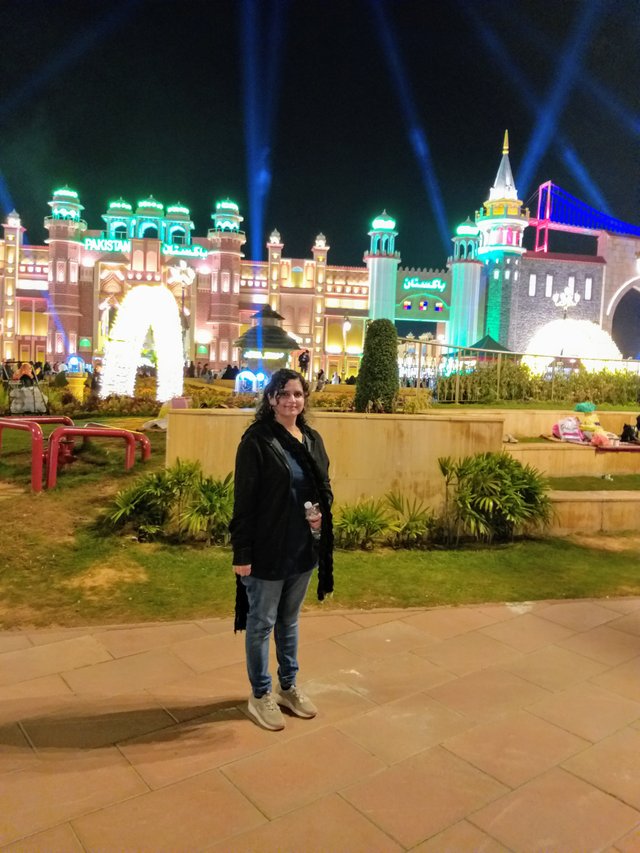 Entry ticket for festival was 15 AED. There were around 90 countries cultural stalls. Global village provides separate place for a registered country to promote their culture. Every country stall has their culture food, products and they were also presenting their cultural music and dance It was great fun to see different culture.
---
---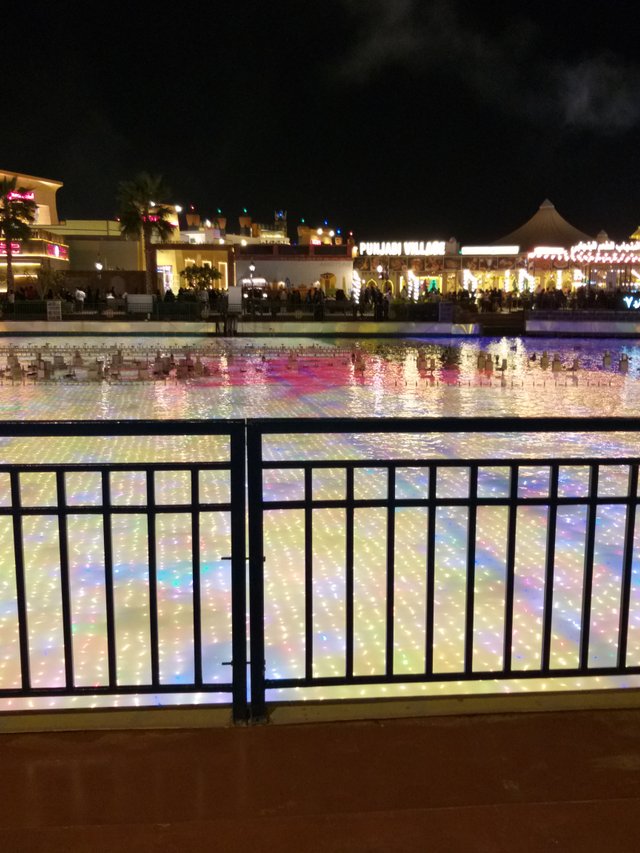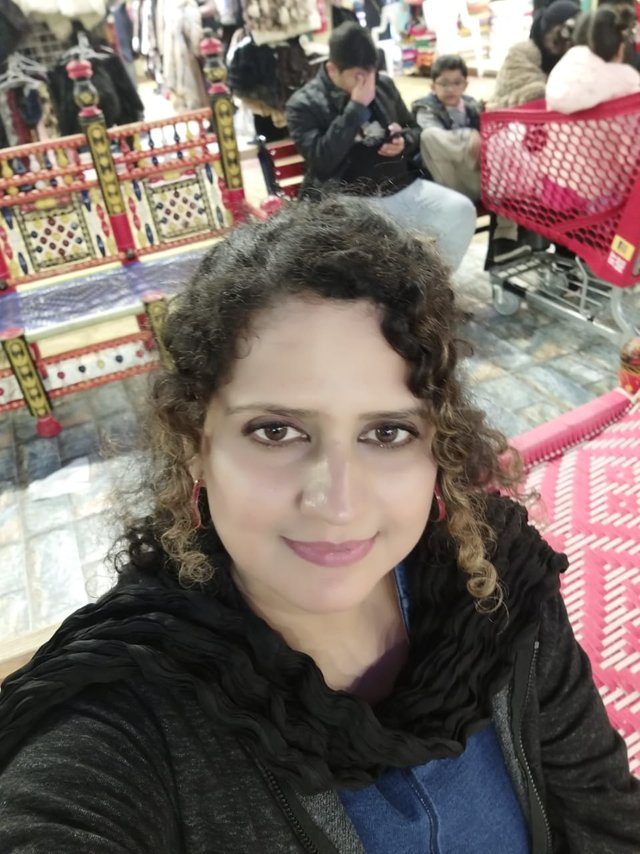 ---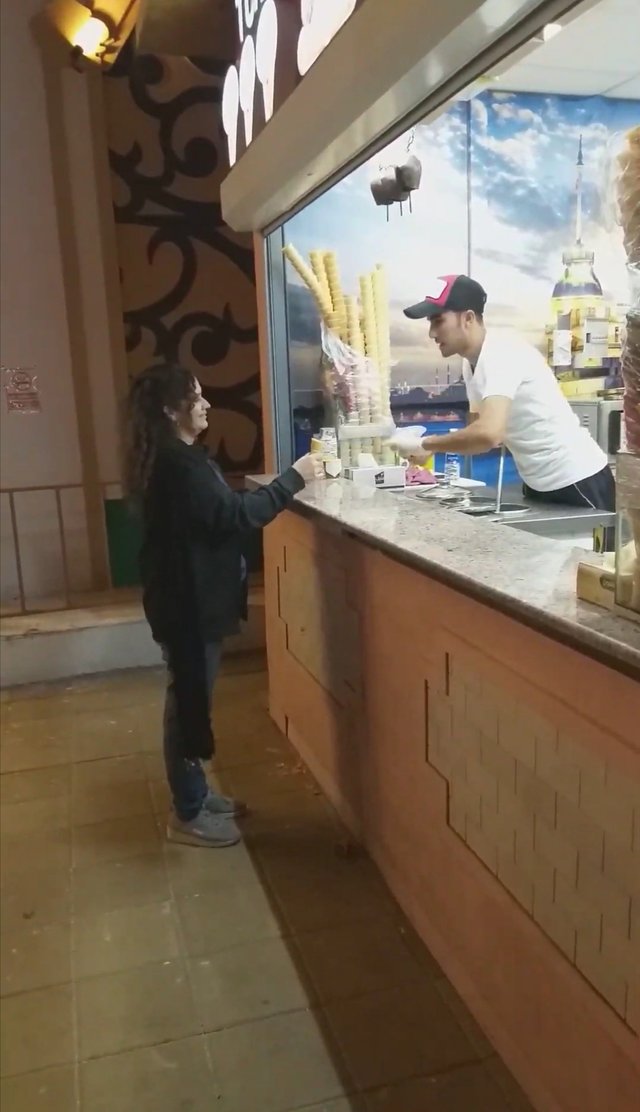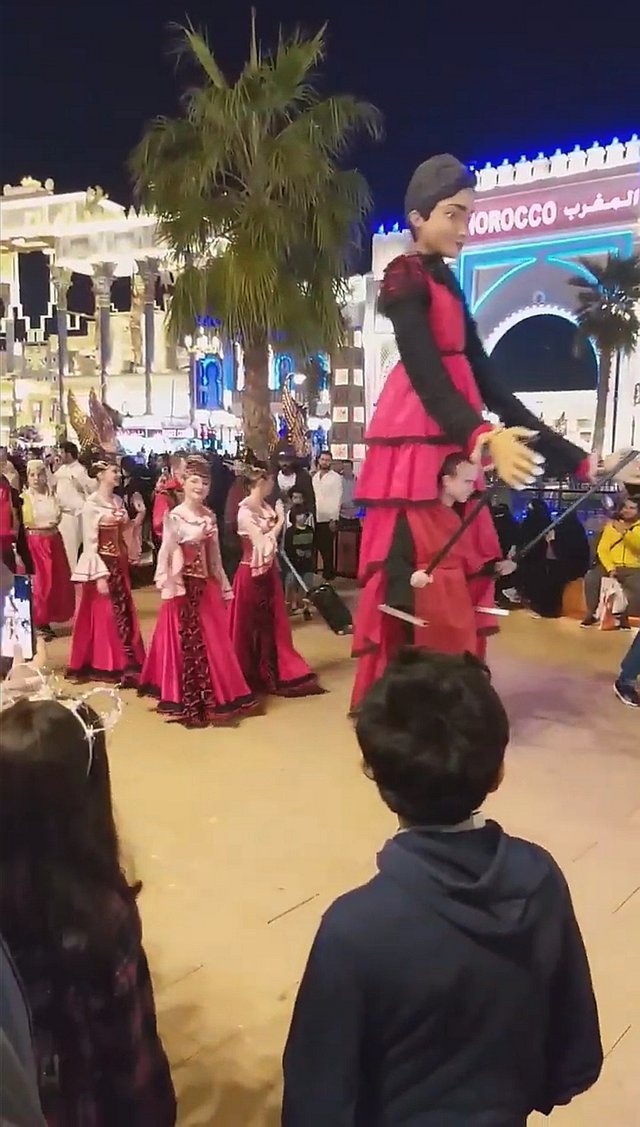 ---
Festival had many fun activities like different games stalls , music stage where talented artists were playing music , adventures ride for entertainment. Many people were taking part in games and won prizes etc.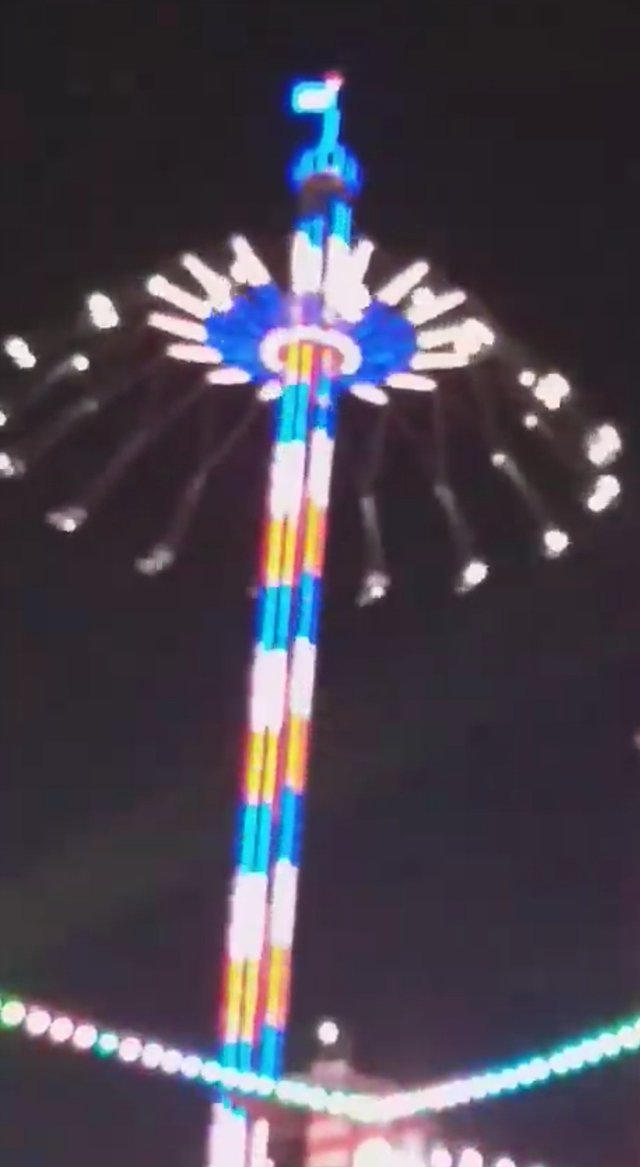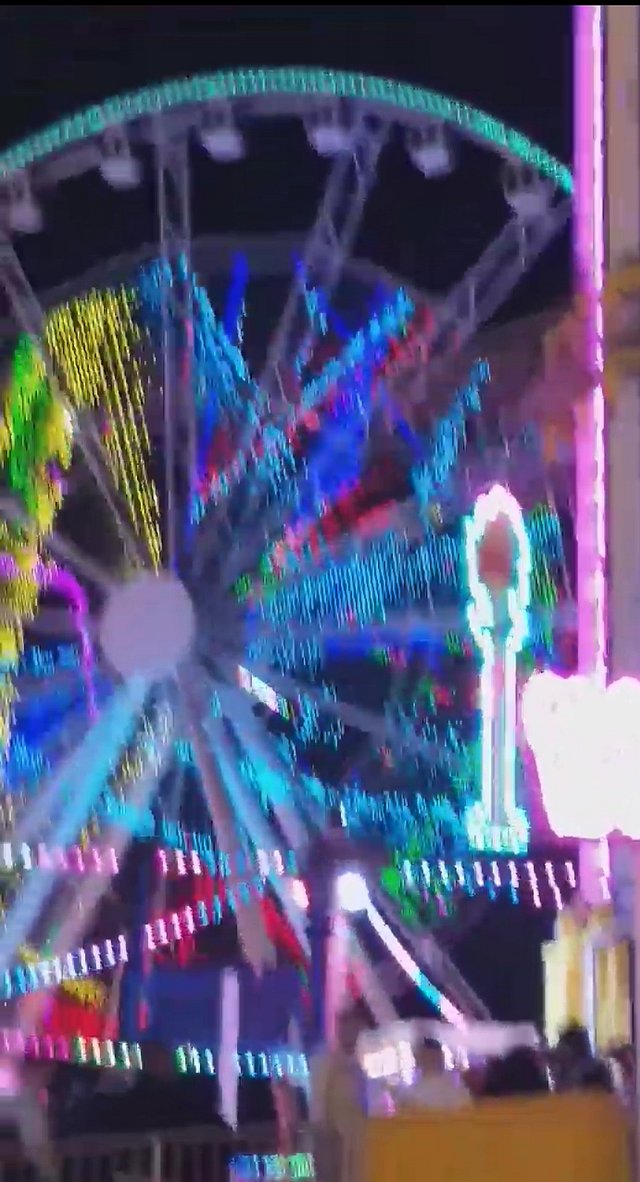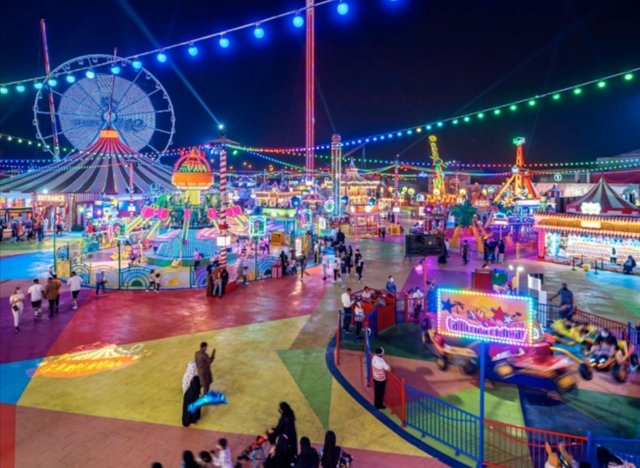 Due to open air and January it was very cold at night. We enjoyed alot their. It's what3words location is given
---
---
Second day visited mall of Dubai and butterfly garden
Mall of Dubai
---
Mall of Dubai is most luxurious shopping mall. It is the largest shopping mall of world as compared with area. It also has luxury five star hotel with (250-room) , mall comprises of four floors, it has 22 cinema screens at different floors of mall, 120 different restaurants and cafes. The Mall has largest parking area that has over 14,000 car parking slots.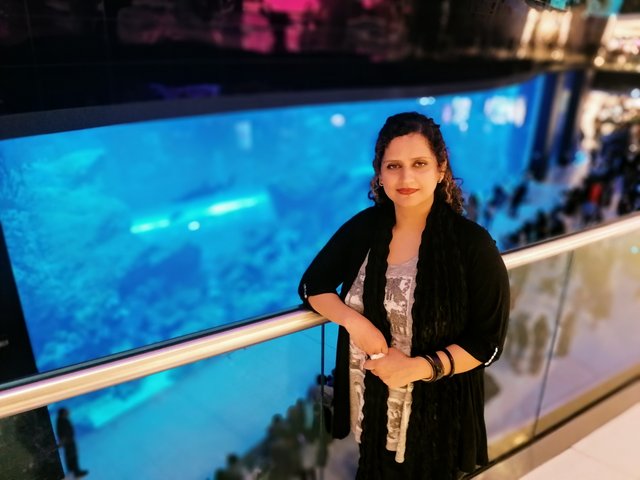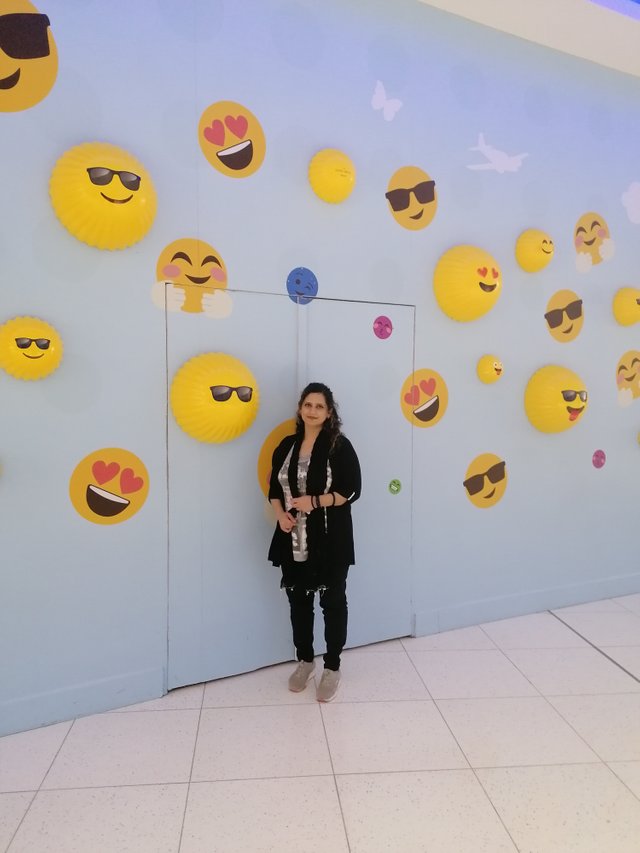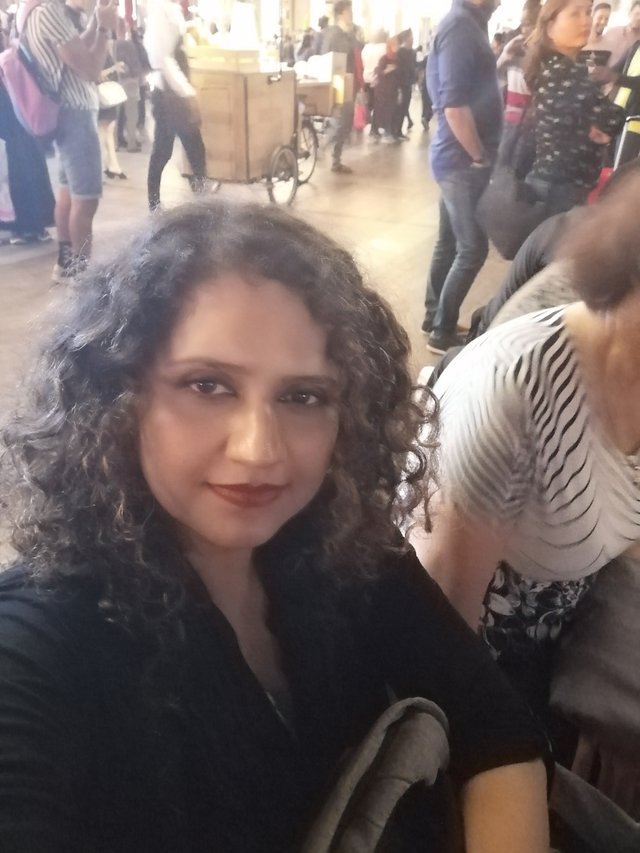 ---
It has become most visited building on planet because over 54 million people visited this place. It has four floors, have many international brands outlet of clothing, performance, watches, shoes, etc.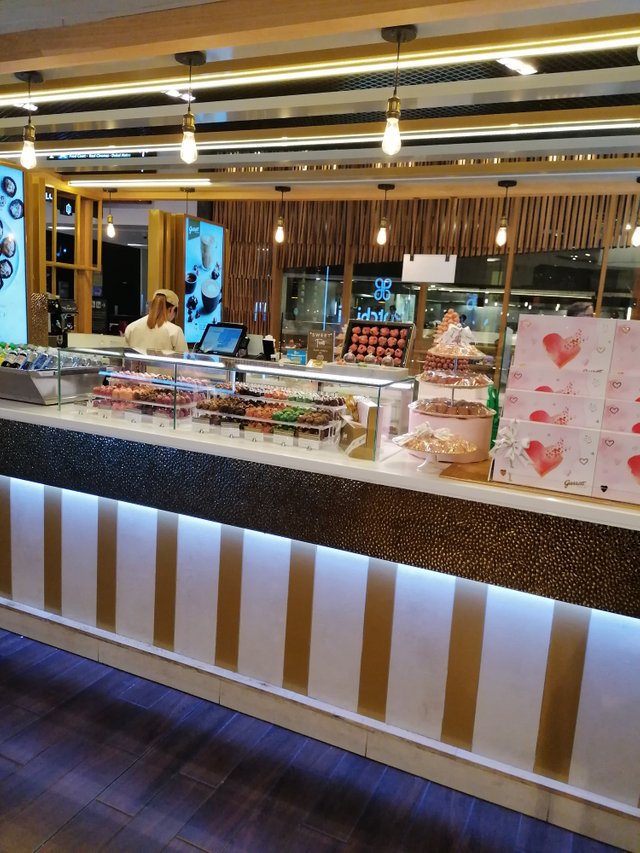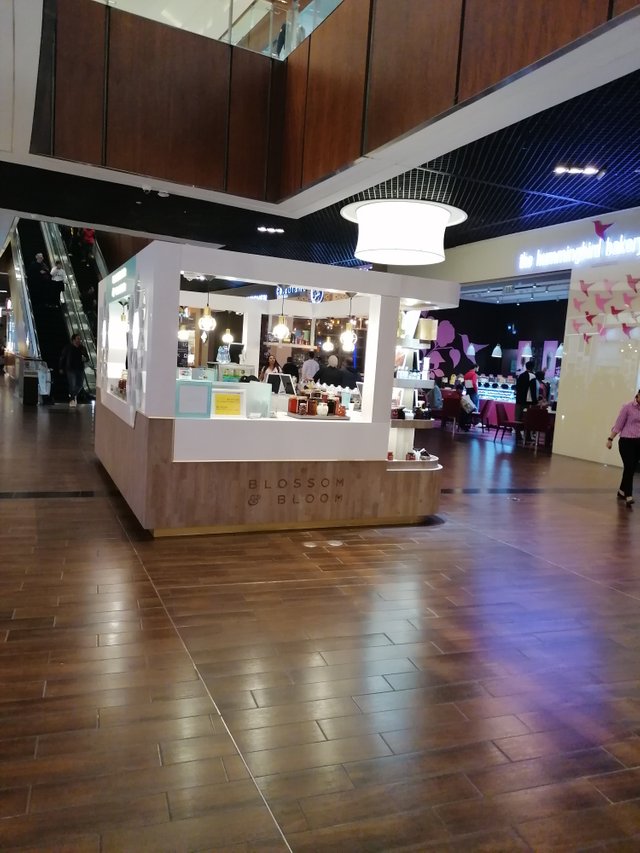 ---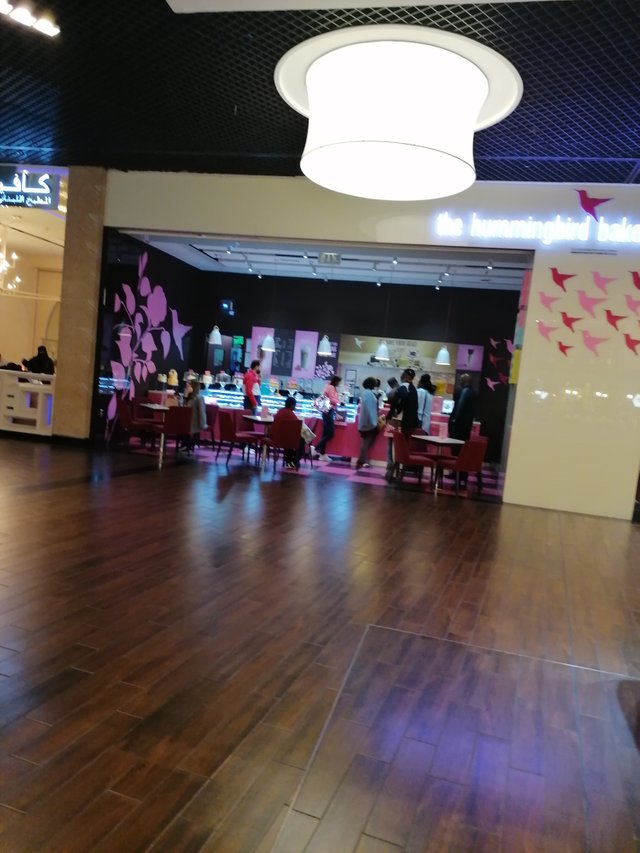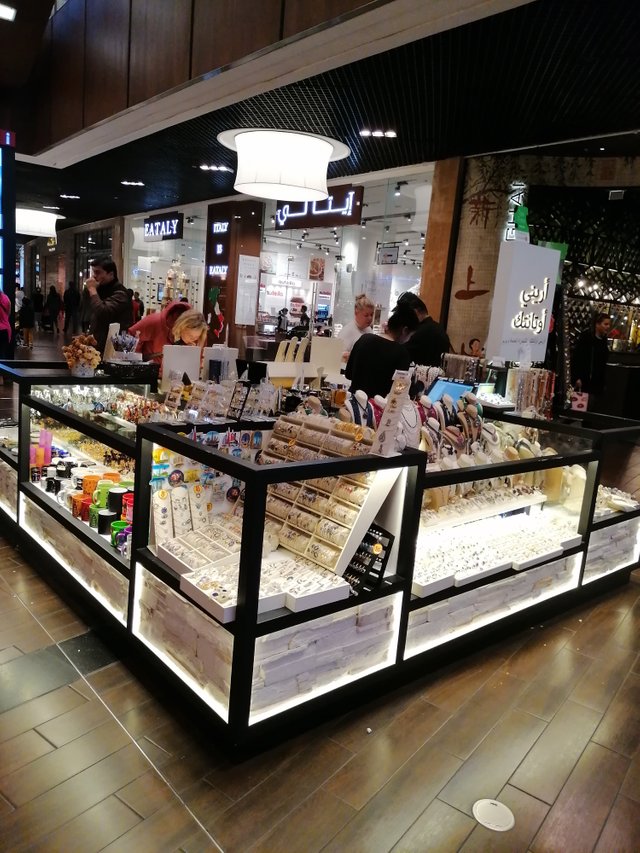 ---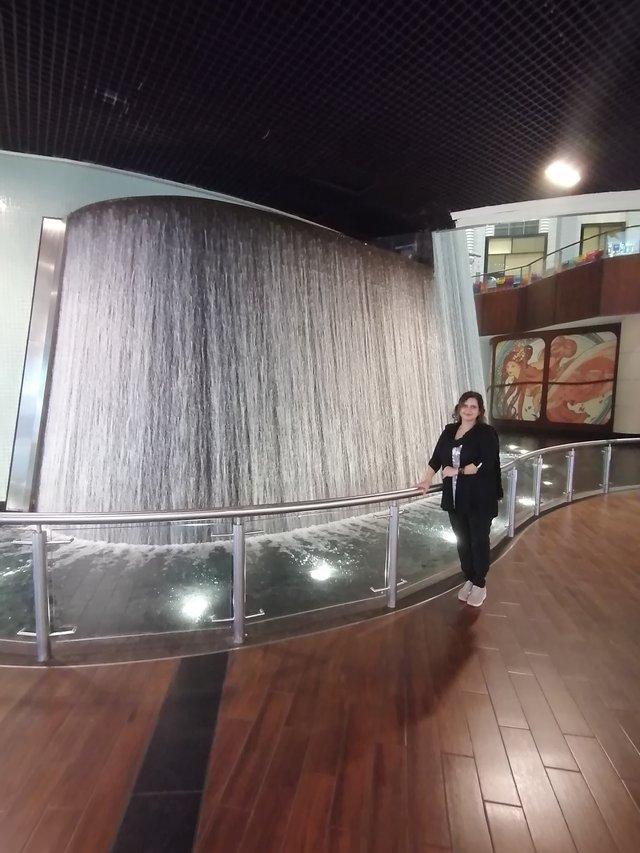 Burj al Khalifa is beside the mall of Dubai and can be seen from here. Mall of Dubai has a fountain which dance with music. The seen of fountain dancing is amazing. After every 30min the music started and this fountain dance started. At night it looks more beautiful. I visited the mall twice and saw it in day and night too. Here I'm showing some pictures just have a look.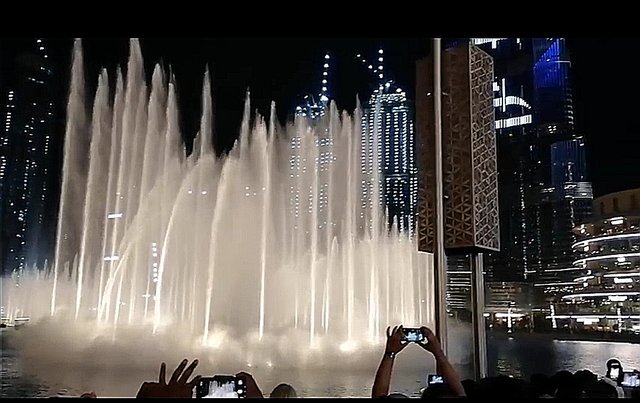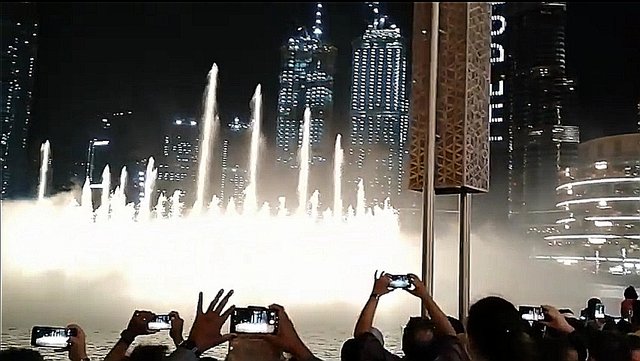 At night Burj Khalifa brightened with different color patterns. It looks fabulous and the high music made the seen more attractive to visitors.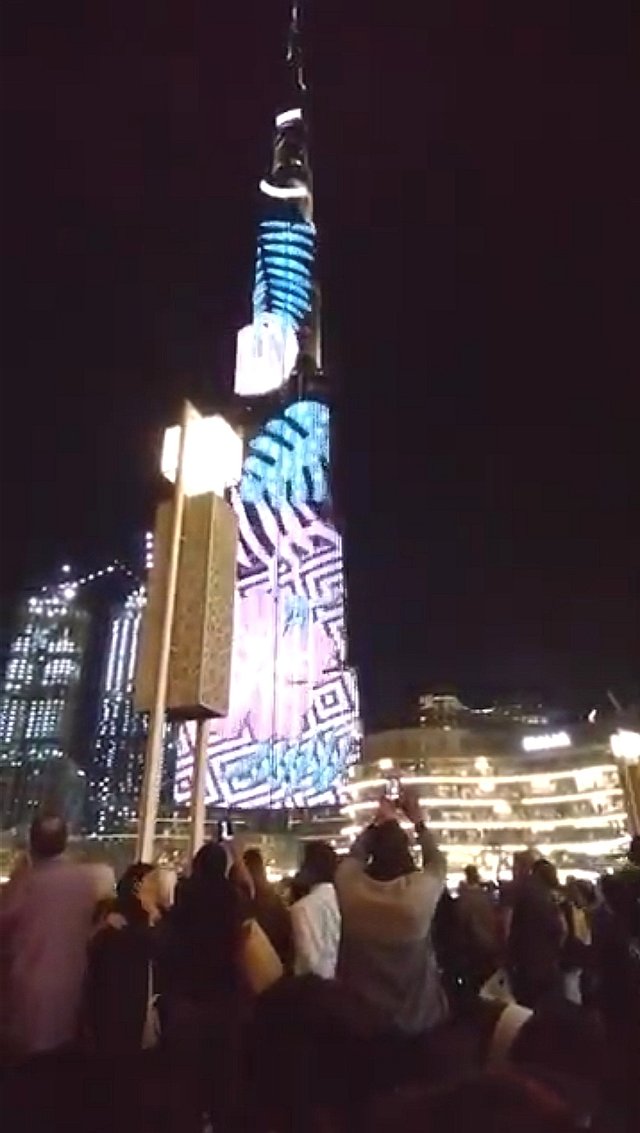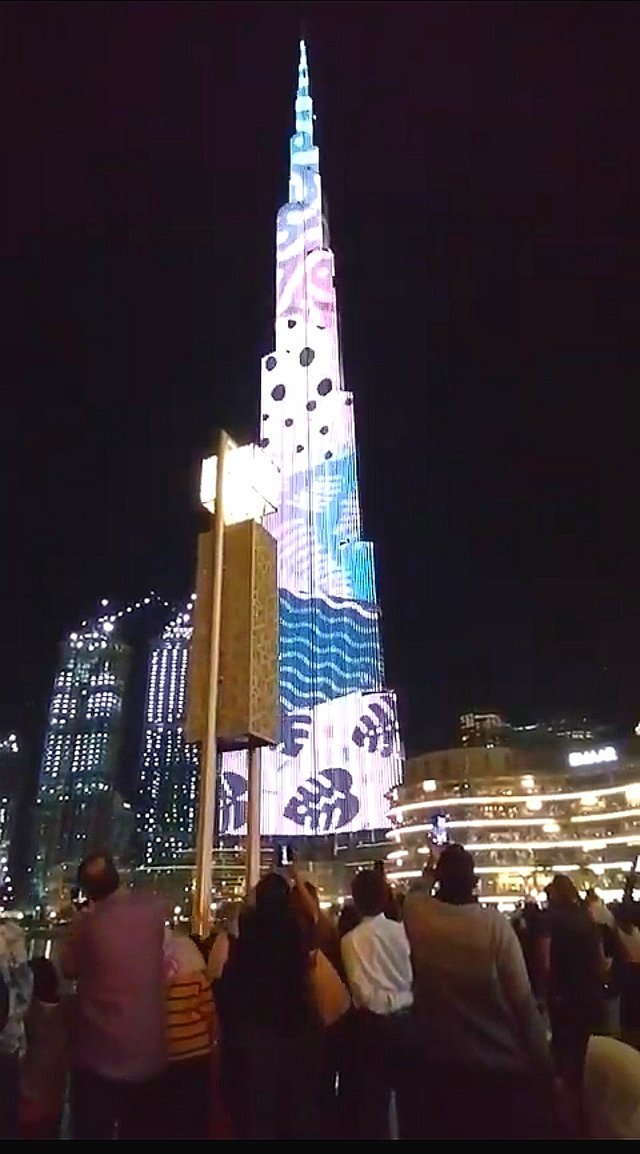 Butterfly garden
---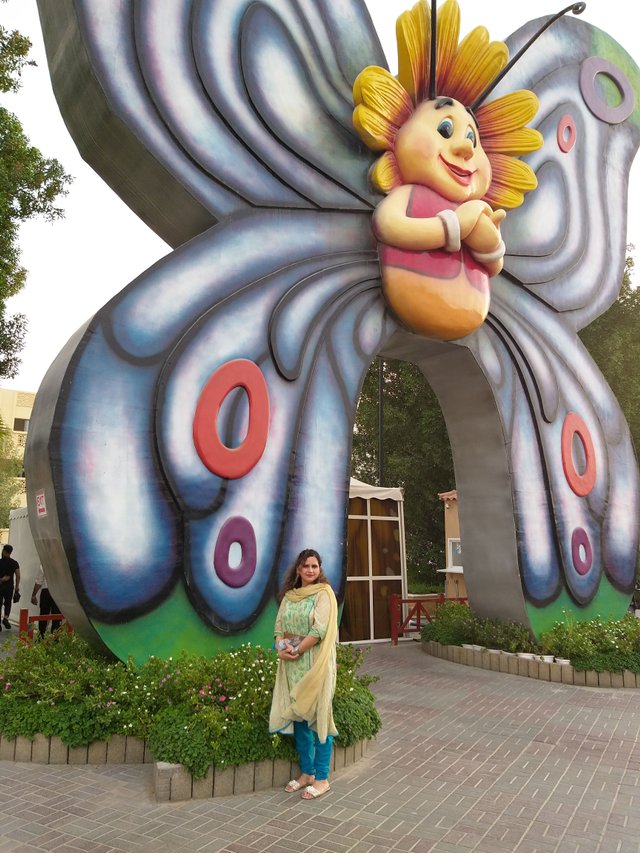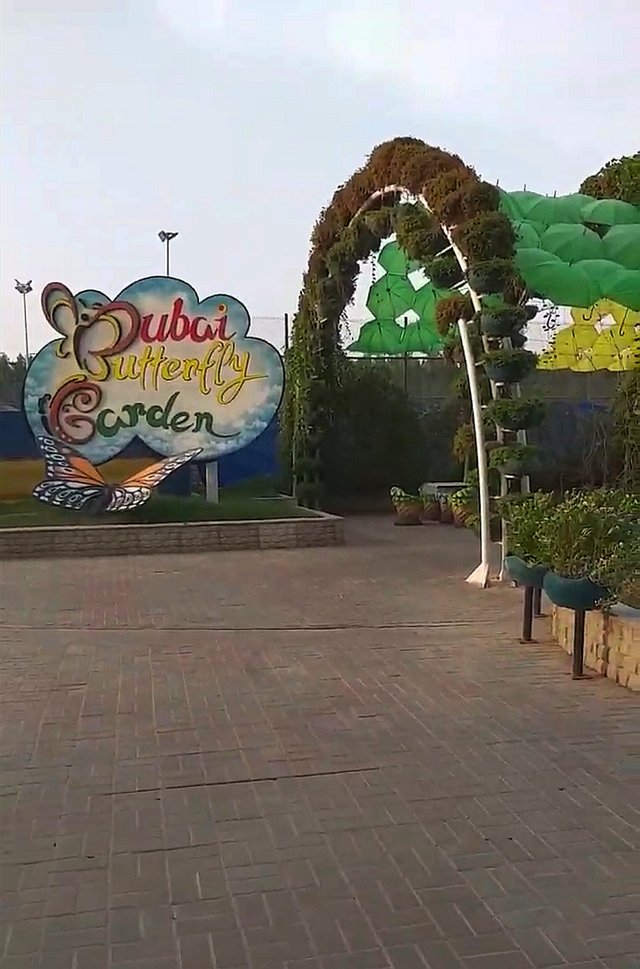 Butterfly garden is an attractive place for tourists coming from the world. This garden is termed as "world's largest covered garden". It's very beautiful covered place having more than 20K butterflies of different colors and types . These butterflies were flying here and there,sat on visitors showing some different and amazing experience. It feels very different to visit a covered garden with numerous butterflies.
---
---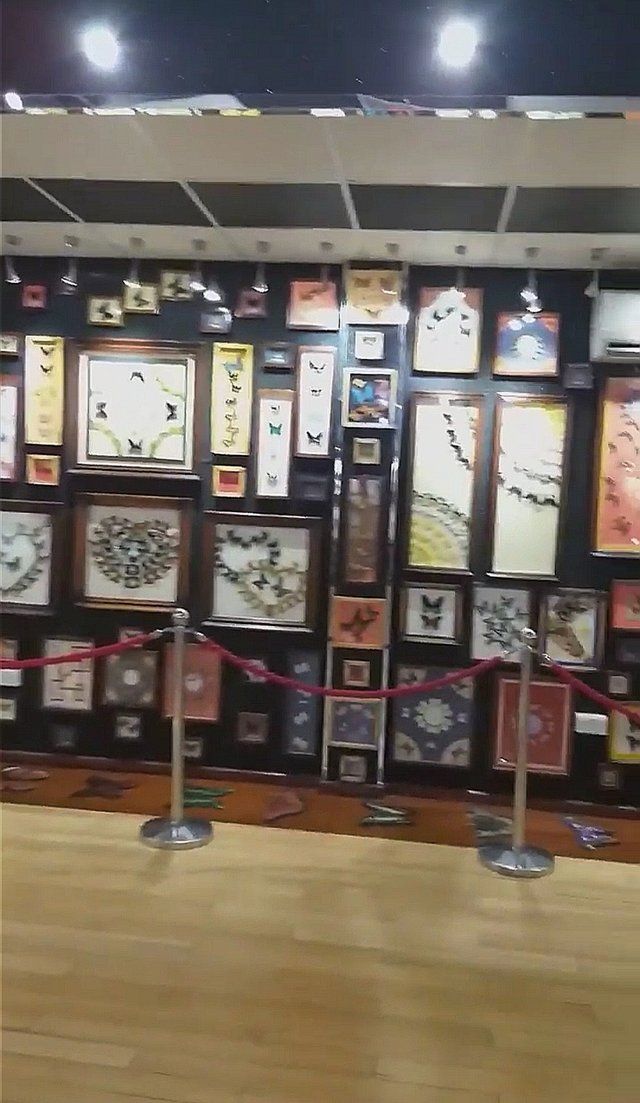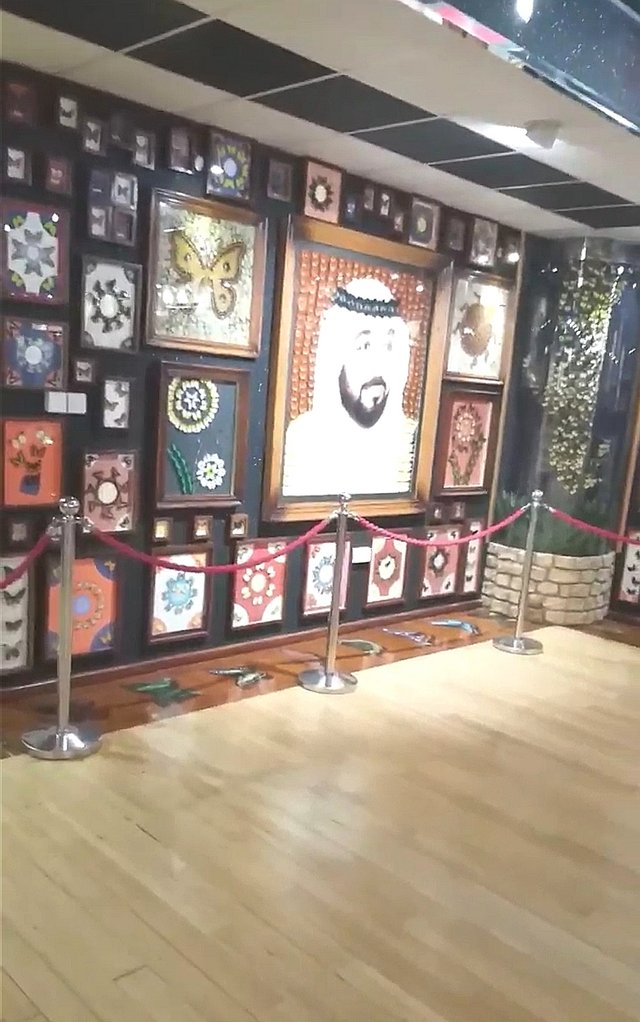 ---
Entry ticket for butterfly garden was 55 AED. It comprises of three different dome for different butterflies, has an educational area where knowledge of different kids of butterflies and their stages of growth are demonstrated by their real pictures to the visitors.
---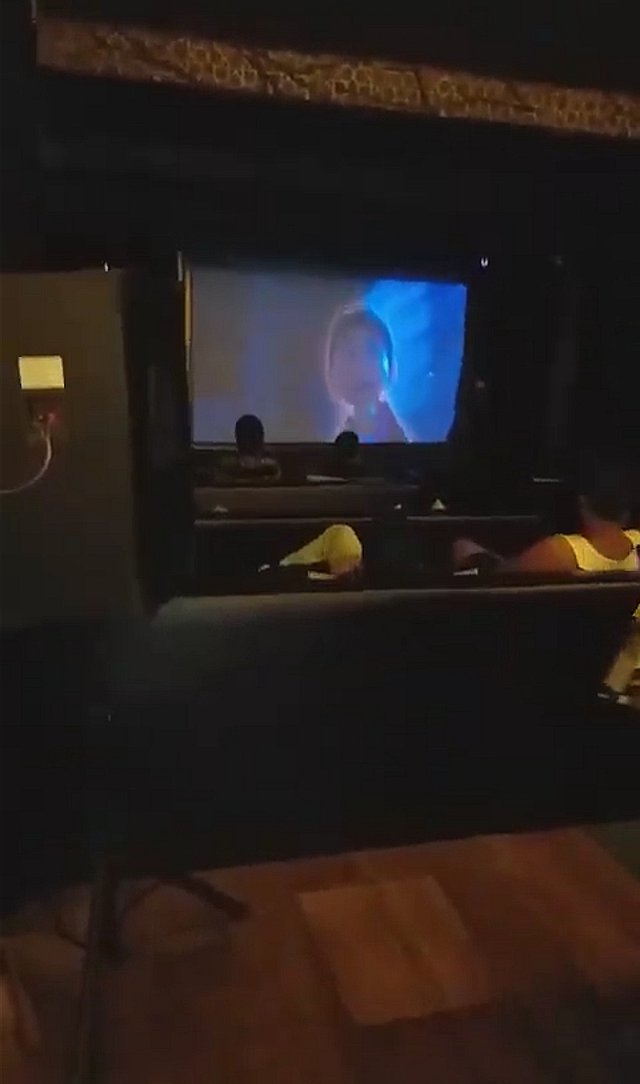 This garden has a kids cinema. It was very comfortable to sit there. There were very beautiful areas out side covered area. It's really an attractive place for tourists and for photography too. I really enjoyed the time with butterflies and the beauty of garden. I captured some pictures.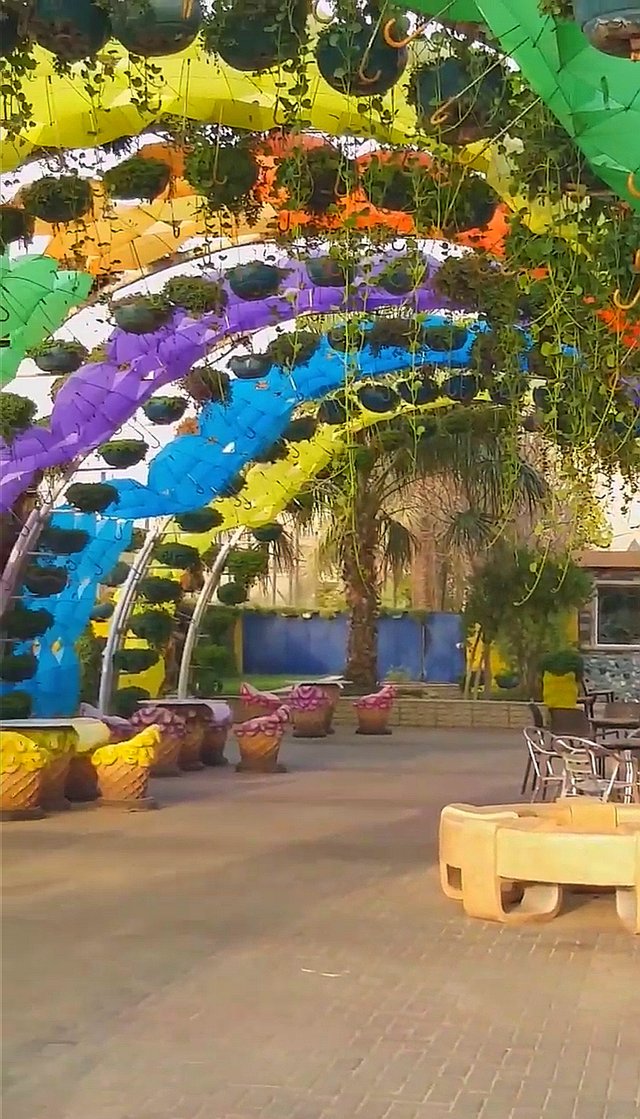 ---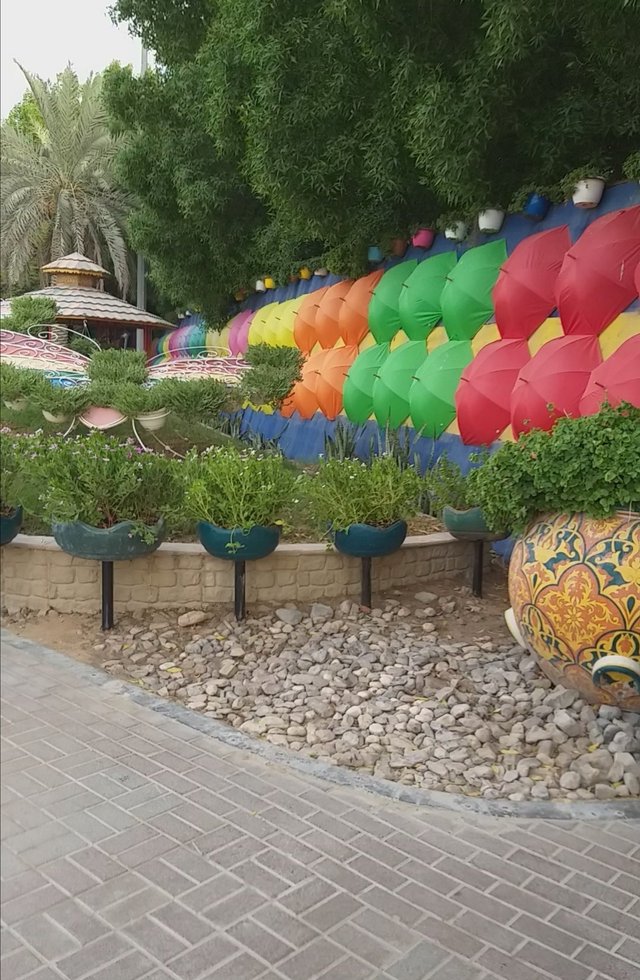 ---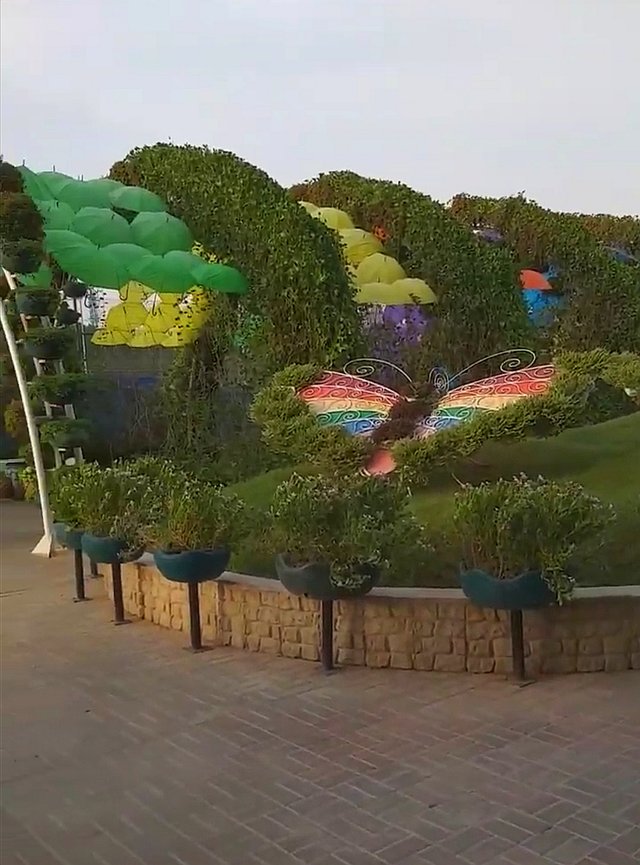 ---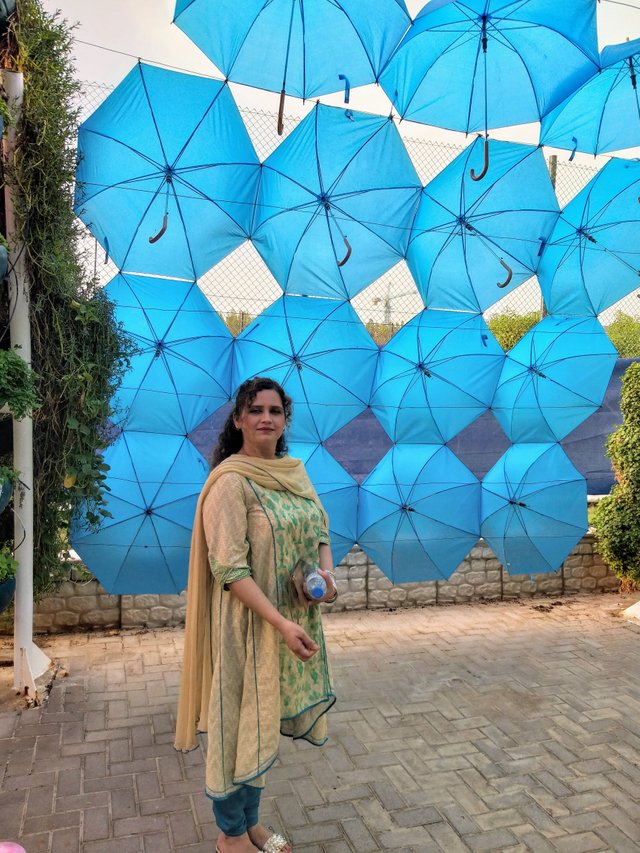 ---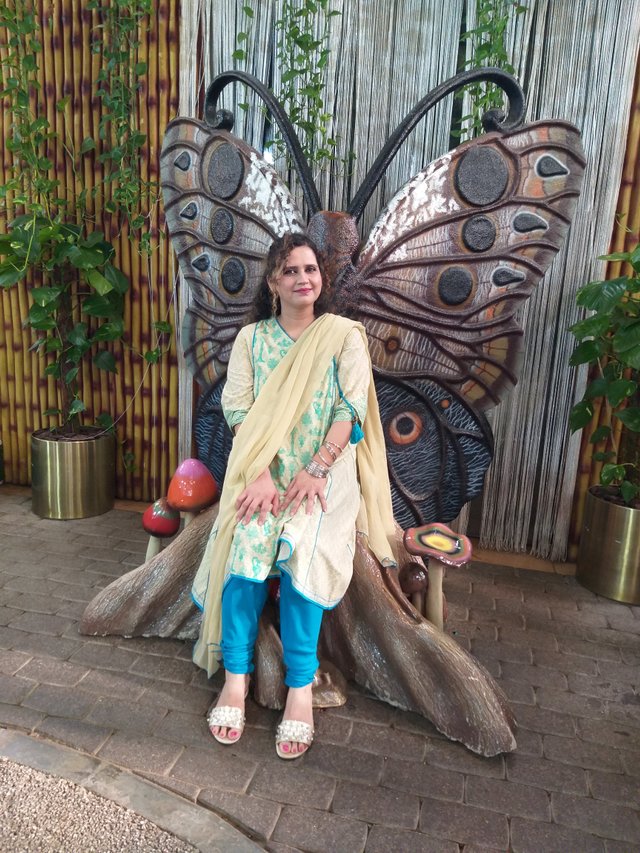 ---
---
Dessert Safari Dubai tour
---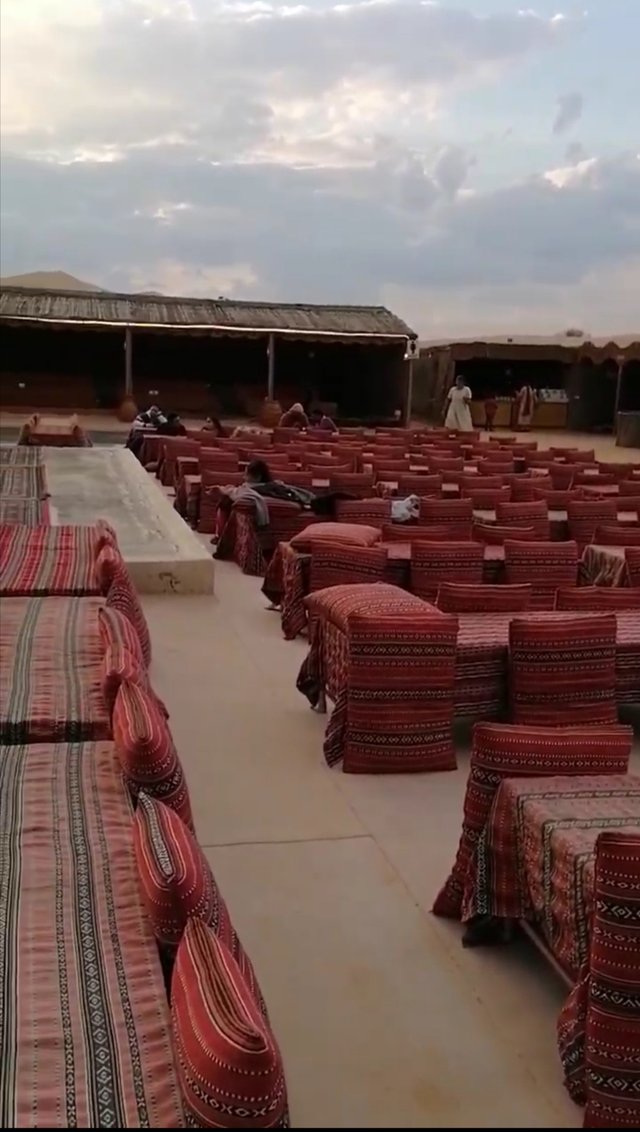 For dessert safri we booked our trip to safari dessert 12 hours before and the price for tour was 75AED.This trip was included pick and drop from hotel (their driver picked us at 12 noon from hotel and dropped after 9:30pm), Dubai Desert 4x4 Dune Bashing, Self-Ride 30min ATV Quad, Camel Ride,Shows (belly dance and tampora dance) ,BBQ Dinner ·
Almost 8-10hrs spent there. Overall package was good. In dessert camel riding and Quad bike ride gives more excitement. There were good sitting arrangement at floor for visitors. Open air night show was also amazing. . I watched belly dance and tampora dance live first time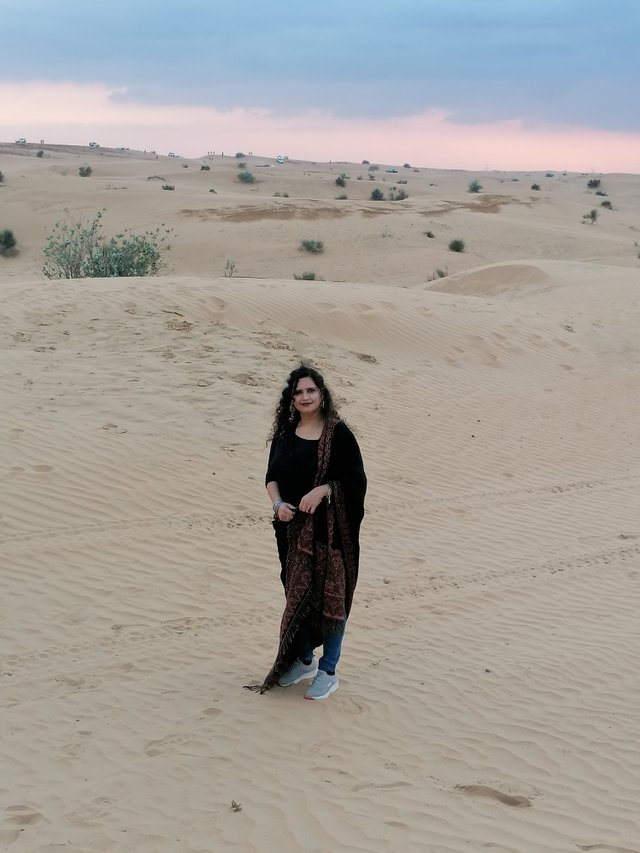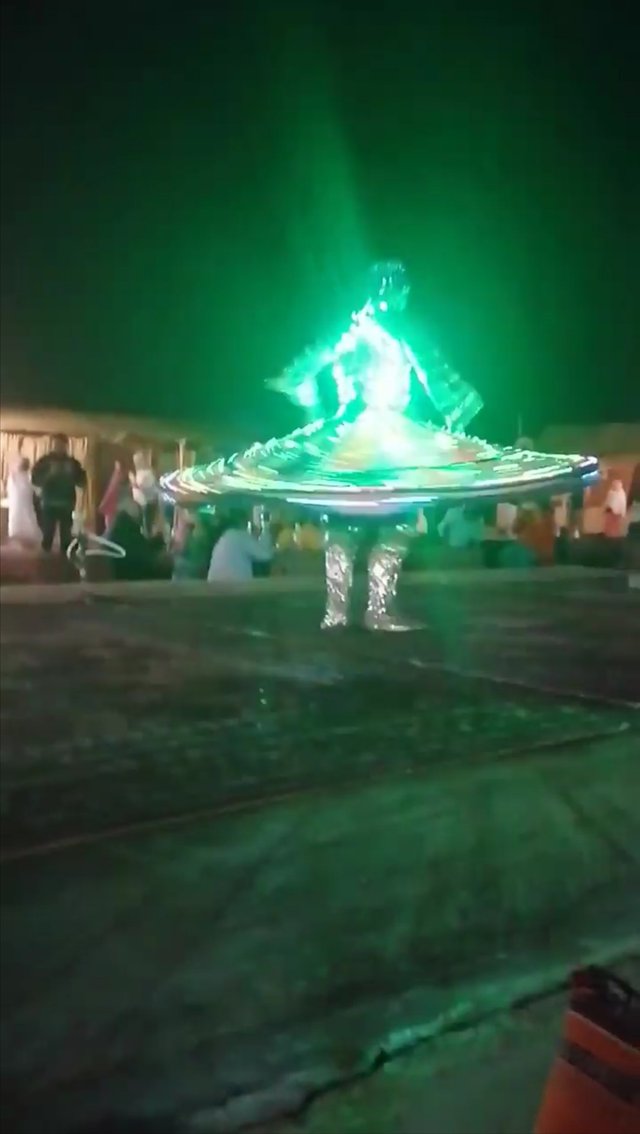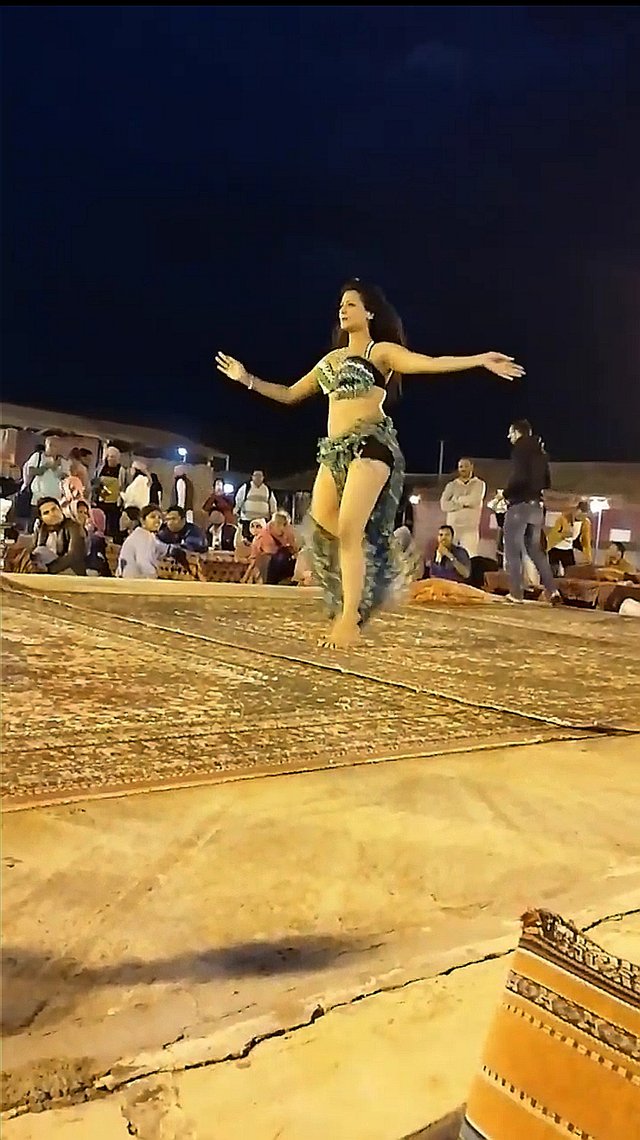 ---
It's location is given below
Jet Ski Dubai
---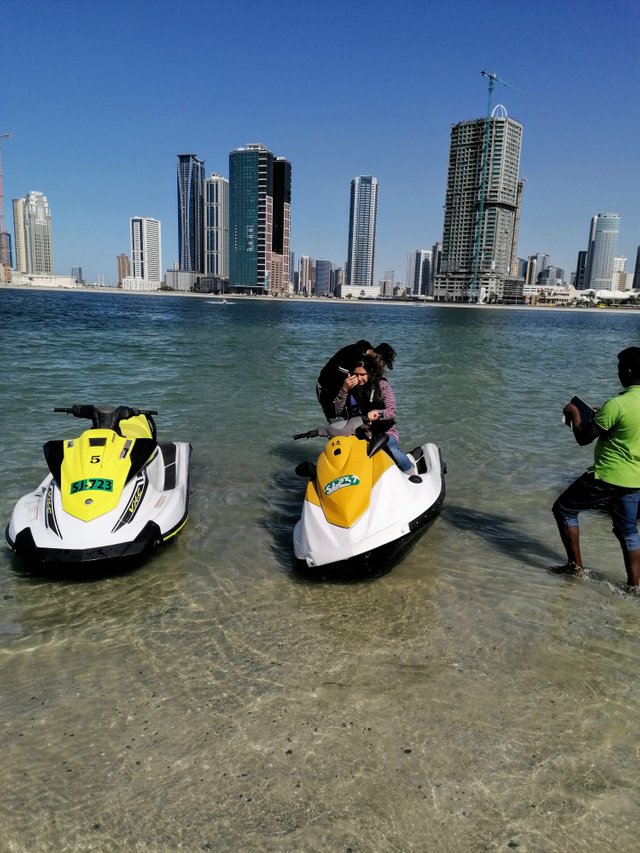 If you like adventure and love sea then must go for jetski. The rent for jetski was 200AED/30min. For me, It was the most adventurous part of my trip. It was my dream to ride waterbike that came true in Dubai . As I did know swimming, was slightly frighten (they provided me lifesaving jacket) but when I started water bike it was great fun and took ride for 30 minutes.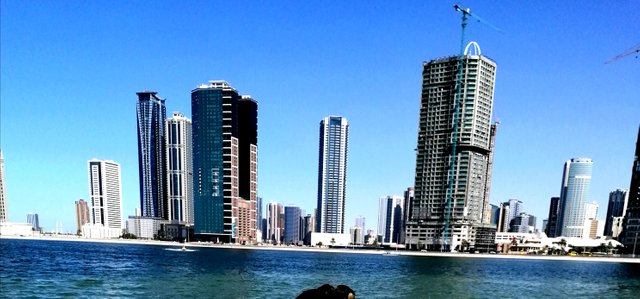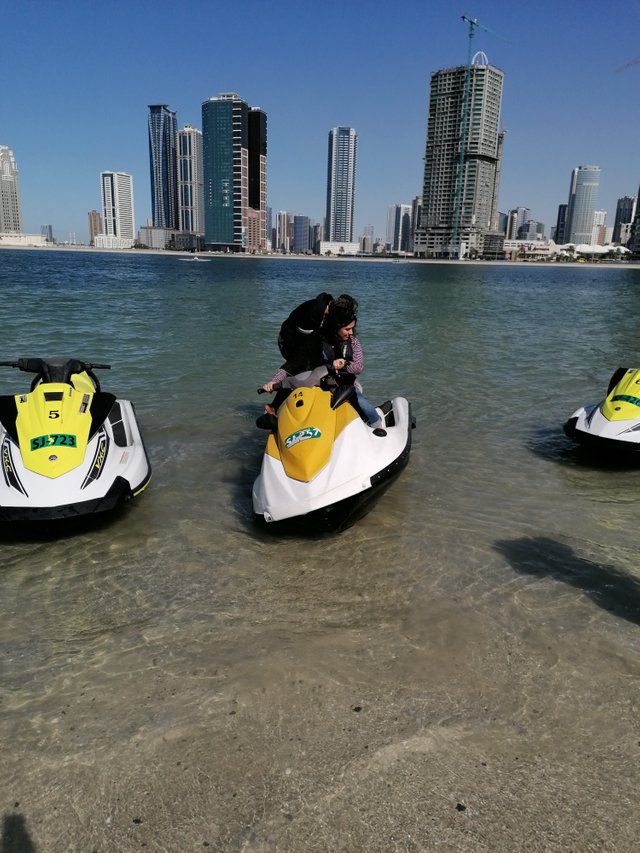 It's location is given below
I have more memories of Dubai but I think this is enough for today.
Hope you enjoyed the visit to Dubai.
Special mentions to @papi.mati