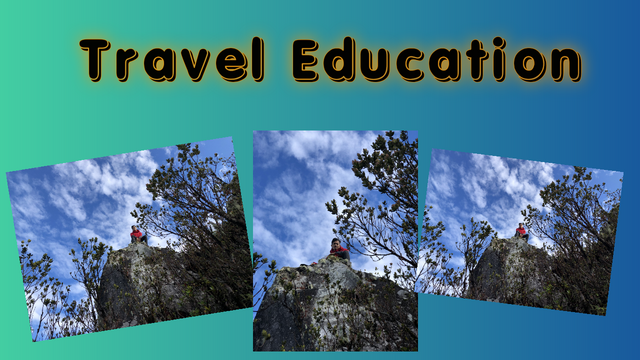 We can find various choices of tourist attractions in our country, Indonesia, ranging from bustling tourist attractions and their various attractions as well as various natural attractions such as beaches, waterfalls, mountains and lakes. Everyone is free to choose and determine tourist attractions that become their interests to spend vacation time or just refreshing.
However, it is undeniable that natural attractions or outdoor tourism are in great demand by various groups to spend vacation time and relax, because the natural beauty of Indonesia is very enchanting and amazing, there will be no end to explore its natural beauty. Indonesia. To travel in the open, it takes some preparation in order to really enjoy the beauty of nature,
Before we travel, there are at least 4 things that we must pay attention to when traveling in the open:
1.Using a Tour Guide
If we decide to visit natural attractions such as mountains or natural forests that we have never visited before, it is better if we ask for help from people who have visited these places before, it could be a friend or a tour guide or a guide who really understands and understands the conditions and circumstances.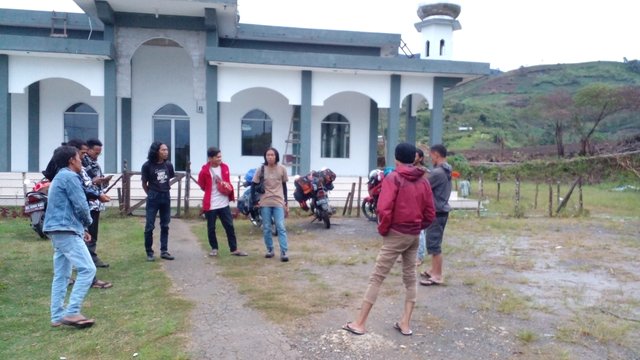 these tourist attractions, this is necessary to reduce the risk of getting lost in the natural attractions that we will visit.
2.Bring the appropriate equipment.
Traveling to the wild requires careful preparation, both in terms of physical, mental and adequate equipment. To travel in the open, try to at least bring equipment such as medicine, compass, and map and of course camping equipment. Be it tents, mattresses, flashlights, to cooking utensils. Because the equipment is useful when we decide to travel in the open.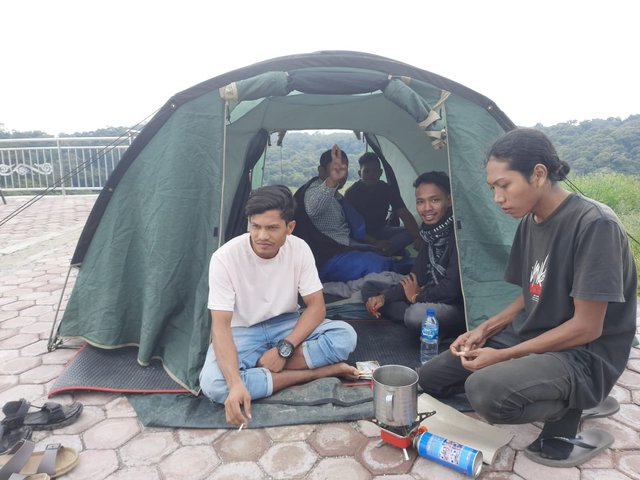 3.Documenting nature tourism
The decision to choose to travel to the outdoors is certainly based on the desire to find a cool and calm tourist spot, to spend our vacation or refreshing time. Beautiful moments and moments of enjoying the beauty of the outdoors become special memories for us, so the camera becomes one of the mandatory equipment if we do activities in the open.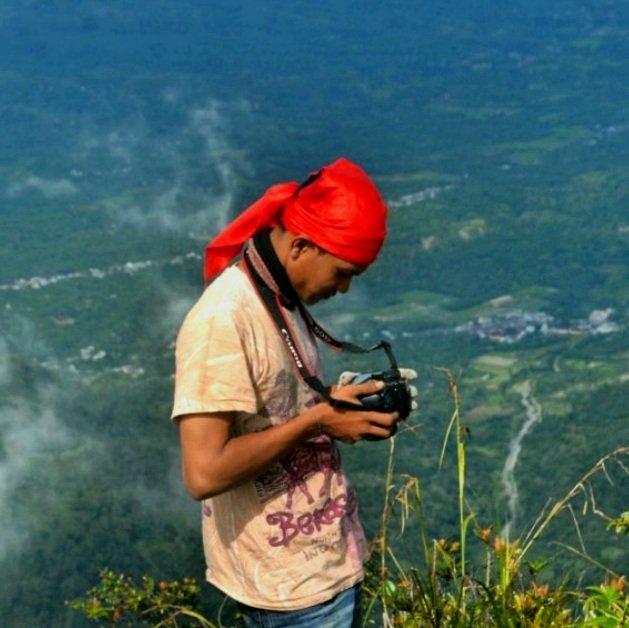 Try to bring a camera to capture every beautiful moment in our trip.
4.Preparing for Health
Prepare well before traveling to the wild, especially if our tourist destinations require us to spend extra energy such as climbing, trekking or other activities that drain us physically. Because with a fit body condition, our activities to enjoy tourism in the wild will run smoothly and without significant obstacles.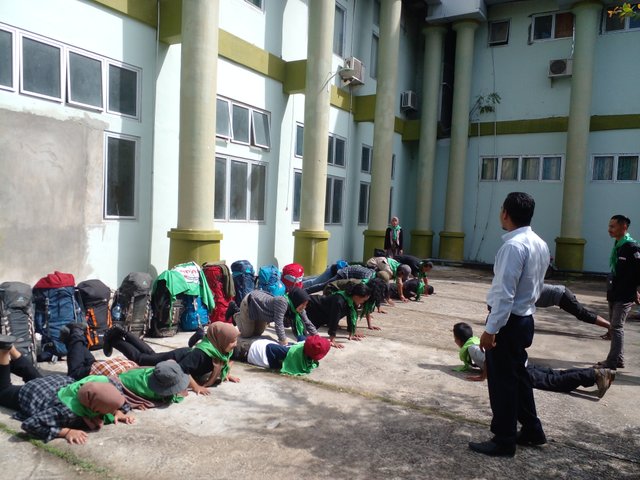 The selection of natural attractions for vacations or refreshing activities must of course be based on the mutual agreement of all members who participate in these activities, lest the selection of outdoor attractions become a contradiction and debate again when we start activities. Happy holidays and always enjoy the beauty of nature.


Special Thanks To
@willeusz
@rafaelcmontero
@ponpase
@udyliciouz