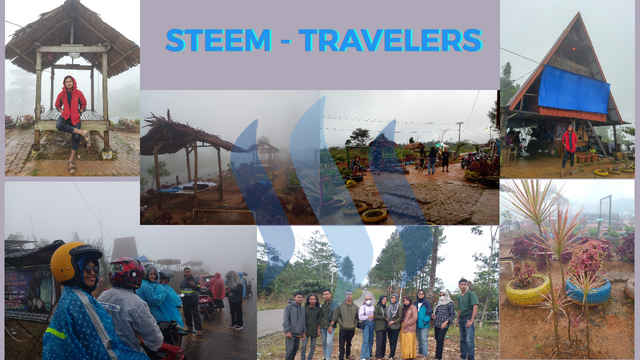 Every Journey teaches a new unexpected experience, the journey becomes a gift for us. These new experiences include observing natural conditions, seeing people's habits, studying culture and so on. The purpose of our trip this time is the Flower Garden which is located on Mount Salak. KKA-Bener Meriah intersection.
On every Trip to a new place. there are equipment that must be prepared for these needs, such as food, a place to cook and a tent. After packing we left using a private motorbike, in the middle of the trip we stopped to wait for a friend from a different departure direction, while waiting, I repaired my motorbike to maintain his health,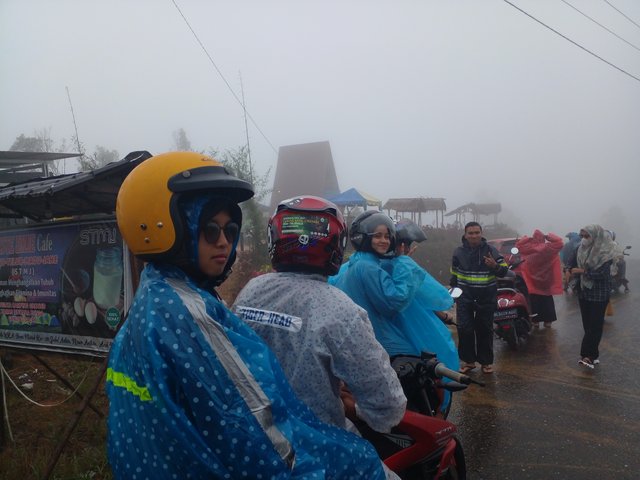 When we entered the area of ​​Mount Salak, we were unexpectedly greeted with erratic rain, thus hampering our journey with these conditions, even though we were wearing raincoats but when heavy rains would block our view, one solution at times like this is to take shelter, every when it rains we always take good shelter.
a moment later we set off again. On approaching our destination we were blocked by a very thick fog that blocked our view and we had to slow down the speed of the vehicle
Long story short, we arrived at the tourist site wet and the weather was still drizzling, we didn't set up a camping tent because it was impossible and we couldn't use it because of the erratic rain, we then spent the night at the tourist lodge.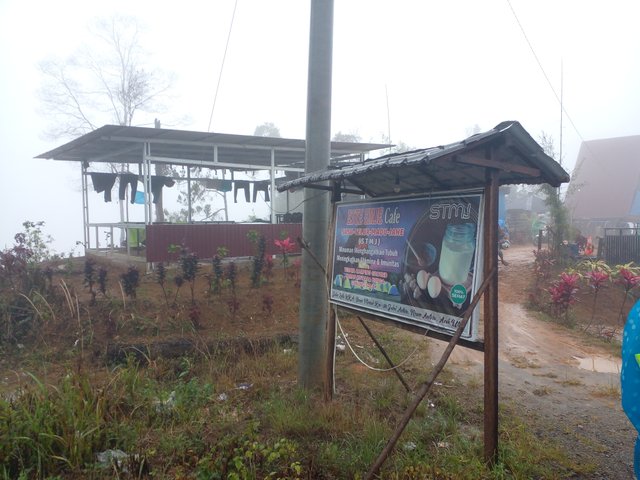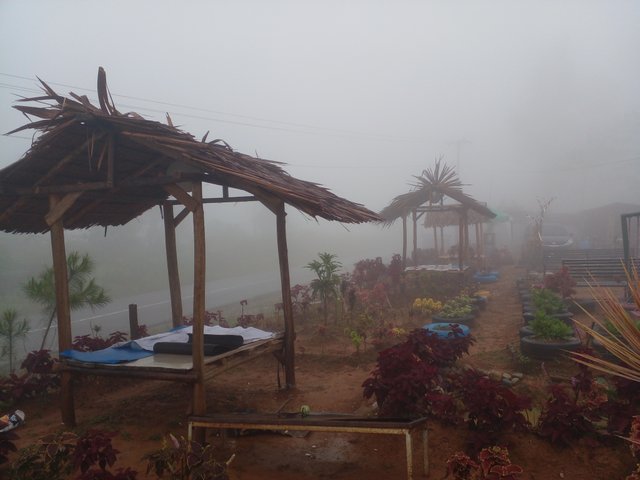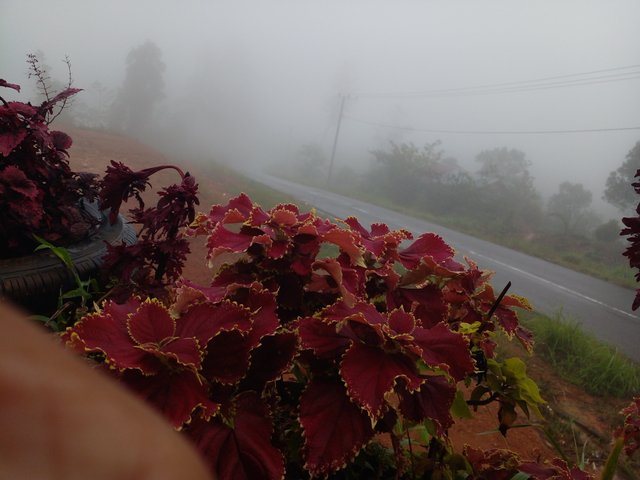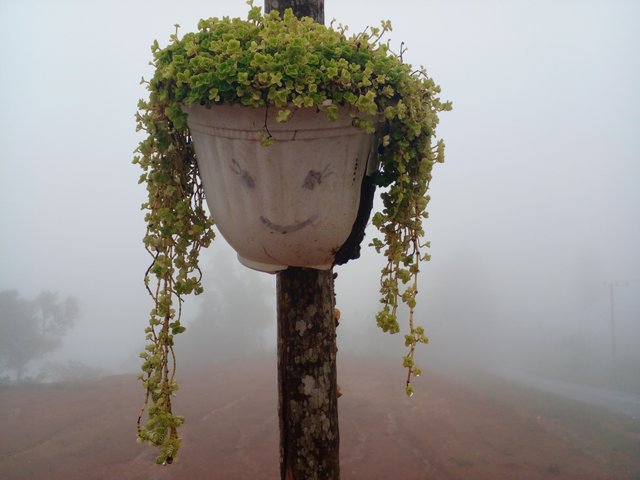 In the morning we were greeted with a very thick fog, the visibility we could see was only 10 meters, I immediately heated hot water to brew coffee, we believe coffee is the spirit for activities, especially in mountainous areas, warm water is one way to warming up, the girl who was sleeping soundly woke up to cook our breakfast.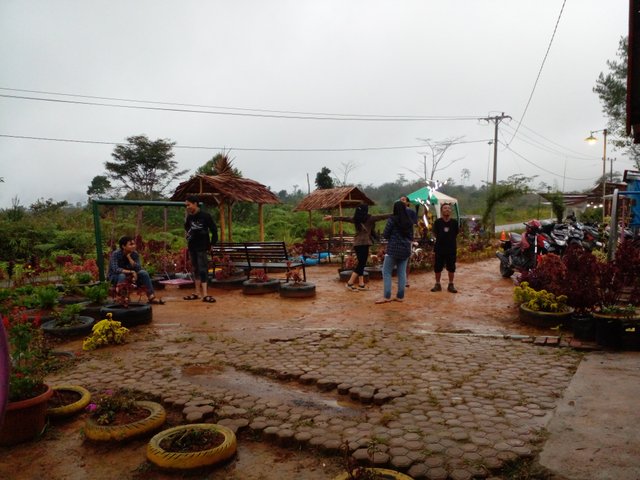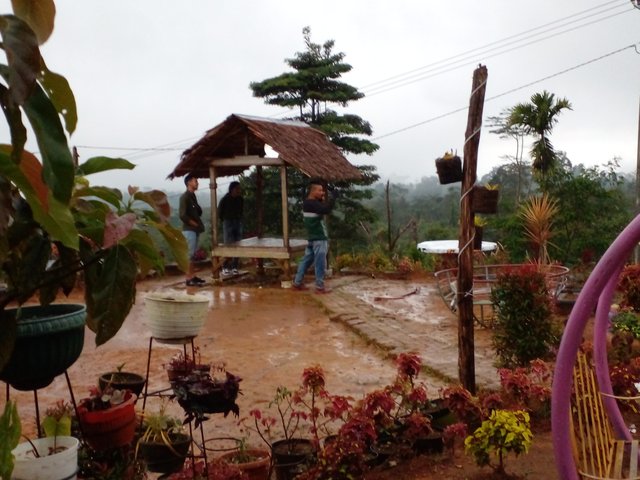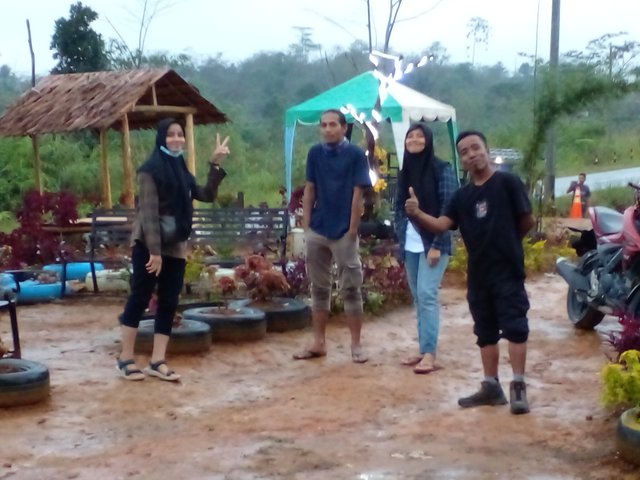 After finishing breakfast, and eating together we got ready to take pictures at this tourist spot.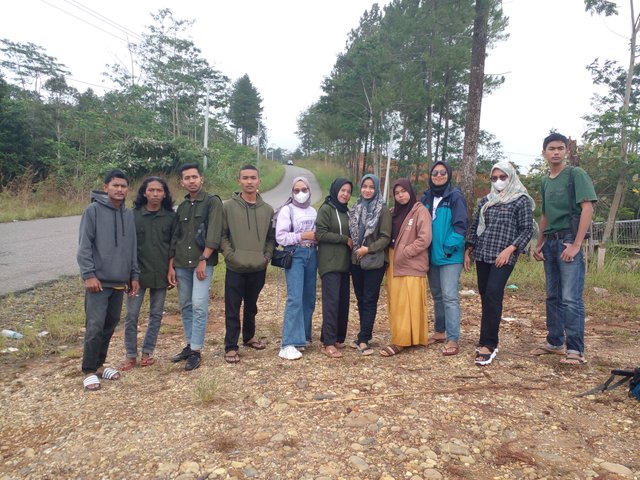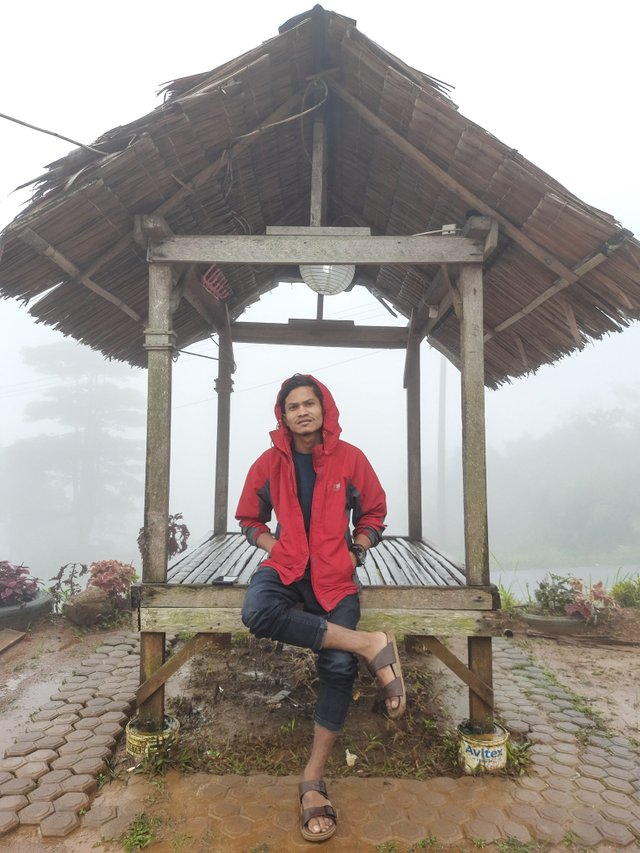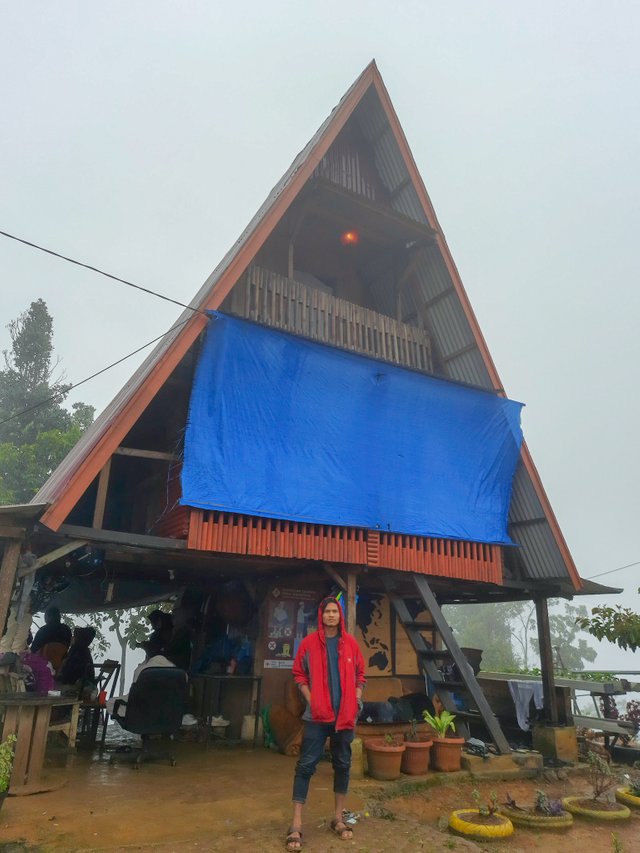 after everything was finished we did a garbage cleaning to keep this place clean so as not to leave any marks, before going home we took time to take pictures with raincoats because the weather was still raining on the way home we had to ride a motorbike carefully because the fog was still very thick.


Special Thanks To
@willeusz
@rafaelcmontero
@ponpase
@udyliciouz