Hello friends!
---
I hope you are all well by the grace of God. I'm fine too. Last week I traveled to a mustard field near our house. Now I will write about him.
---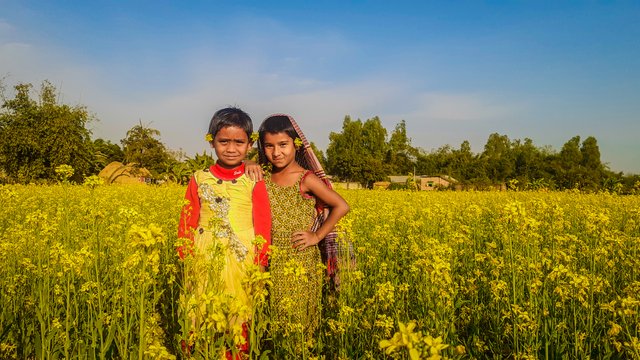 The day was 03-01-2022. Then I just finished my HSC exam. Even then I didn't go anywhere. I went out for a walk in the afternoon. I saw two little girls walking around in a mustard field picking mustard flowers. I took pictures of them before calling them. I saw that the picture was much better. Then I asked one of them to take my picture with my mobile. At first Arifa tried but she could not take pictures well.
---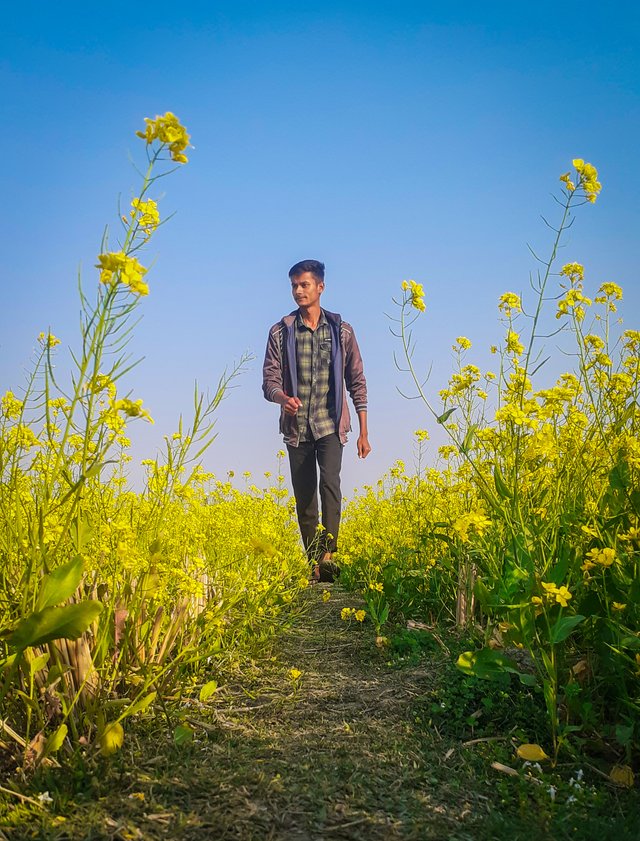 Then I gave the mobile to Afra Yasmin and taught her how to take pictures like this. Then I posed for a walk and Afra took a picture. The results are in front of your eyes.
---
Then I started walking a little to the front. There are many large mustard fields a little further away. So I started walking.
---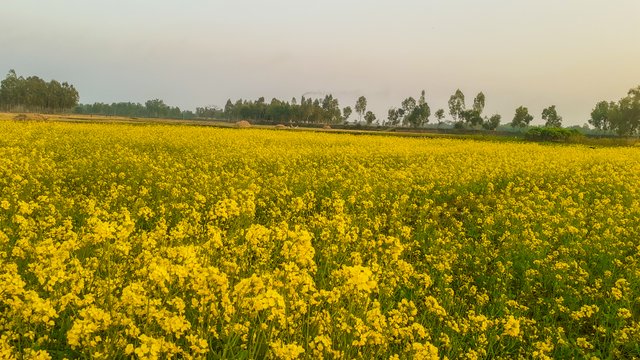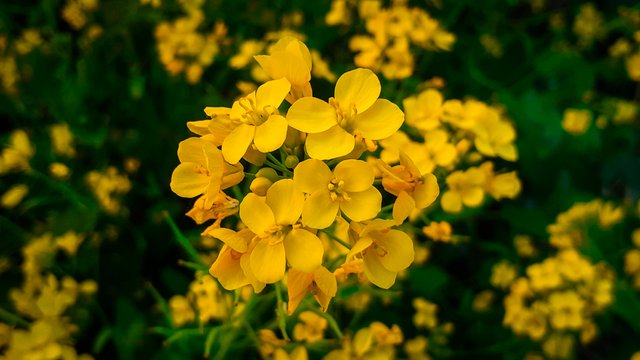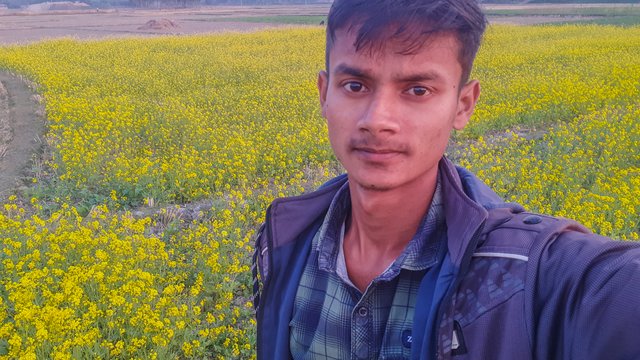 By the time we got there, the day had come down a little because the distance between the mustard field and the day was short. I went to the mustard field and saw a combination of turmeric. Such a scene is seen only in the gum area. Only those who live in the village know what nature is like. When you stand in the middle of a mustard field, its scent will fascinate you and its sweet smell will make you forget the annoyance of urban life.
---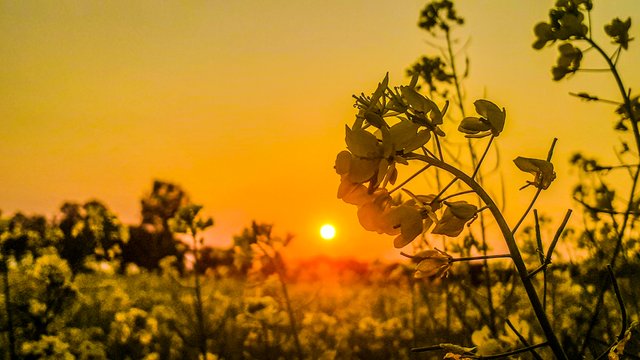 Going to the mustard field, I was also fascinated by its sweet smell. Then I took some pictures. I took a few more pictures when the sun was going down. Different types of butterflies come to the mustard field to extract honey.
---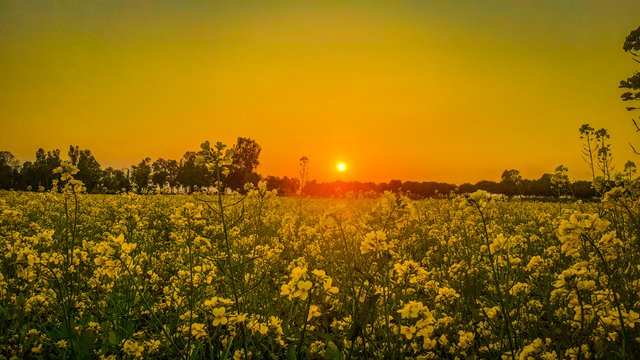 But when you go to take a picture of a butterfly, the butterfly flies away. Due to which I could not take pictures of butterflies. You will not understand the beauty of mustard field if you do not go to mustard field. Before the evening came, I returned home from the mustard field and my journey ended here.

So friends, this was my mustard field travel story. I hope you like it. If you have time, you will also come back and enjoy the mustard field. See you again with a new travel story. Until then, everyone will be fine and healthy.
---
Thanks all!
---
Best regards:)
@saikat000