Hello everyone, how are you.
i hope you are well as well, i am fine by the grace of allah. I am @safi01 from bangladesh. today i will talk to you about devatakhum Bandarban
---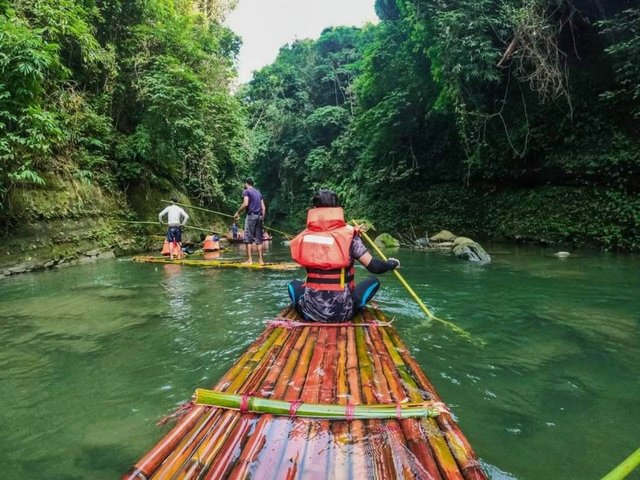 I apologize first because I have been a member of Club 100 for a long time. But since my phone was stolen a few days ago, I could not post like that anymore. Because I didn't have a phone. I lost my Hundred Club. I was in a lot of trouble because I ran out of money. Because I had to buy a new phone. That's why I picked up 90 steam. I sold it out and with some money and with some money from my house I bought my phone. That made me very sad. I couldn't post for a long time because I lost my phone.From now on I want to continue my posts regularly every day and I want to fulfill my dream of becoming a dolphin. You will pray for me and I hope you will help me.
---
❤️

devatakhum Bandarban

❤️
---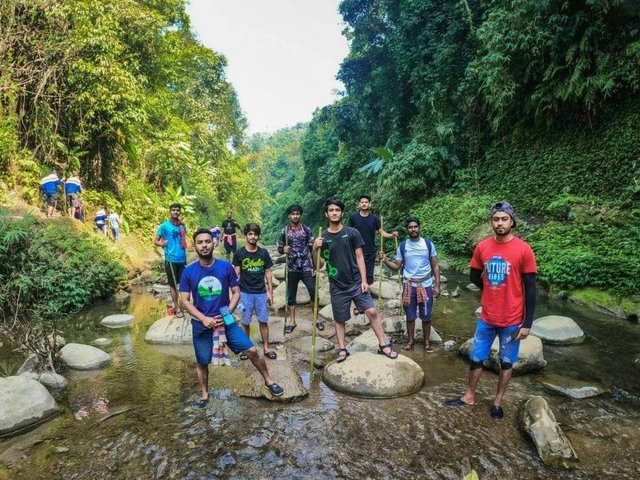 Devtakum or Devtakhum is located in Roangchhari of Bandarban district. Many places of this district are very much for your adventure lovers.I've always been a travel enthusiast. I love traveling. So I rushed to different parts of the country to travel. The mind stays fresh when traveling. I always like it. That's why I often run for travel. It satisfies your mind. Lifelong fatigue or year-round fatigue you can end with a trip. For which you have to travel. And if it is a mountain spring or the sea, then there is no question. That's enough to make your mind better.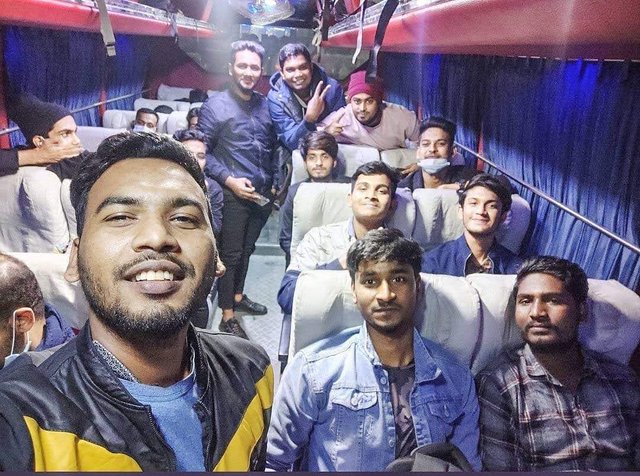 Bandarban is one of the most popular travel destinations in Bangladesh. In Bandarban you will find some natural things in the mountains that will help quench your thirst for year round travel.We speak a language. Although it is a matter of instruction. What you can't learn by reading a book is what you can learn by traveling. You can't get that education by reading the whole book. So if you want to get some education we must travel. Traveling can bring peace of mind and many lessons can be learned from it.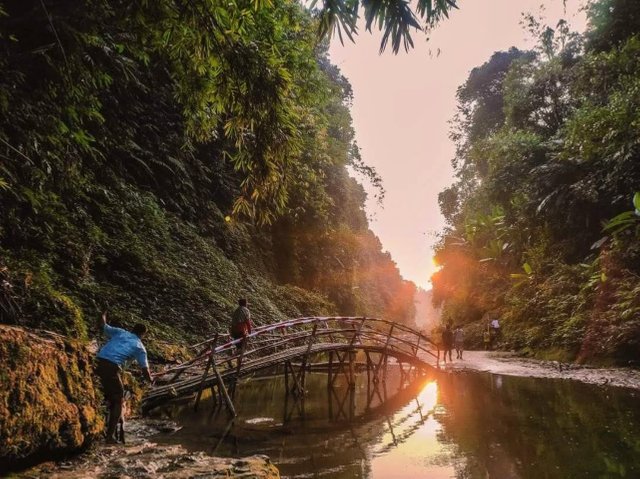 We made a plan a few days ago. We formed a team of 14 people. With that team we will all go for a walk together. Because it is better to go there in groups than to go alone. More fun and nice fun. You have to go there as a team to get it done. We got on the bus from Dhaka Dhanmondi 32 with a team and dropped us off at Bandarban by that bus. And Devatakhum is located just 20 km away from Bandarban.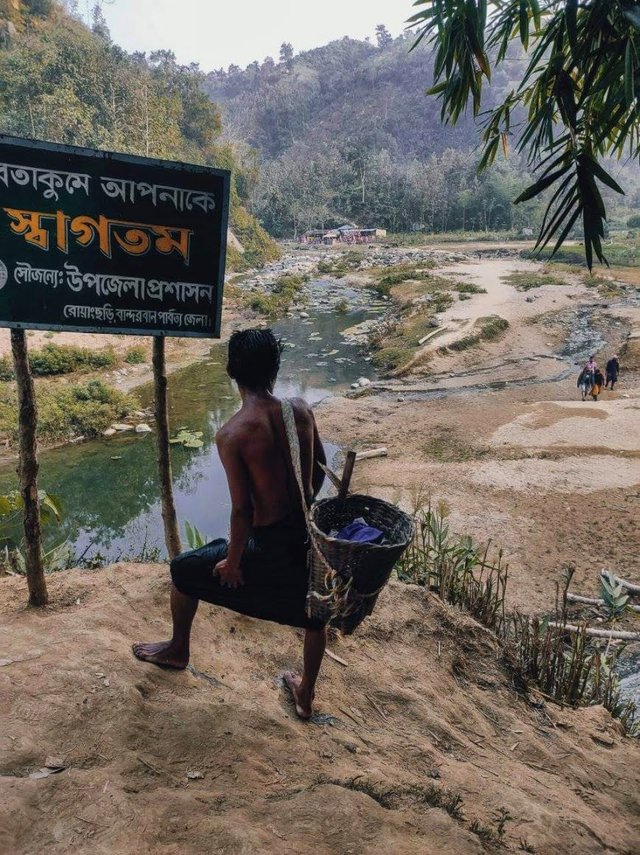 This Devtakum is one of the most popular Khum. And its popularity is increasing day by day as always. It is a popular destination for travelers and it has become popular day by day. And you must take a raft to travel through it. 200 to 250 rupees per hour.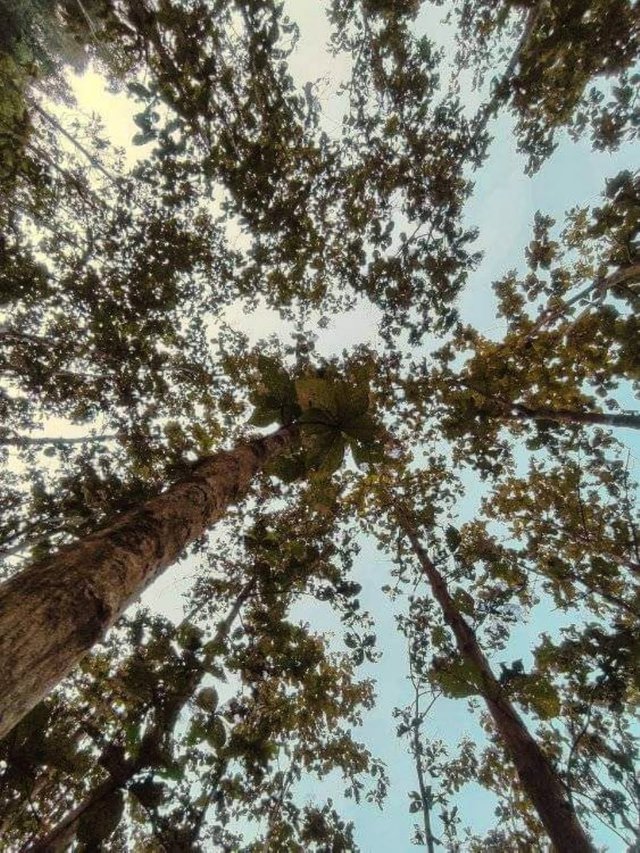 Located in the part of this committee, this khum is 600 feet high and 60 to 80 feet wide. Clear water flows through it. You will always want to take a bath in this water. But it is not very popular in winter. Because not everyone can bathe there in winter. Because the water is very cold. That is why summer is the most popular and the perfect time to travel.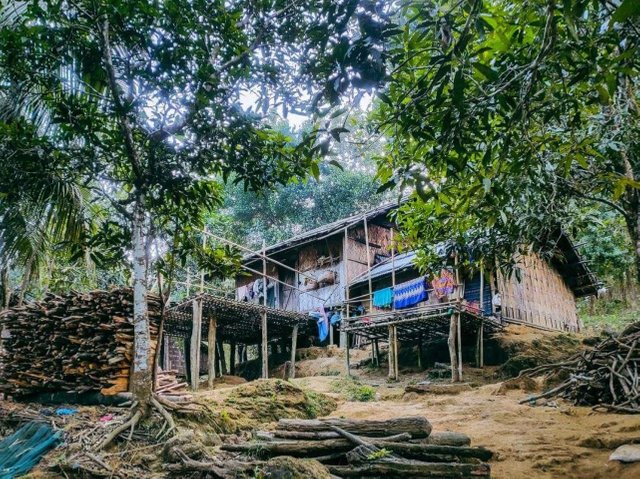 When you visit here, you will see some beautiful bamboo houses in the middle of various bushes on the hill. And these houses are very beautiful and strong. The hill people cut the bash from the hills and build these houses by cutting stones through hard work day by day. And these are their only refuge. Where we are building houses with bricks and stones, they build houses with bamboo and spend years in that house. These are only Bandarban and can be seen only by visiting these hills.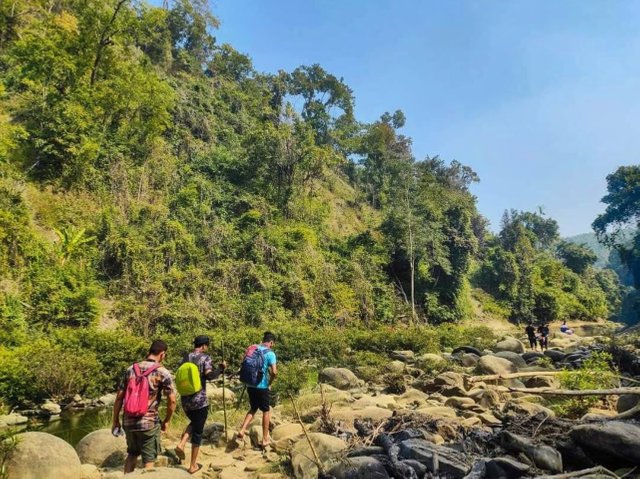 The people here work hard. The most interesting thing here is that every day girls leave their husbands and families at home and go out to work. Leaving them at home, the girls go out to work. The rule here is that the girls will work and the boys will take care of the family at home.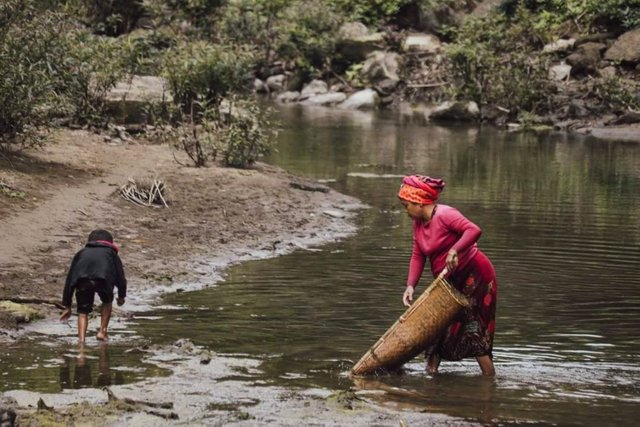 In this Devatakhum you will find many different types of fish. The fishes that feed the families of the hill people or the hill girls every day. To catch these fish you need to make something made of bamboo or bamboo lick. With which you have to fish. Which are called Khalui in the regional language. If you catch fish with khalui you will get many kinds of fish. And by selling them in the market, they continue their family. The girls work hard here. Because their responsibility is to take the responsibility of the family on their head. That is why they work day and night to provide for the family.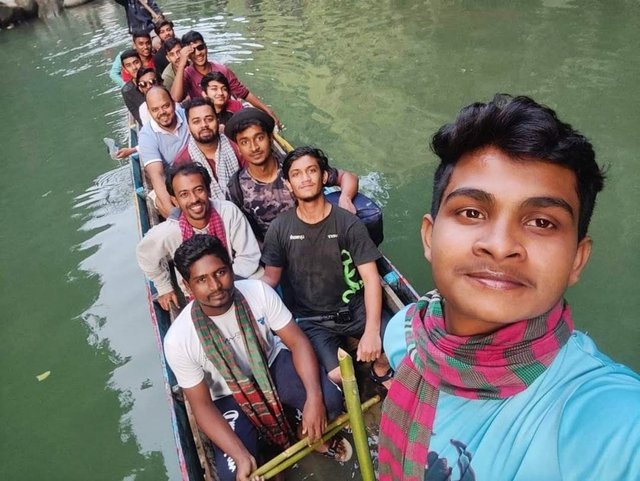 If you want to go here and arrange for you to eat and stay, you must observe or supply them in various ways before boarding the bus from Dhaka or contact or make a booking because if you book in advance you will find a place to stay or a hotel. No food hotel You have to order food there 1 hour in advance and if you are looking for a hotel to stay then you must book in advance. If you do not book a seat you will not find a place to stay so those who come must book a seat and come there. Go and order.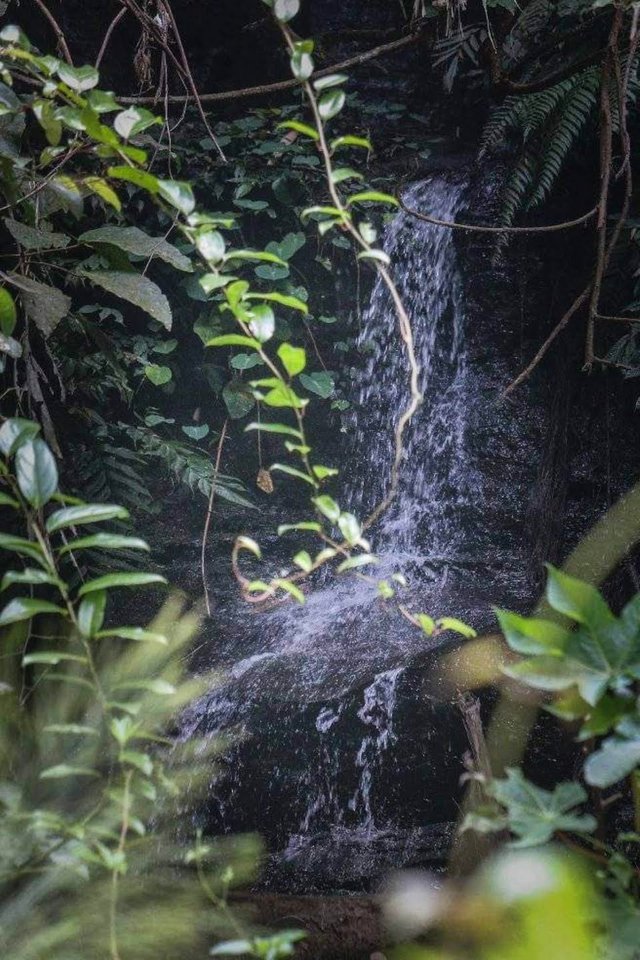 You must be careful if you want to travel here. You must not go there during the rainy season. Because rocks are slippery when it rains. There are many first steps to cross on the rocks. You may have an accident if he slips and falls. That's why you can't go there in the rain. When they go there in the rain, they become slippery. You must take a bash in advance if you want to get there. The price of each of which has taken 15 to 20 rupees. The mass must be carried on the bash. You have to keep these in your head and go there.Everyone will be fine and healthy. Have a nice trip everyone. I am concluding my today's travel story by wishing everyone a happy travel.


I would like to mention Personally @steemcurator01 Because my dream is to be a dolphin and I want to get a hundred percent power up and come to Cray. And the only person who can help me to fulfill my dream is @steemcurator01 That is why I am seeking his help and cooperation in fulfilling my dream. Hopefully he will help me become a dolphin.
---
❤️

THANKS EVERYONE

❤️
---
Cc: @pennsif @papi.mati @willeusz @hive-111293 @datych @ponpase