Hello
My Dear Friends
This is @parvag09 From 🇧🇩 Bangladesh
I hope you are all well. I am also fine with your prayers. You know I'm a travel enthusiast. I love to travel. So let's talk in detail about my day trip.
Today, every Tuesday, I woke up. I had some breakfast. After that everyone in the house went to cut paddy in our paddy field.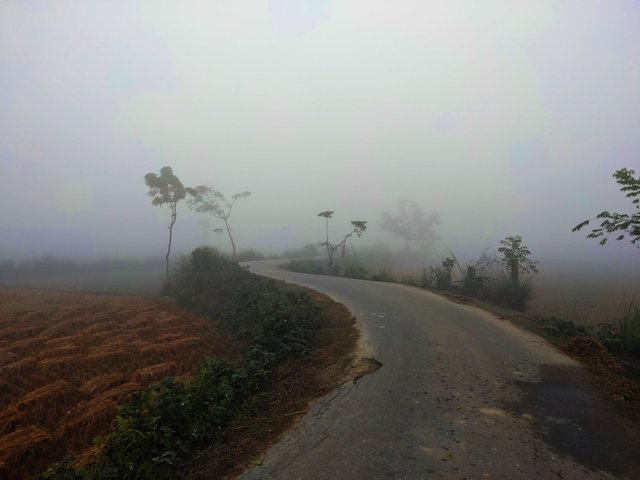 On the way I took a picture in the morning. After that I went to our paddy field. The farmer brothers are cutting paddy there. I saw rice cut for a while. After that I captured the scene of a pea house. A beautiful morning. This morning and my trip to the paddy field will be memorable in my life.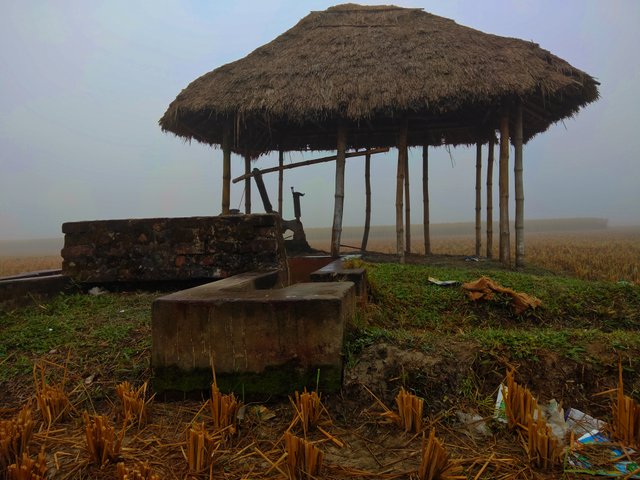 Source
After that I came home and brought rice for the farmer brothers. After that I called them with 2 pictures.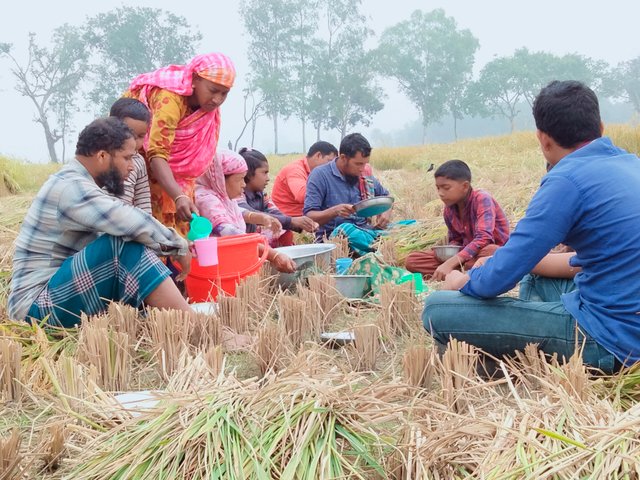 Source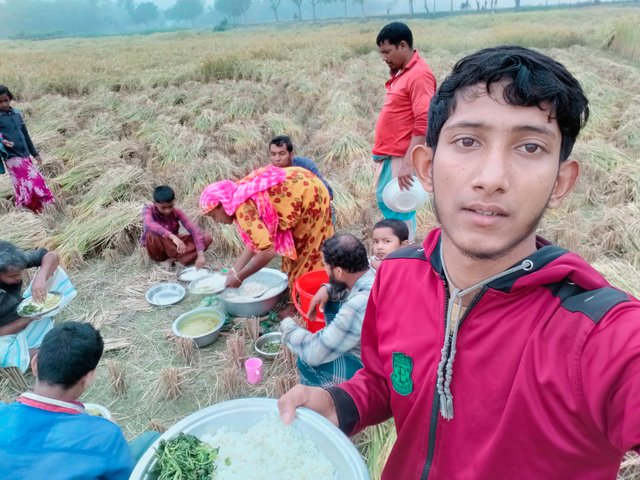 They came to eat rice. I also sat down to eat rice with everyone. After that I returned home at 4 o'clock. After taking a bath, I had breakfast and went to the paddy field again. After that the paddy was harvested at 05:30 hrs.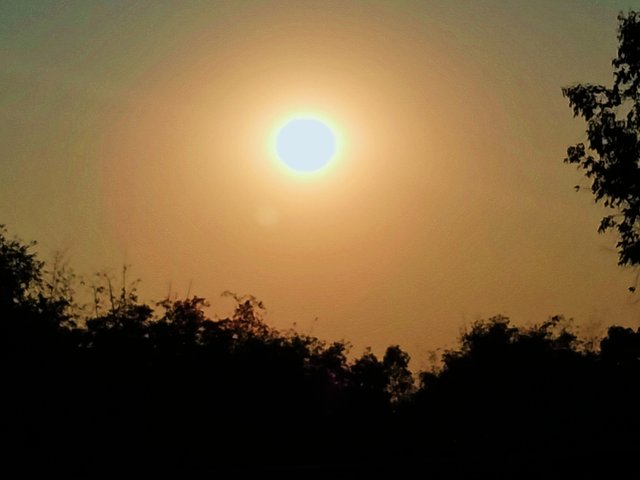 Then I took 1 picture of the sun from the bottom of the road. This was my day job and travel. I hope you like it. I wish you all the best.
Thanks Everyone