Hello beautiful people of @Steem-Travelers community. I hope we are all good and we got up good from our beds. Its morning here already. I want to appreciate @hive-111293 for this wonderful contest about Adrenaline. I must day, this is going to be interesting to read through.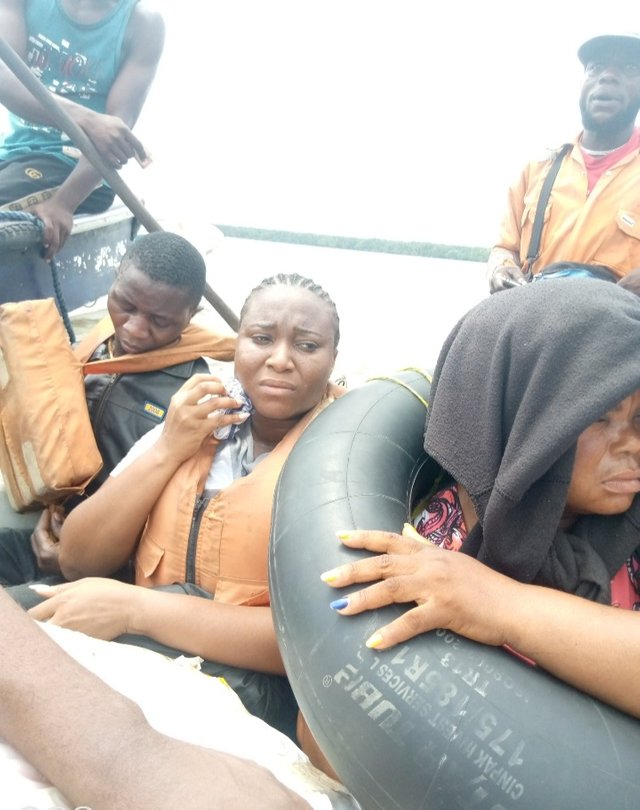 My journey from Nigeria to Cameroon wasn't a funny one. I would tag mine Out of fear and Excitement. The excitement of going to another country had already overwhelmed me, but i didn't know that there is a huge difference between swimming in the river, swimming in the pool and sea.
My journey didn't start smoothly, immediately i got to the sea port, the fear that gripped me when i saw the sea was high. I almost gave up on the trip, but thanks to the friend i was with, who helped calmed me down a little bit for the journey ahead.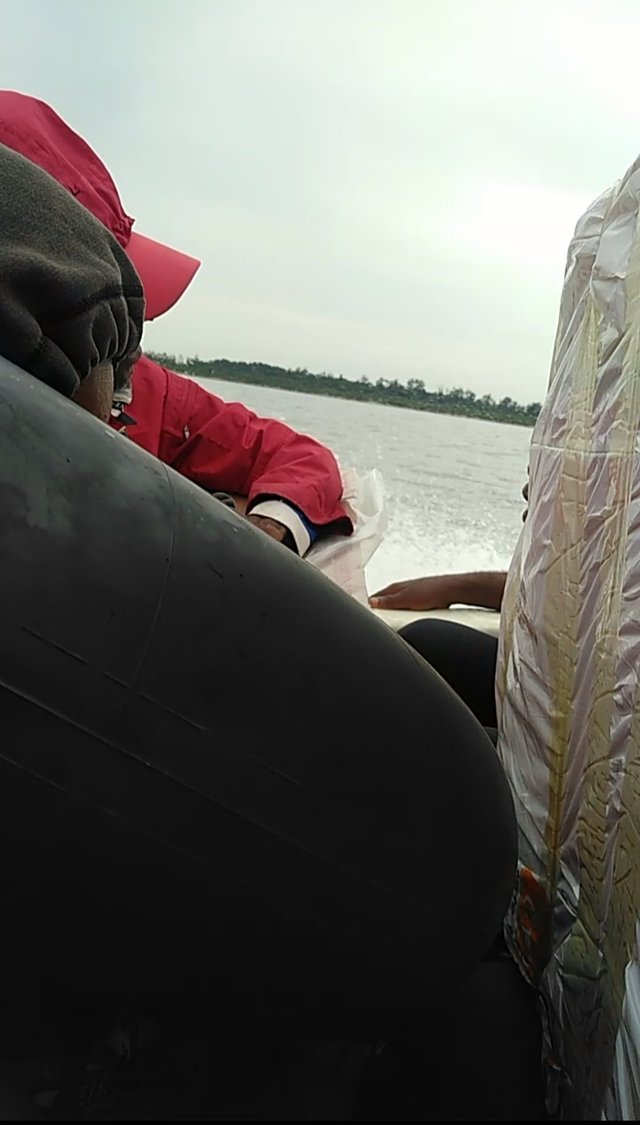 When we started the journey, i was seriously scared and thought about all the negativity of this journey but the woman beside me gave me words of encouragement and i could hardly look into the sea.
When we started the journey, i could still see land, until we got to where there was no sight of land.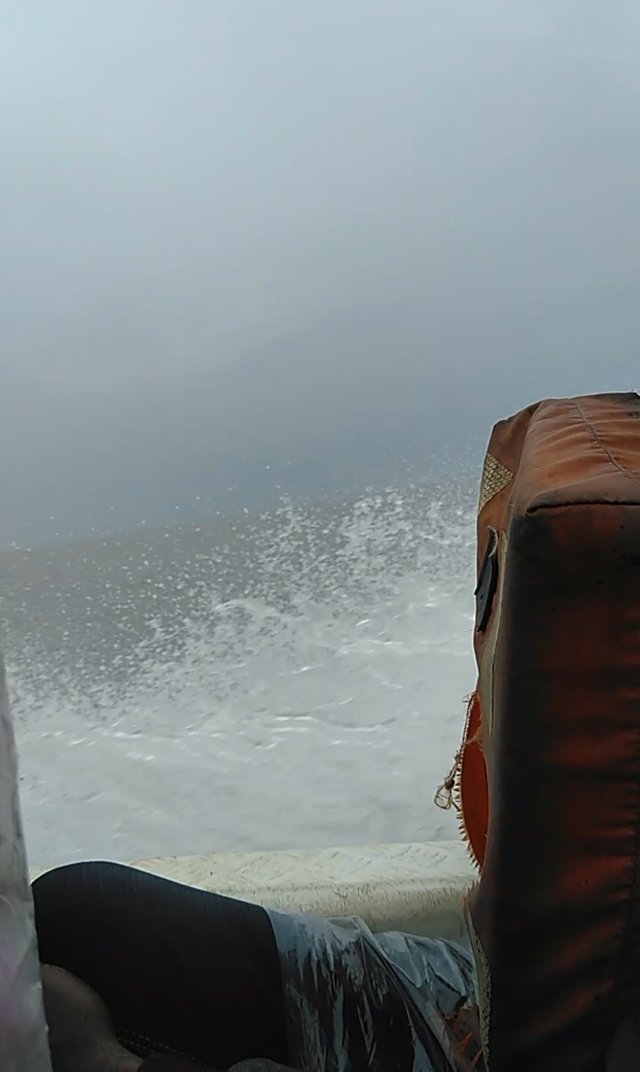 Here is a link to my video
https://youtube.com/shorts/xBMSRGoWbQk?feature=share
I safely got to Cameroon in 2 days since i left Nigeria because of obstacles on the way but i made it, the same fear came on my way back ,and rain was falling. My journey wasn't fun.
I want to invite @bebson6, @vianneyspirit, @godspraise and @chiomzy810 to participate in this contest. Thank you