Steem-Travelers
District: Narsingdi
Locations: Nagarikanda Bridge and Mini Park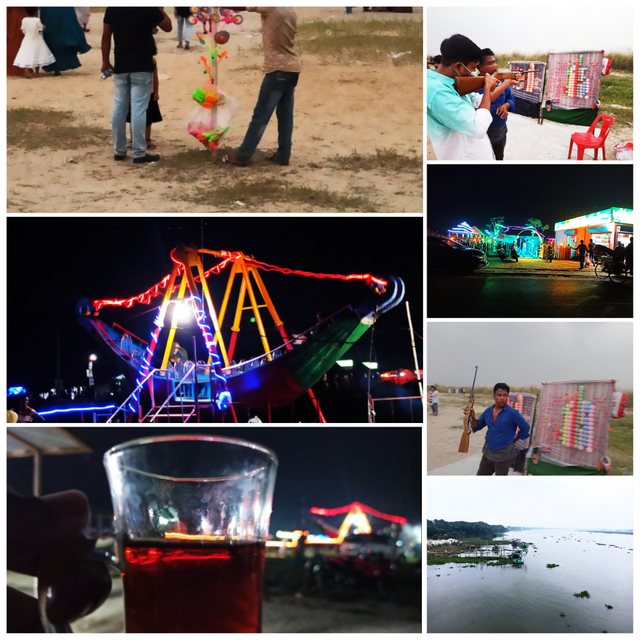 Respecting all the members of Steem Travelers Community, I am starting my today's post. Today's fun is different from making a sudden decision. I am currently in Narsingdi district studying BSc in Textile Engineering. So I often go to different places, because I like to travel a lot. You can say that traveling is my hobby, I go out whenever I get a chance.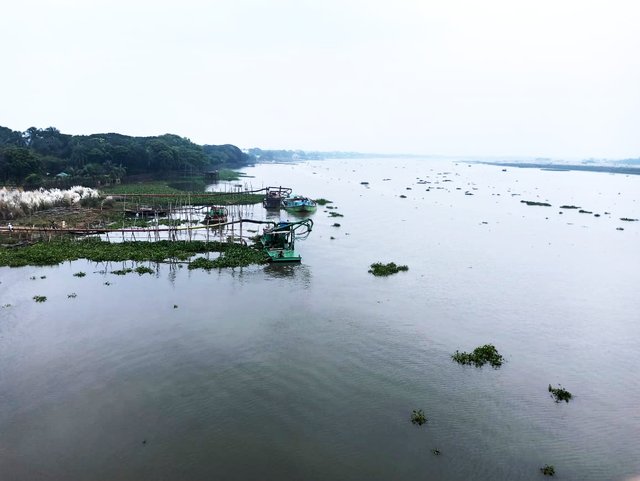 Suddenly a friend came and said let's go for a walk somewhere. Suddenly I went out to visit Narsingdi Nagarikanda Bridge and Mini Park with my friends. Only 15 kilometers away from our home. And the means of transportation is auto rickshaw, the fare is 20 rupees per person. The first thing you will notice is the beauty of this river, which will give you a captivating feeling.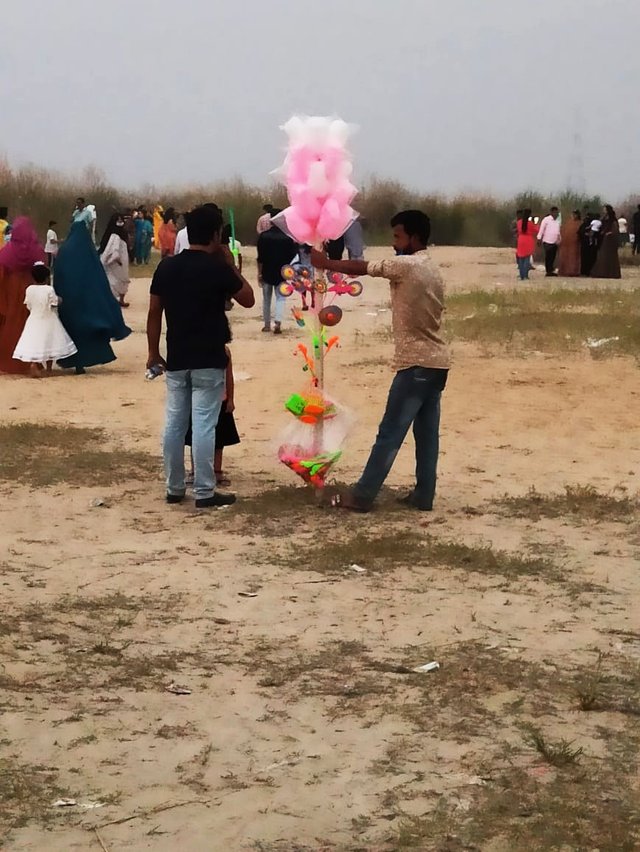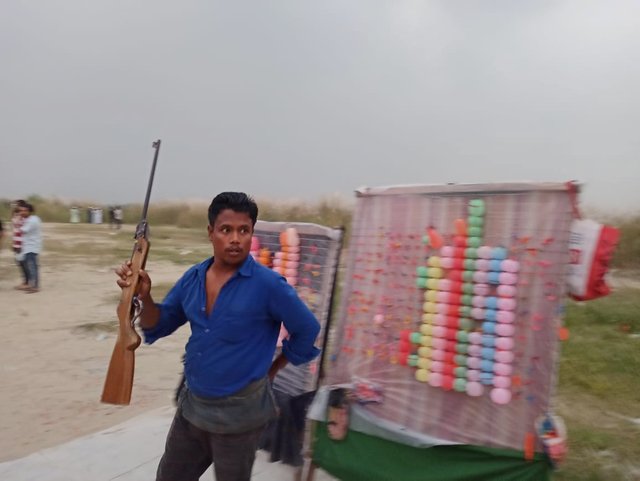 And on the opposite side of this river there is a mini park, where there is a lot of sports. And opportunities for children to play. You can see it through the picture. My favorite game is to blow up balloons with a gun. With only 20 rupees, 10 bullets of a gun can be used to blow up a balloon. I tried myself, although I could only blow up 2 balloons using 10 bullets.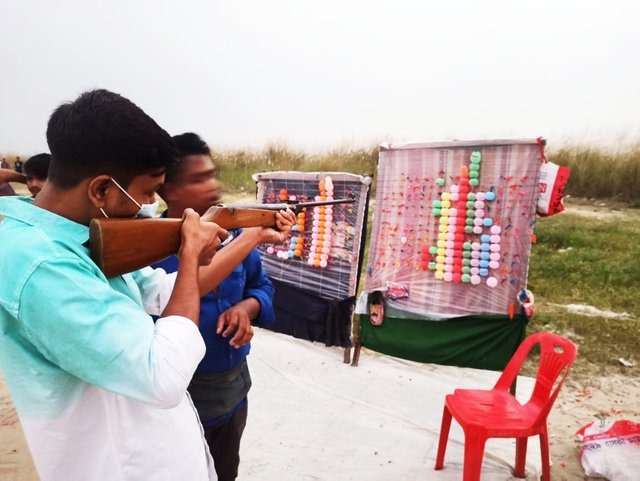 This was my first port of call. This game of blowing balloons with a gun in hand was really awesome. If you ever get the chance, try it, hopefully you like the game.Then I wandered around the park for a while, and took some pictures of the park later in the evening. Among these was the boat swing, although I did not get on the boat swing, because I was too scared to get on the boat swing.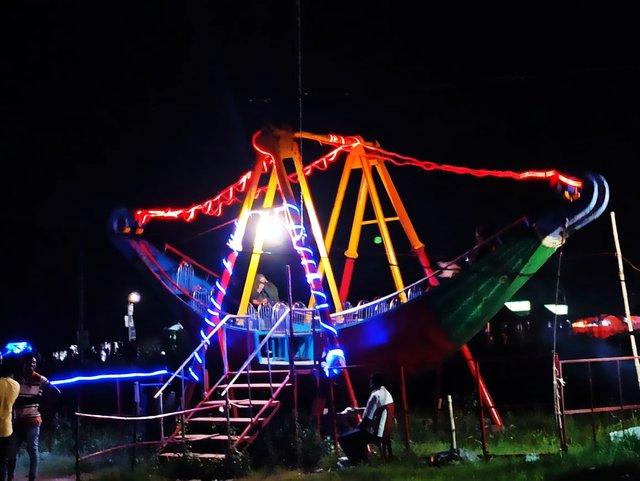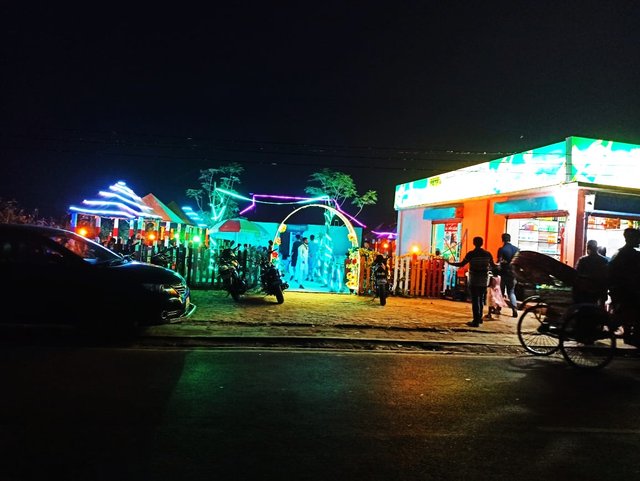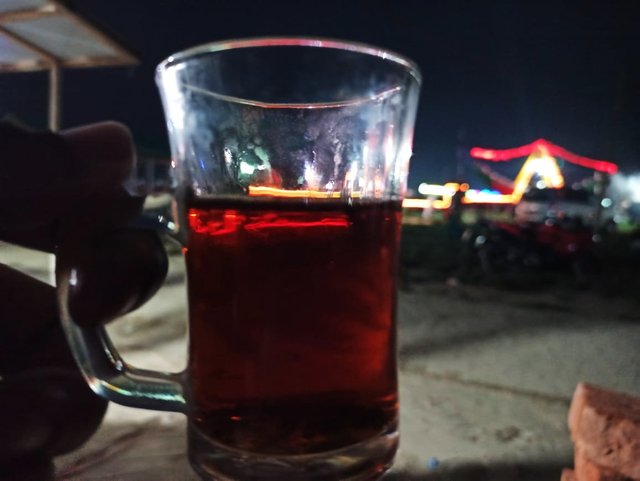 After walking around, after eating and drinking, I sat down with a tired body and left after drinking a cup of tea. I am finishing today's post here, we will see in the next Travel post. I wish you all good health, Allah Hafez.
Many thanks for reading my post
#club100