Vintage Ads from 1989 - NOW TAKE YOUR FAVORITE NINTENDO TITLES
WITH YOU ANYWHERE!!!!!!!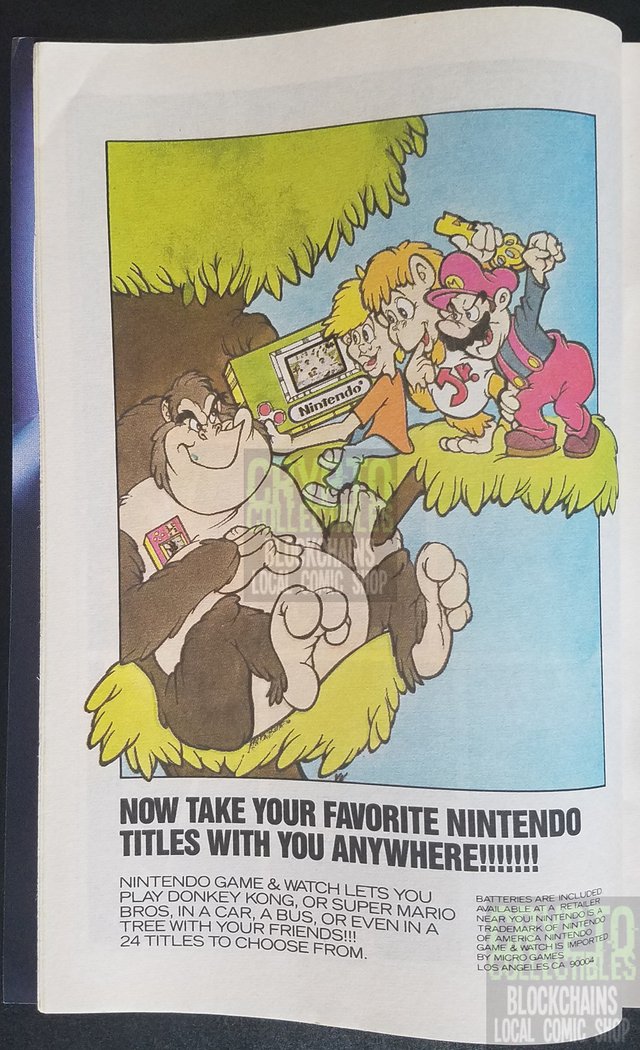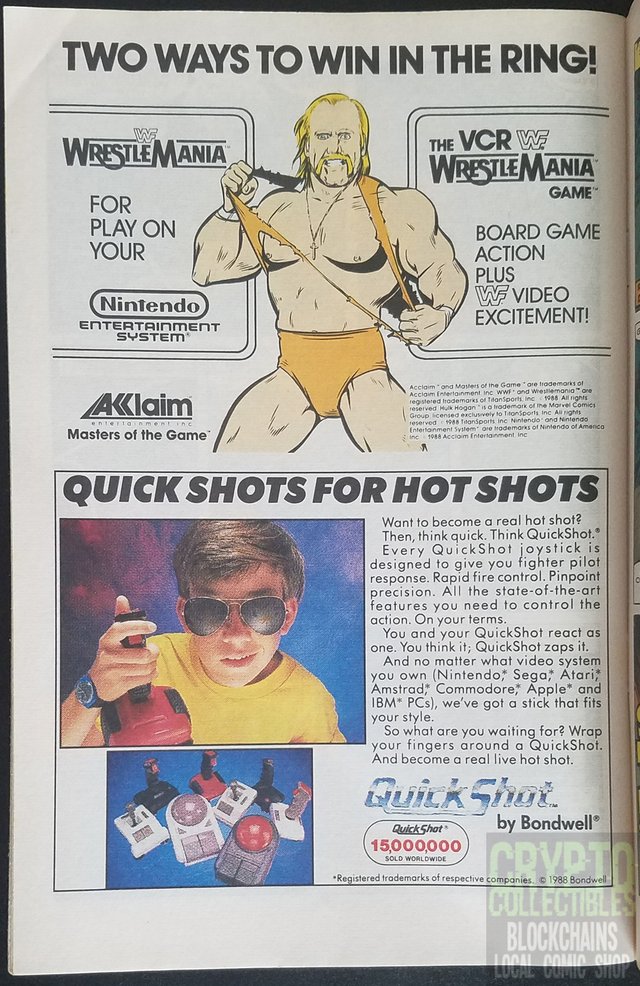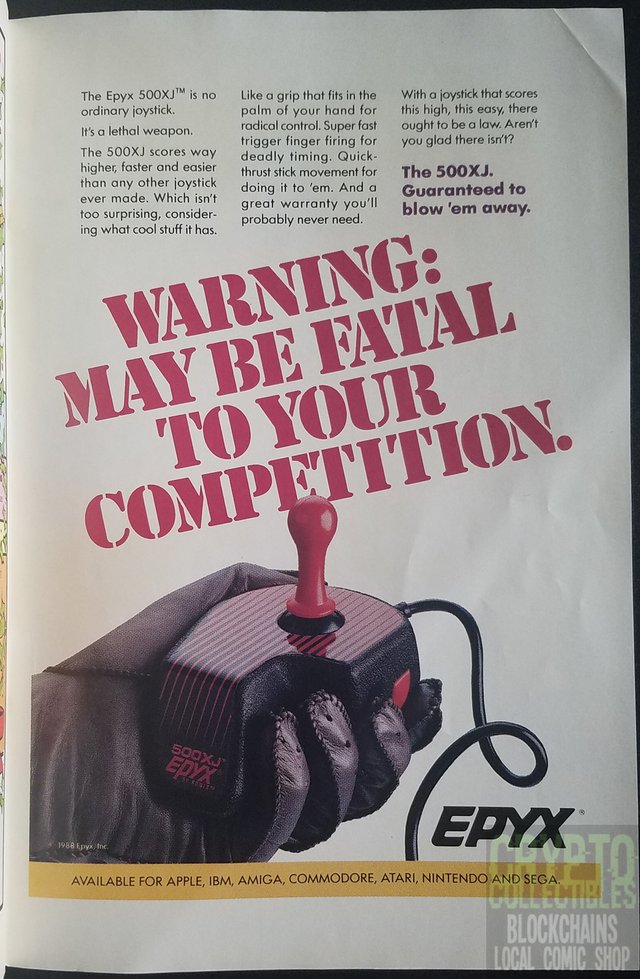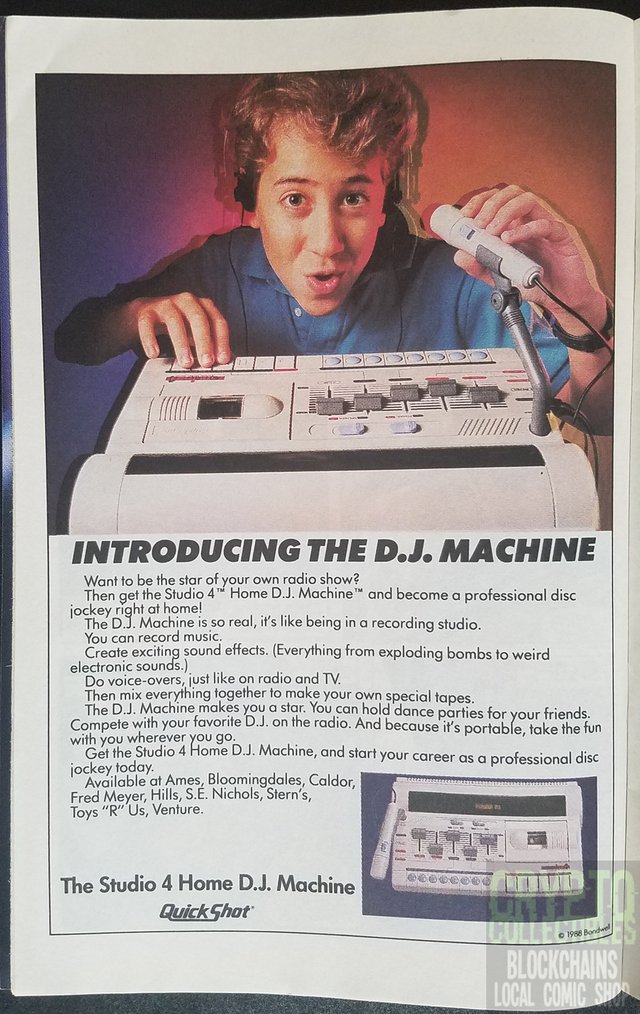 [Tested] Adam Savage's Captain America Stealth Suit!

Comic Books from the 90s - Stupid Heroes from 1994

[Ars] How Crash Bandicoot Hacked The Original Playstation | War Stories
Authors get paid when people like you upvote their post.
If you enjoyed what you read here, create your account today and start earning FREE STEEM!