🇬🇧 I took the pictures today while jogging. I was surprised how little damage this strong storm has left. But, if you look at the large deforested areas it is again understandable.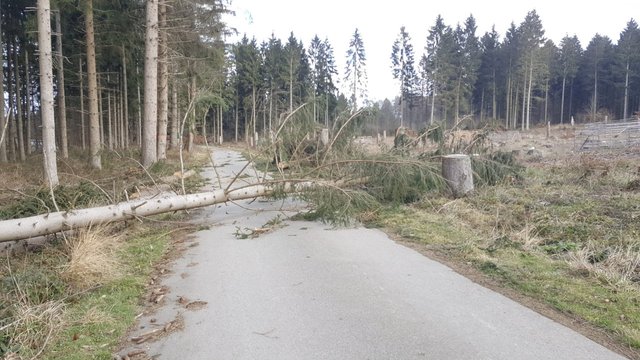 🇹🇷 Fırtınadan sonraki gün
Fotoğrafları bugün koşarken çektim. Bu güçlü fırtınanın ne kadar az hasar bıraktığına şaşırdım. Ancak ormansızlaştırılan geniş alanlara bakarsanız, bu yine anlaşılabilir.