🇬🇧 We were at the Hermitage in Bretzenheim. Then on the Vitalweg Hermitage. Very nice to explore the surrounding villages and the landscape from above. Partly a bit slippery due to all the rain.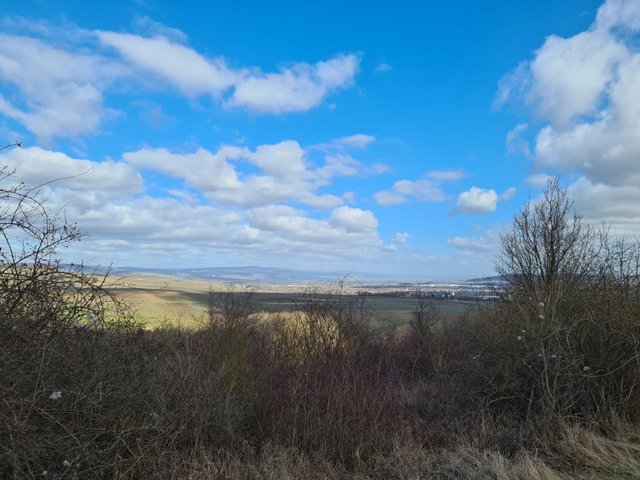 🇹🇷 Hafta sonu güneşin tadını çıkardık
Bretzenheim'daki Hermitage'daydık. Sonra Vitalweg Hermitage'da. Çevredeki köyleri ve manzarayı yukarıdan keşfetmek çok güzel. Tüm yağmur nedeniyle kısmen biraz kaygan.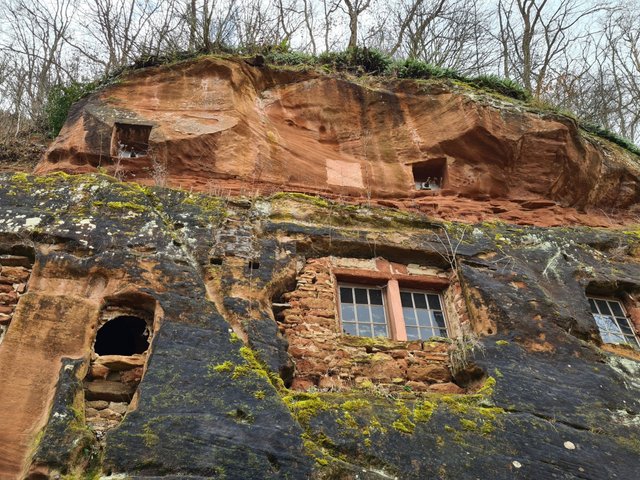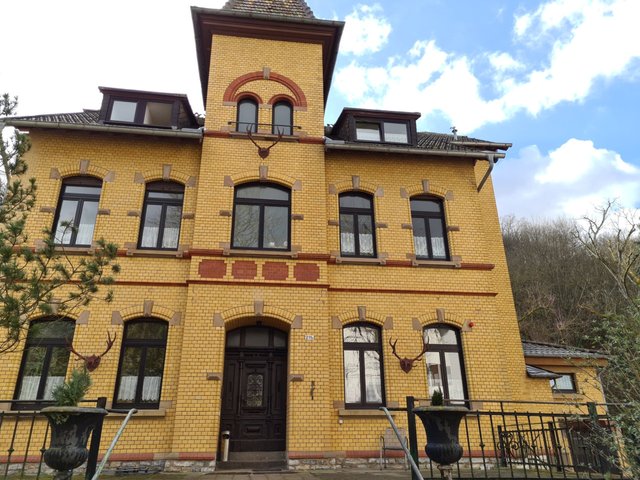 ---
---
Photographed with Samsung S21 Ultra 5G
---
🇹🇷 Ev, kalbinin olduğu yerdir! ❤️
🇬🇧 Home is where your heart is !❤️
---