Which is my favourite community?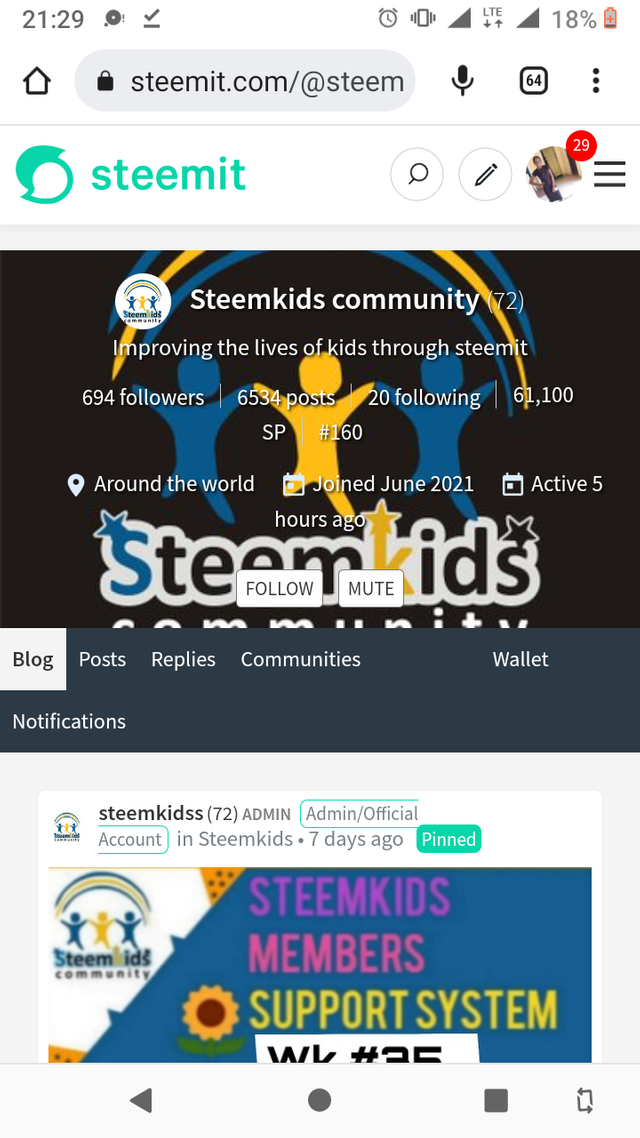 My favourite Community is @steemkidss. Steemkidss like it's name is a community that deals with everything kids. It is charity Community that was founded in June 2021 by @ngoenyi that is concerned about the affairs of children. They focus all their content is real life fun activities that kids and adults can be part of. When I first came to Steemit, there was no community that specialises in the affairs of kids, which is why I love this community. With a safe place for kids, they can also learn how to start working and making plans for their future.
What are the reasons behind the selection of your favourite Community?
The reason why I choose
@steemkids
is because children are not bored at all here. There are lots of activities and project that keep them on their toes. Some of their projects include 1. School Awareness Campaigns. Academic programmes that involves the child in academic activities that is very easy to carry out. 2. Rural community project. A project that was started to reach out to vulnerable environment that is not conducive for a kid. 3. Kids Talent Hunt Project: With this project, children's talent a are discovered.
What kind of content is accepted in the community?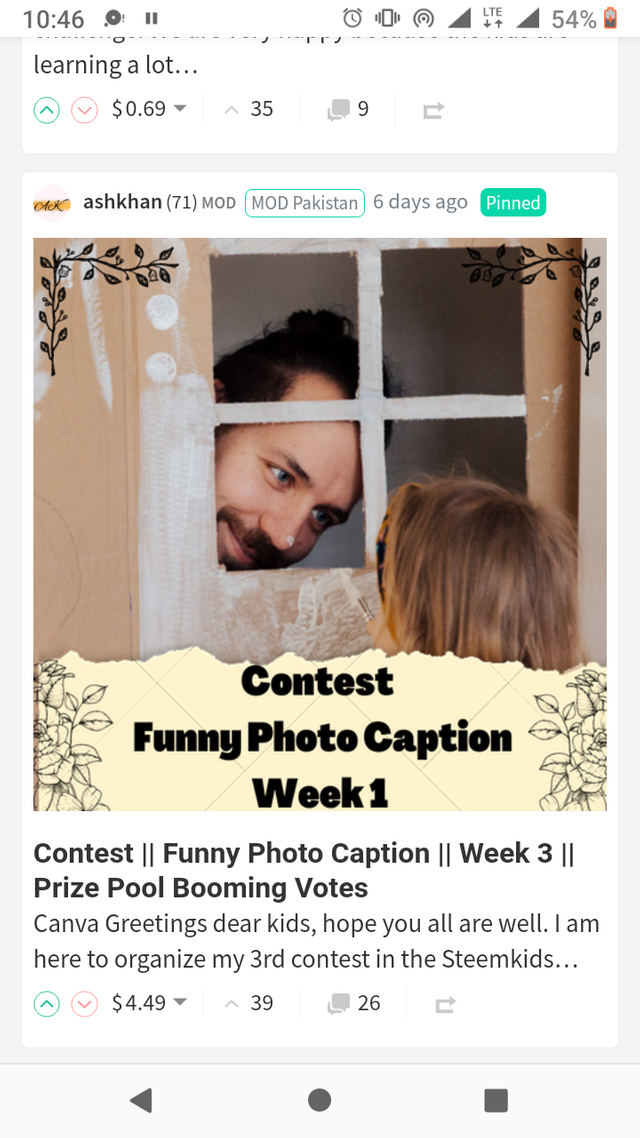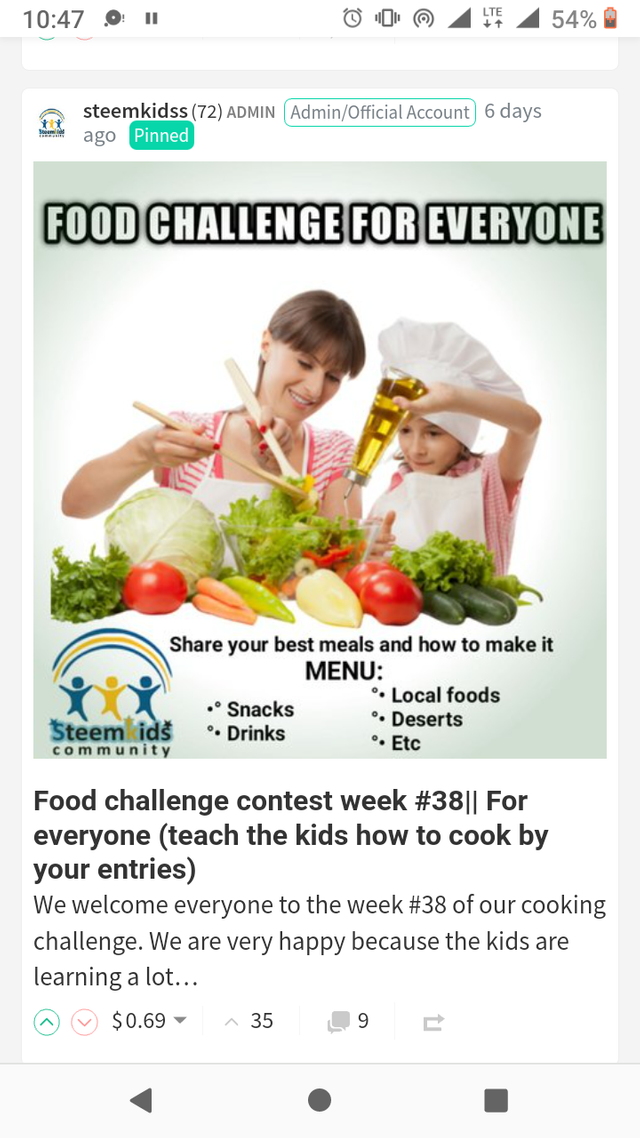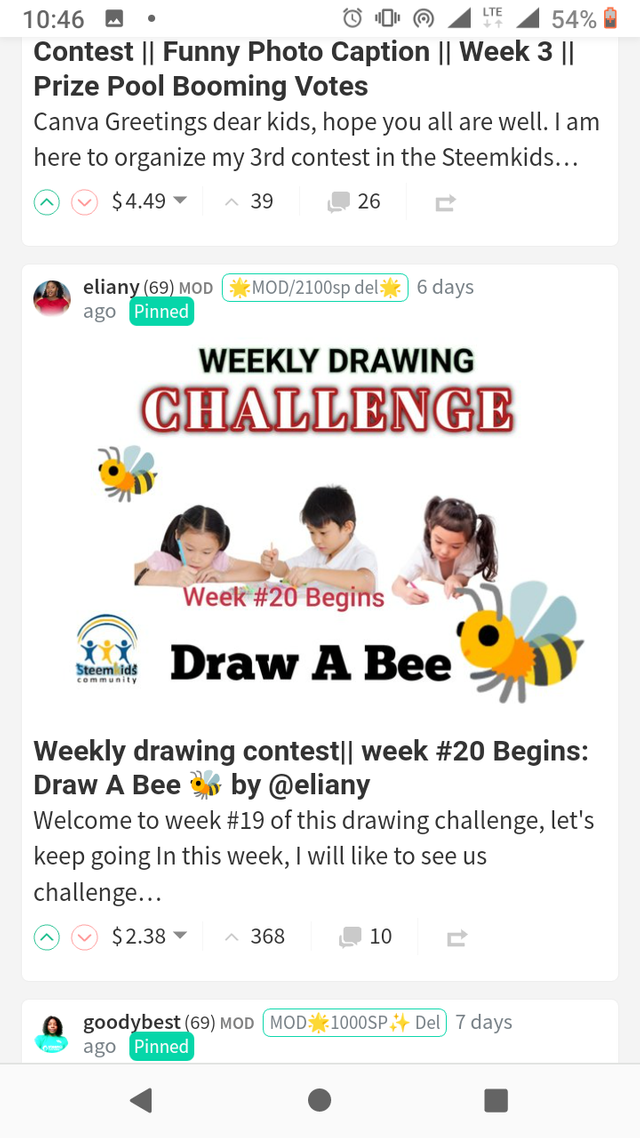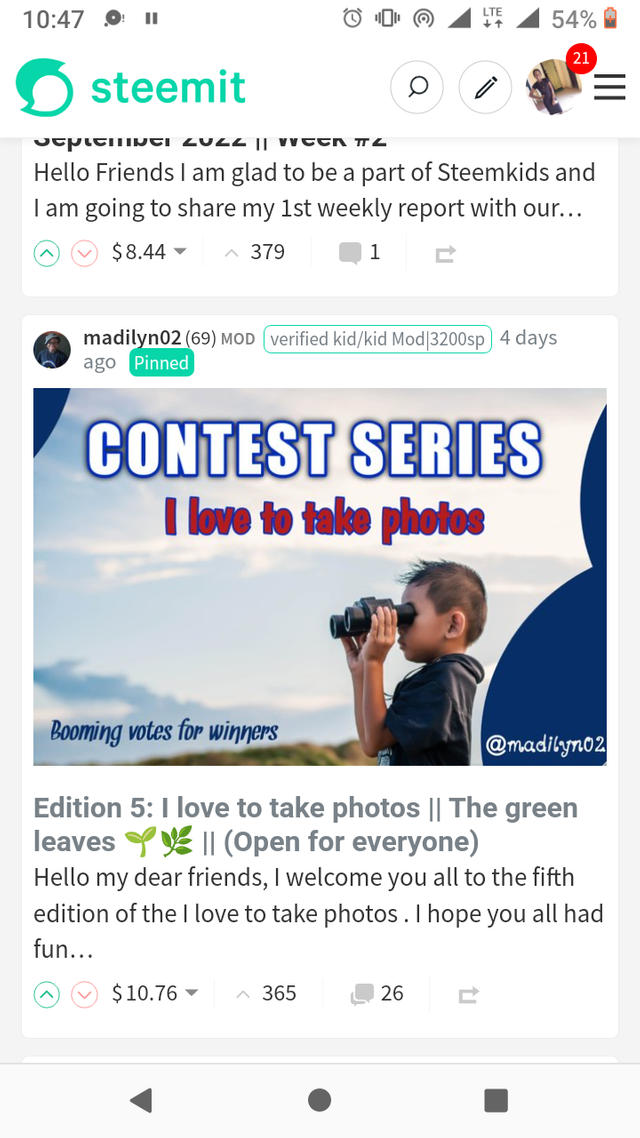 Any kind of content is accepted but it must be a content that is connection to kids and written with simple words in a way that will be understood by the kids. Currently, there are at least 4 contest that is put up every week to keep its member engaged and active.
There's is also the Daily Dynamics which is a list of approved topics that can be written in every day.
Monday: Content on Kids Health, nature related.
Tuesday: content based in Art/ Music
Wednesday: Crypto/ Technology/ Finance based content.
Friday: Dairy games, fun activities, mytownin10pics
Saturday: Like people and gone to heaven
Something fun/ Food/ Outings
I like to participate in their weekly contest. That is where my content idea comes from.
Do I think there could be an improvement?
To be honest, I live what they are doing so far with the constant prompts of what to write, there's is never a dull moment. I live everything they are doing and wish them more growth.
What type of content/communities are missing on the Steemit platform?
I am the kind of person that loves reading and would love a platform or community where I can discuss all that I have learned, Steemit Book club where books of the month to read can be discussed among the members, and contest will be hosted from the book of the month.
I invite @lifeoflee @confydence @iamvictorious to take part in this contest.