Greetings to all dear friends, hope so you all are fine and enjoying the day. Today I am here to write about the diary game but this will be different from our daily life diary game. This is good innovation by
@steem4bloggers
to introduce such great form of diary game known as cryptotechdiary . This will gives us good information about different technologies as well as about the world of cryptocurrencies when we write about these diary games and will visit the others post. So today I will also contribute my efforts towards writing of cryptotechdiary game. So let's start...
Journey towards Cryptotechdiary
As a student of Computational chemistry I have work all the day with different different technology objects such as Computer, laptop and mobile. All these things are part of my educational work and have great importance in my life. In Computer I do my research work of Computational chemistry and do Mathematical calculation using computer softwares.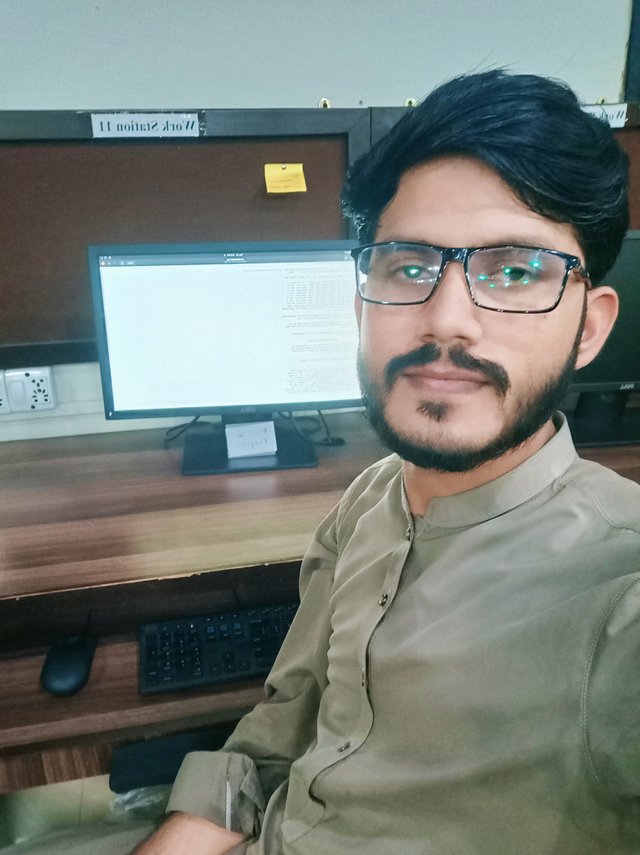 Here you all can see that calculation are running with the help of Guassian software using the Dell Computer.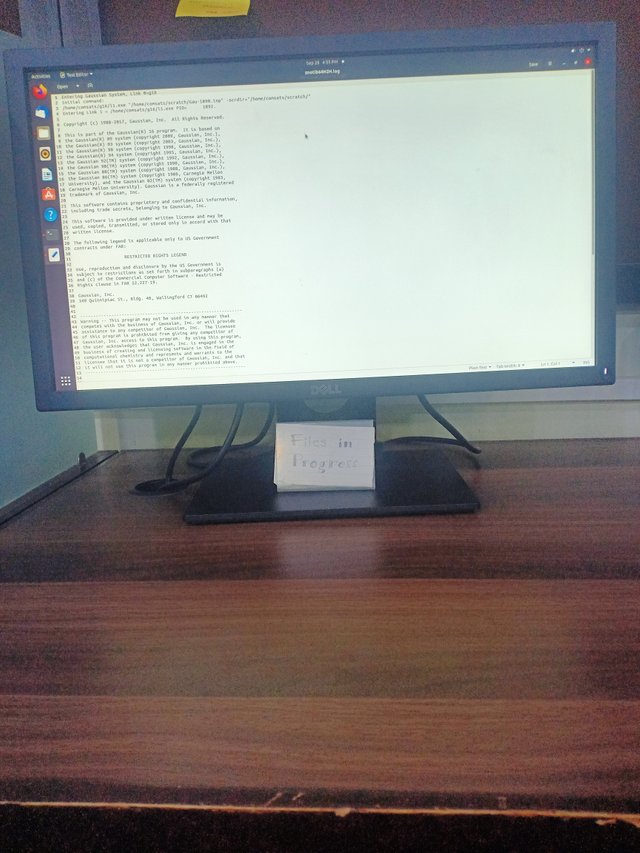 After that I do some learning about the How to use Indicator for trading . Here today I learn about the Fibonacci sequence and also about the EMA indicator. As I am doing trading from almost 1.5 to 2 years . In the start I did not have so much knowledge about these indicator and technical analysis but with the passage of time I learn a lot about these indicator and technical analysis.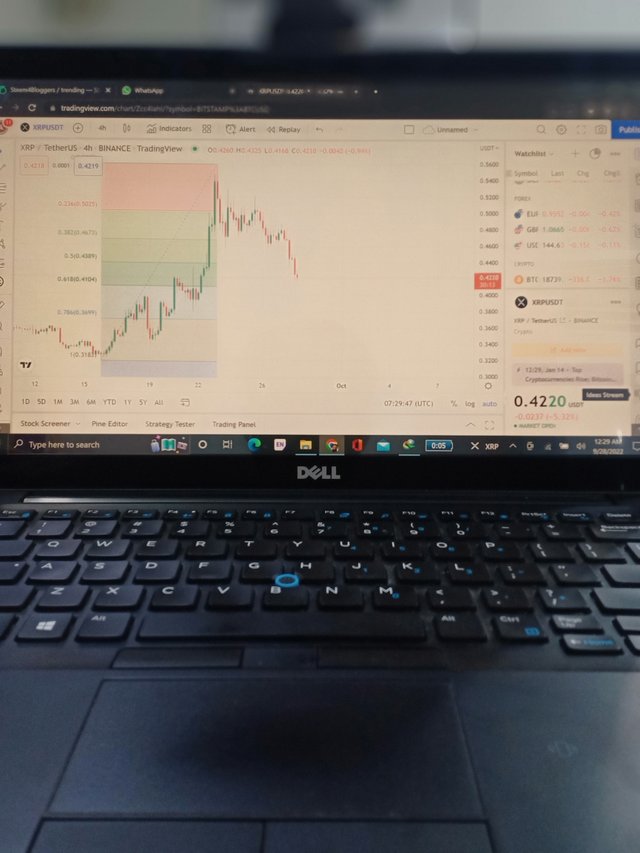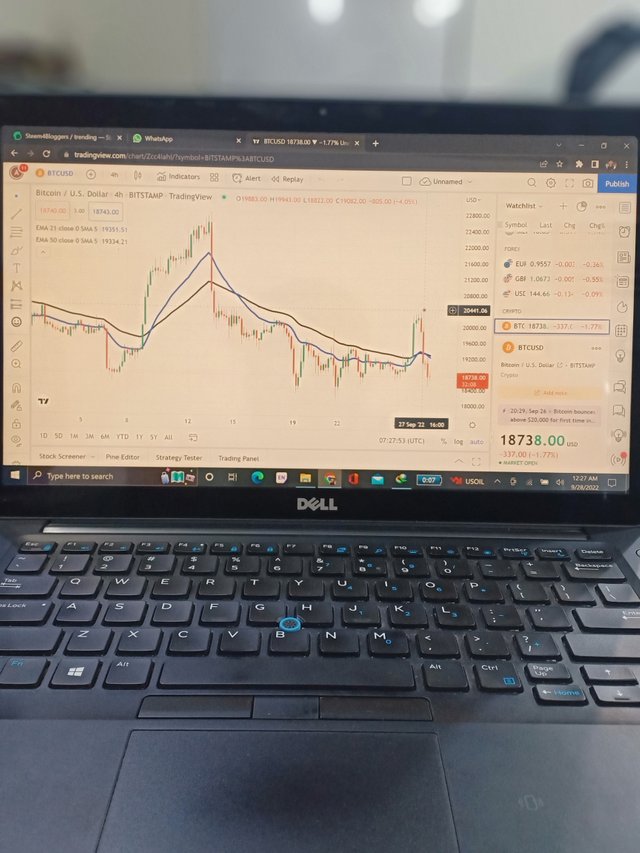 After that I open the Twitter to the see news about the Pakistan and also what is happening in the world. I consider twitter is the best place to know about the news of the world. Now a days there are some issue happening in Pakistan and as you see in 1st picture there is top trends in Pakistan that is related to #audioleaks in which audio of different politicians and other intelligence is hacked by some hackers so that I why I opened twitter to see these activities.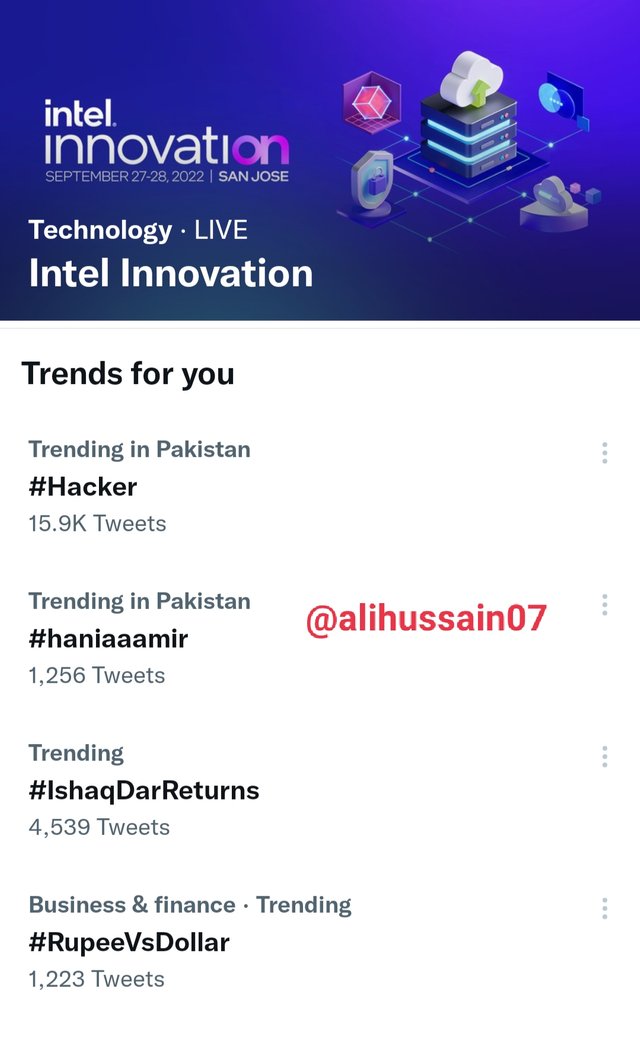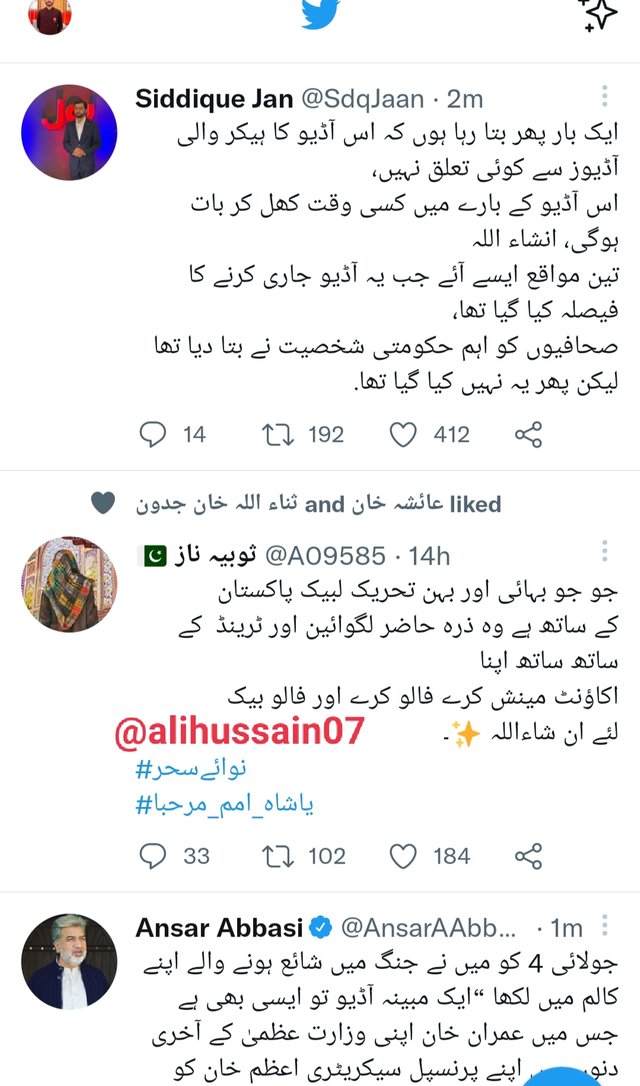 After watching the trend in Twitter I comes to Binnance app in order to see what is going with cryptocurrency market. And also what is current market cap of different coin in binnance. The market is going down and down day by since last year and still we all are hopping it may move toward bullish with in some days.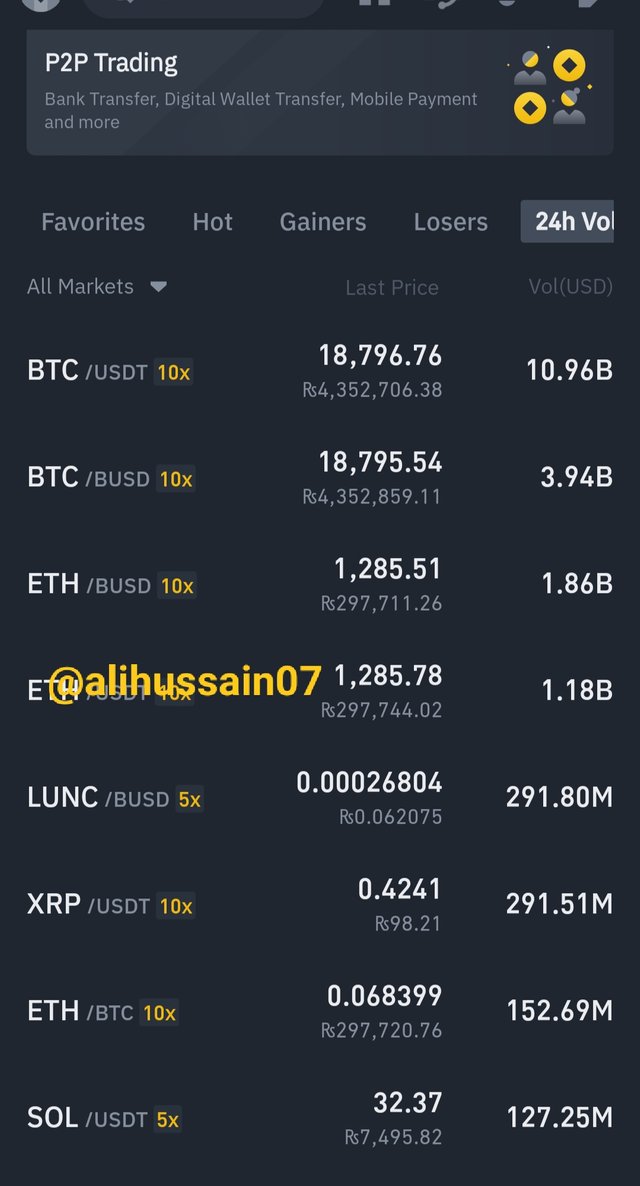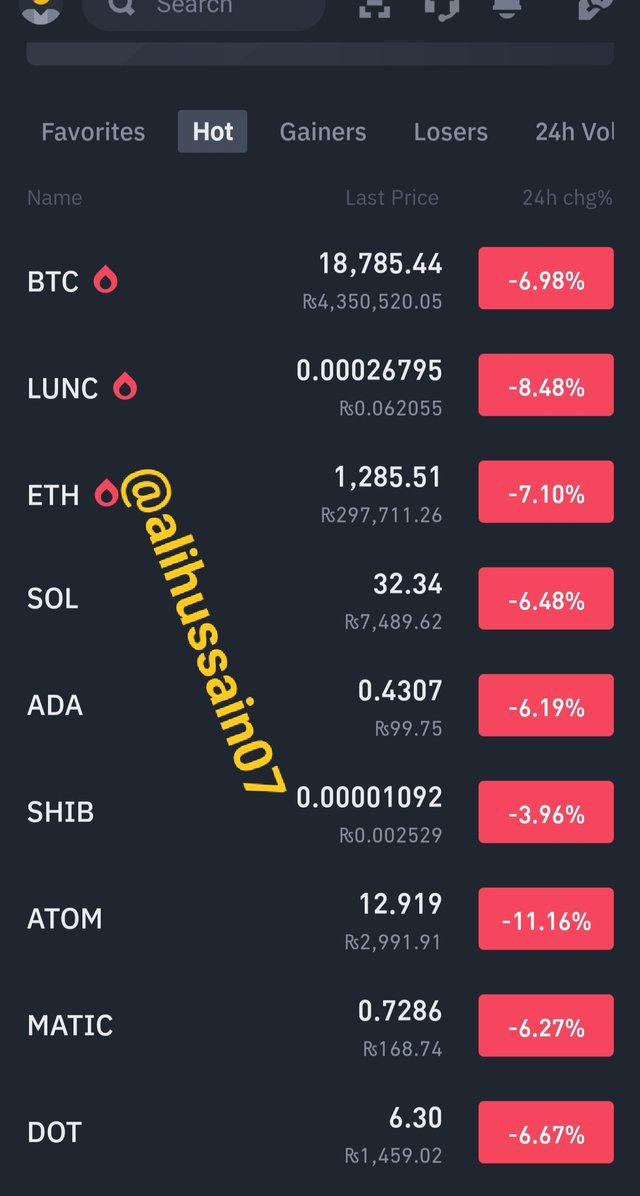 After that I open the application of logo making on my laptop and design a logo for the shop of plastic products known Noshai plastic store. Which is a good shop where I live and have almost all the collection of plastic Objects of daily usage.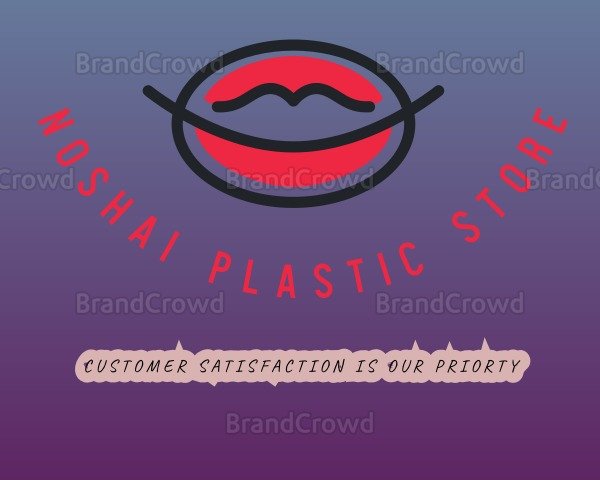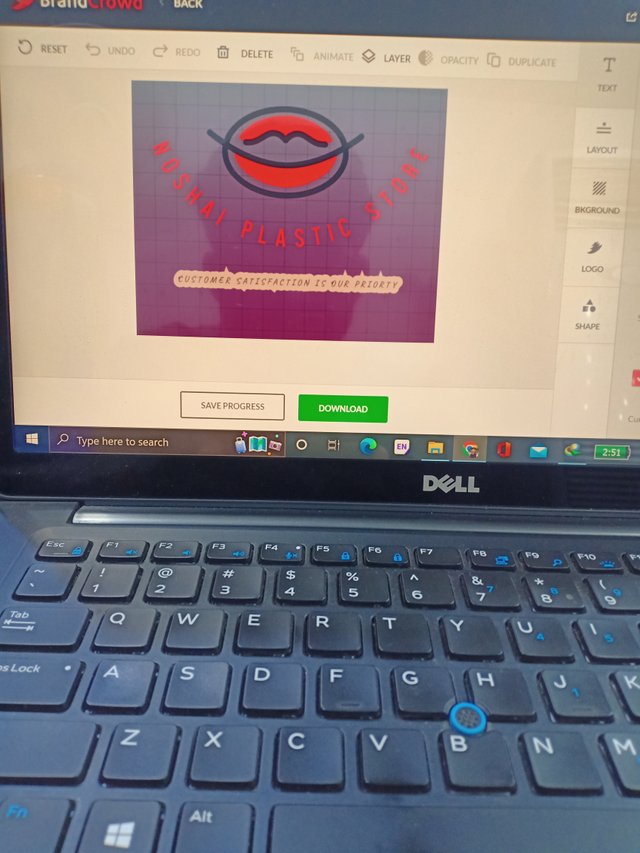 I am doing this work from almost one year where I make logo from different application and google sites and also learning good about this. I am doing this because in future I also have mind to learn about the graphics designing where this practice will be very helpful.
After that I opened the Instagram to have some fun and to reduce the workload of all the day. Here I found a good watch with I order from sveston watches. Its price was 5999 in pkr and 117 steem.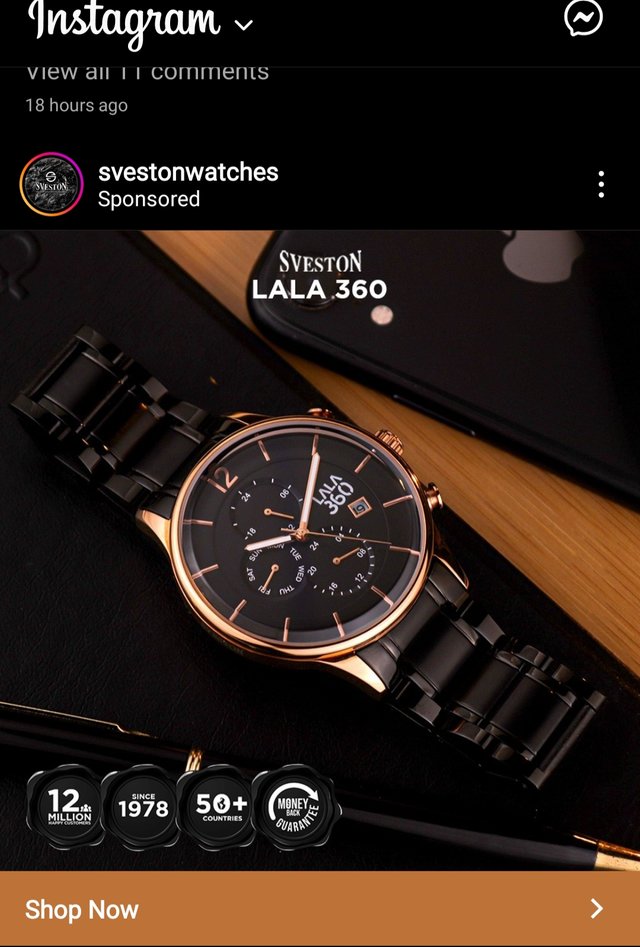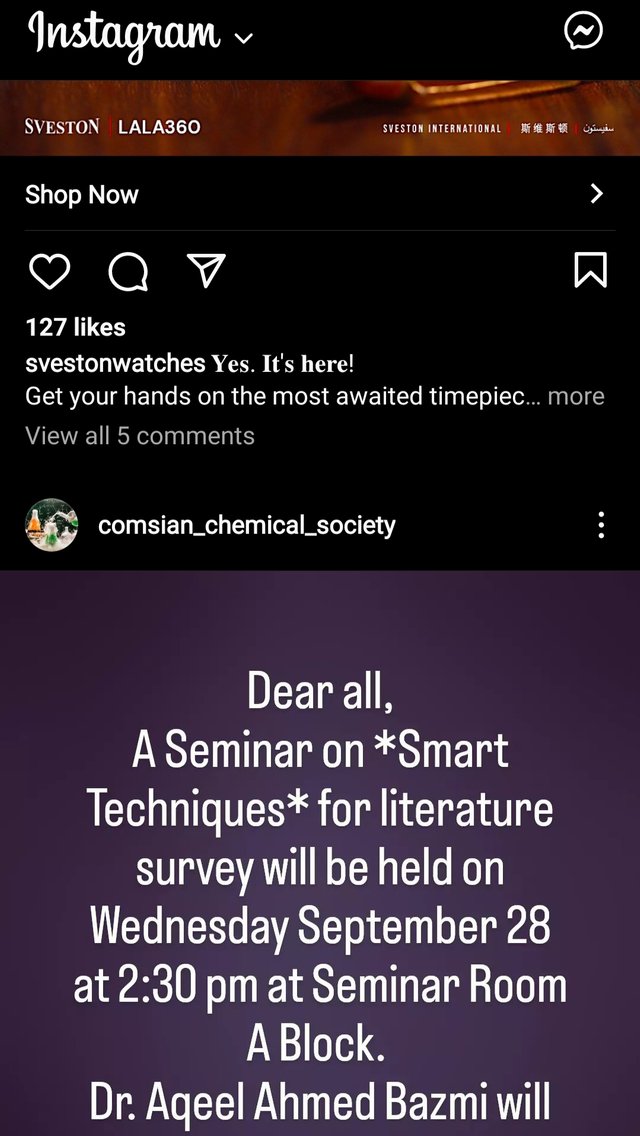 So that all about my today cryptotechdiary game which I did all the day with technology objects.
Regards
@alihussain07