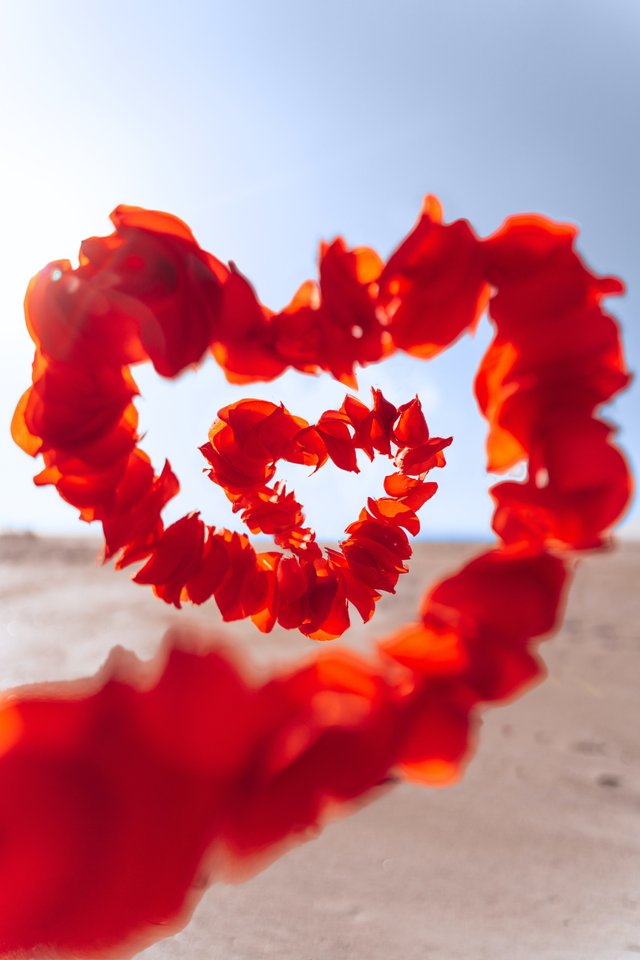 (Image credit:https://www.pexels.com/search/love/)
From the moment I knew you were coming I'm like a milkweed🥰 ...
I do not know how I will be when I see you ..
I do not know how to tell you my love ..
I will be staring into your eyes .. for a long time .. I will sit next to your chest and tell my sorrows .. The pain inside .. The joy and sorrow will all rain like a downpour .....
We will soak in it and weave dreams .. Another flower season ..
To share together ....
Say goodbye to tears ....