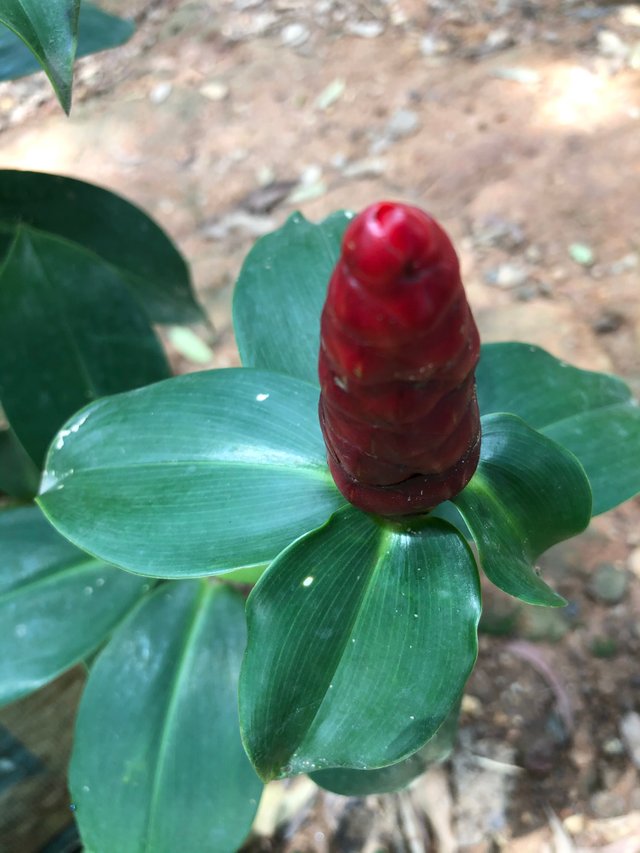 It's also known as spiked spiralflag ginger or Indian head ginger which is a species of herbaceous plant in the family of Costaceae.
It's native to the Caribbean region, more specifically to the islands of Dominica, Dominican Republic, Martinique, Guadeloupe & Puerto Rico.
It's free to use stock photo at will.
Thank you'll & Steem On.