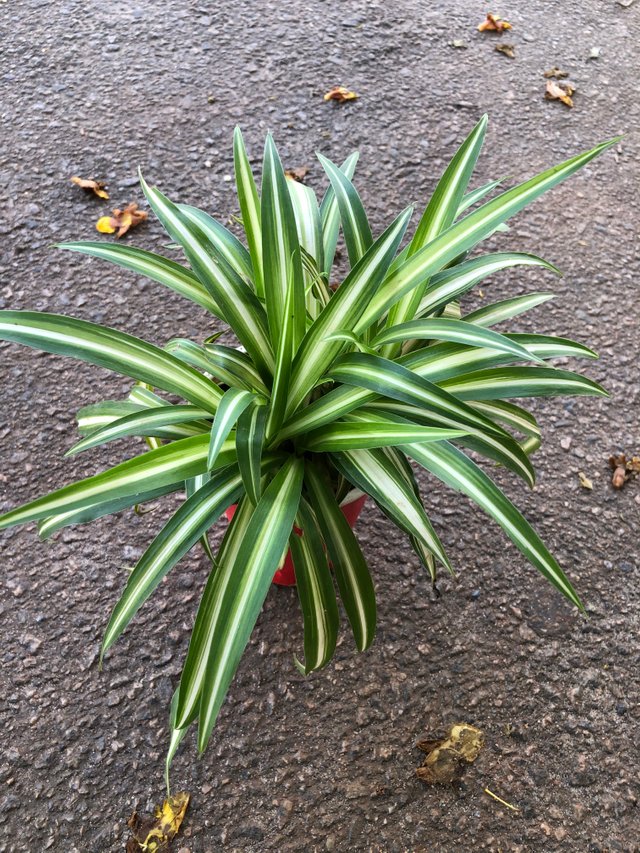 Chlorophytum comosum also known as Spider plant is one of the most common and well-known of all houseplants in the family of Asparagaceae. It's native to tropical and subtropical regions of Africa, Asia & Australia.
It's commonly grown as an ornamental houseplant which most popular varieties that feature long grassy green-&-white-striped cool leaves. It's free to use stock photo at will.
Thank you'll & Steem On.