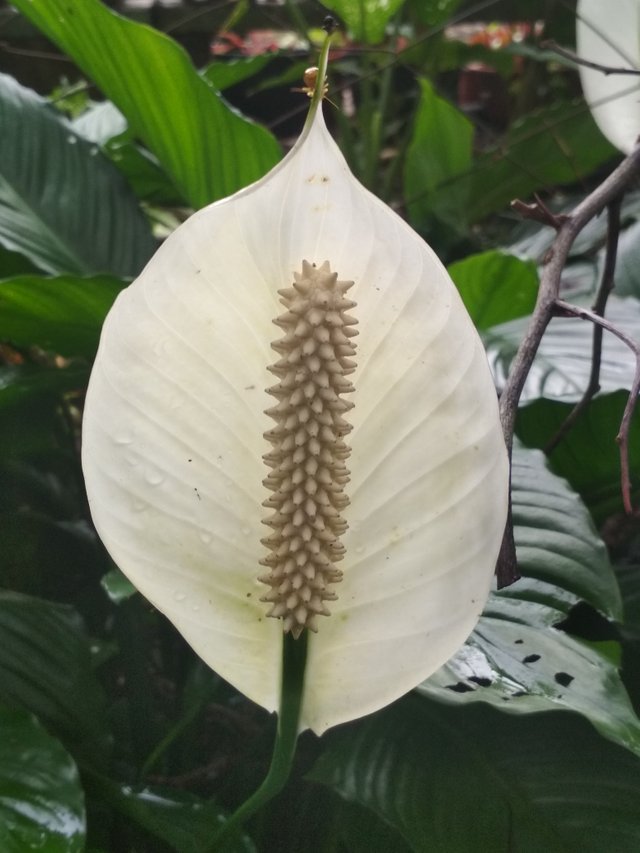 Otherwise known as Peace Lily Spathiphyllum, the peace lily grows abundantly in my garden. It does not need too much water and a survivor in hot season.
It can be grown indoors as well. The good thing is that this fragile looking white lily is a sturdy plant. Its flower does not wilt so easily and it grows old until its last breath.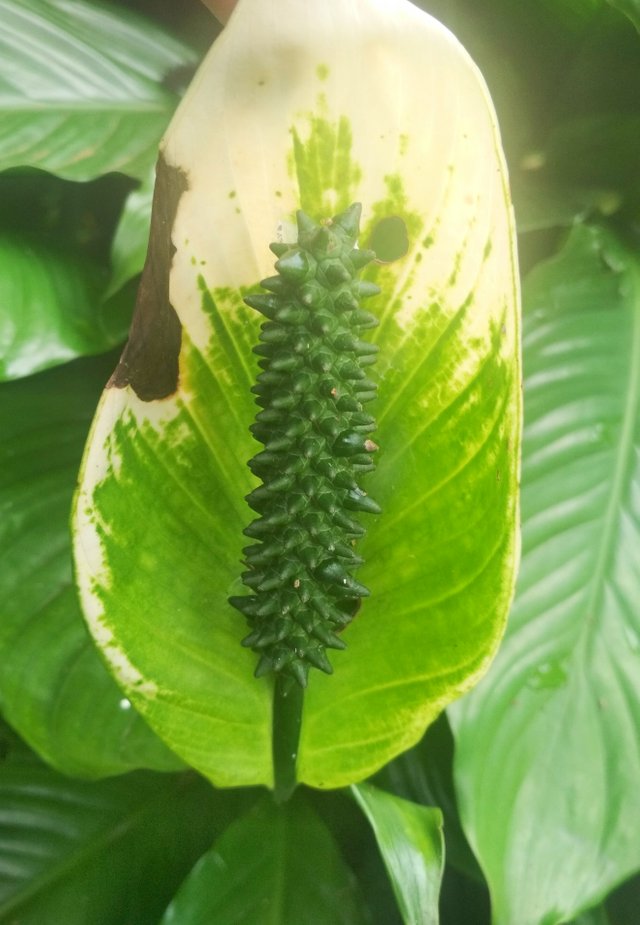 As a hobbyist of flowers, I don't cut them for my interior decoration. I loved watching them alive outside in my garden among my other ornamental plants.
Thank you for visiting my page.