Hello to everyone in this community.
Am here to share to my simple illustration i have developed from Adobe Illustrator software. I hope you will like it and i will be glad for any comment. Please you can also rank me out of ten (10). This will be for the better of my art skills. thank you.
I call upon @erkan @mukada @royw @ahlwat @raiyano2 and @shawnkawalya for ranking my creativity out of ten.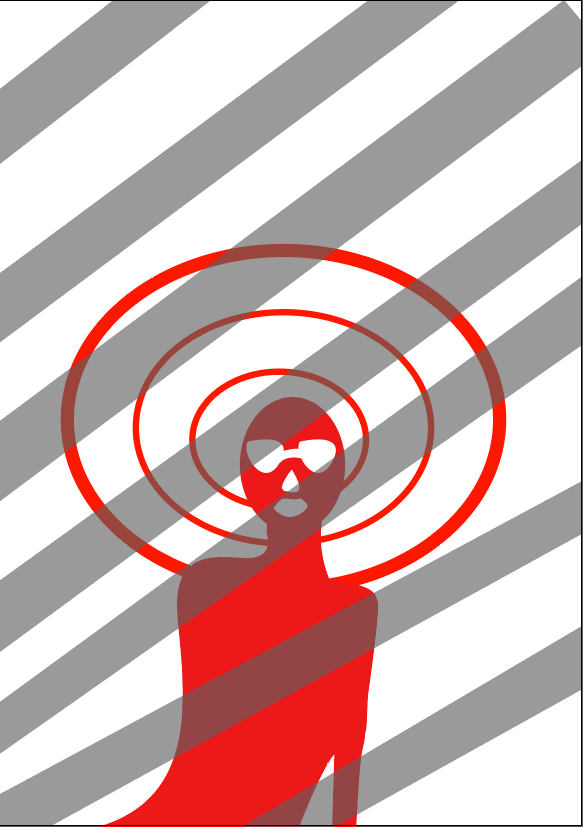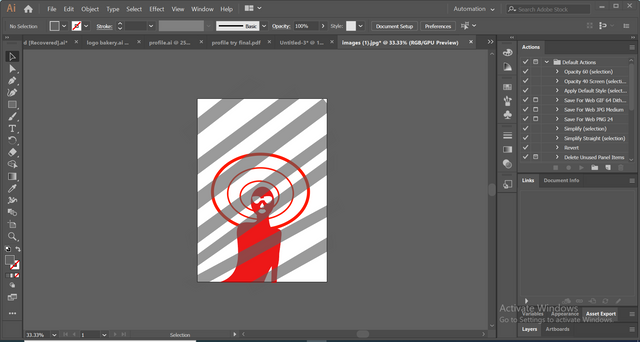 https://www.adobe.com/products/illustrator/free-trial-download.html