Hello to everyone in this community.
Am so happy that am officially a member of this community having been labeled by @udibekwe. Am ready to work for the good of our community and steemit at large.
Allow me to share my sketch art I made for Spider-Man.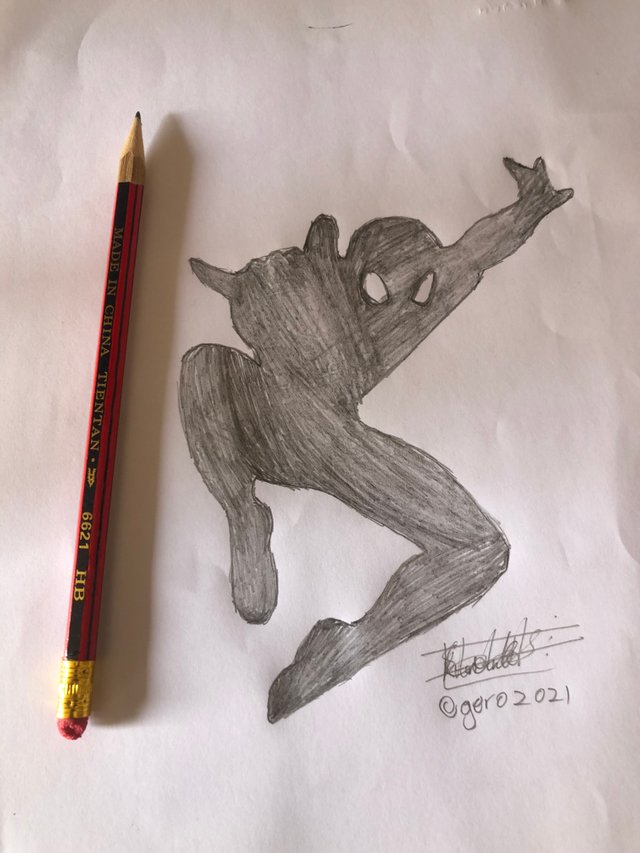 Thank you for passing by.
I call upon @royw and @mukada for the black Spider-Man sketch challenge.