Nature Photography
---
---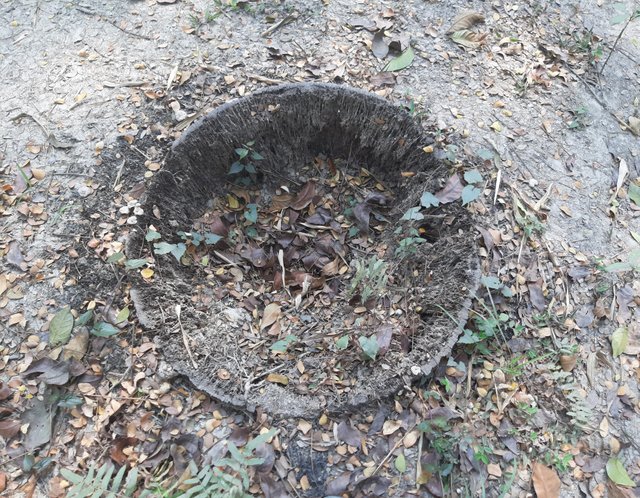 ---
"If You Truly Love Nature, You Will Find Beauty Everywhere" – Vincent Van Gogh.
"I think Nature's imagination is so much greater than man's, she's never gonna let us relax!" – Richard Phillip Feynman.
"In nature, nothing is perfect and everything is perfect. Trees can be contorted, bent in weird ways, and they're still beautiful." – Alice Walker.
"It is not so much for its beauty that the forest makes a claim upon men's hearts, as for that subtle something, that quality of air that emanation from old trees, that so wonderfully changes and renews a weary spirit." — Robert Louis Stevenson.
"The earth has music for those who listen." — William Shakespeare.
"For most of history, man has had to fight nature to survive; in this century he is beginning to realize that, in order to survive, he must protect it." — Jacques-Yves Cousteau.
"There is a pleasure in the pathless woods,
There is a rapture on the lonely shore,
There is society, where none intrudes,
By the deep sea, and music in its roar:
I love not man the less, but Nature more" – Lord Byron.

[This image is my orginal property.]
| Captured By | @dark.knight |
| --- | --- |
| Category | Nature Photography |
| Device | Mobile |
| Location | Dhaka, Bangladesh |
| Attribution | Required |