The young leaves of maple were spreading.
I always feel this season, but the beauty of the young leaves of maples is exceptional.
I feel that the green is burning .
It's so bright green that it's eye-catching.
This is what we call vitality.
From late April to early May, plant buds are flourishing.
At this time of year, the fresh green is beautiful and I am just impressed.


---
モミジの若葉が広がっていました。
いつもこの季節に感じますが、モミジの若葉の美しさは格別です。
緑が燃えている(萌えている)と感じます。
あまりにも鮮やかな緑色をしているので、目を奪われるのです。
こう言うのを生命力と呼ぶのでしょう。
4月下旬から5月上旬は、植物の芽吹きが盛んです。
この時期は、新緑が美しくて感動するばかりです。
I went camping in this season, both last spring and the spring of the year before last.
As you get closer to the mountain where the campsite is located, the greenery of the trees in the mountain is beautiful and impressed.
The fresh green of this season is really beautiful.
The spring season word for haiku is "laughing at the mountains."
That's exactly what I feel every year.
It is a word that expresses how the vegetation of the spring mountains blows young shoots all at once and becomes brighter.
I feel that there aren't many such wonderful season words.
My hobbies are camping and mountain climbing.
I am always grateful to be able to feel the splendor of this season in nature.
It will continue to the next.


---
昨年の春も、一昨年の春も、この季節にキャンプへいきました。
キャンプ場のある山へ近づくにつれて、山の木々の緑が美しくて感動します。
この季節の新緑は本当に美しいのです。
俳句の春の季語に「山笑う」と言うのがあります。
まさにその通りだ、と私は毎年感じます。
春の山の草木が一斉に若芽を吹いて、明るくなる様子を表した言葉です。
これほど見事な季語はあまり無いと感じています。
私はキャンプや山登りが趣味です。
この季節の素晴らしさを自然の中で感じられることにいつも感謝しています。
次回に続きます。




今日はテレワークでしたが、午後から業務に必要なセミナーを受講しました。
その時に外出したのですが、暑かったですね。
気温は27℃くらいまで上昇していた様です。
この間まで春だったのに、夏の足音が聞こえてきました。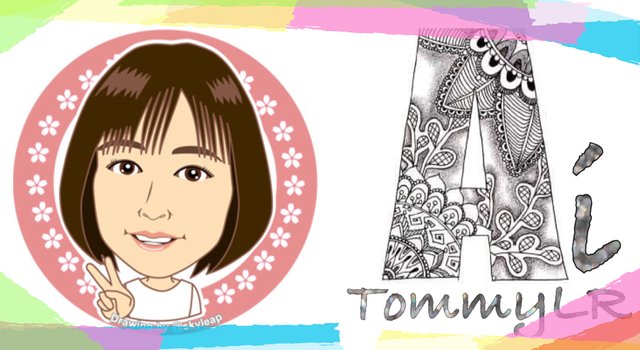 I am glad that you read it :-)
今日も読んでくださってありがとうございます😊