It was an orange light when I was directly exposed to the morning sun.
However, after a while, the color of the light changed.
It changed to the color of transparent light, and the color of wisteria flowers also changed.
When I take a picture or draw a picture, I am sensitive to these changes in the color of light.
The color of the flowers and the color of the sky change depending on the light.
During this time, I took many pictures of the time before the morning sun.
It is also interesting that the pictures that can be taken change depending on the time of day.
These days, I can easily take pictures, so it's a lot of fun.
It's completely different from when I used to take film photos.


---
朝日をダイレクトに浴びていた時はオレンジ色の光でした。
それが、少し時間が経つと、光の色が変化しました。
透明な光の色に変わり、藤の花の色も変化しました。
写真を撮影する時や絵を描くときは、こう言う光の色の変化に敏感になります。
花の色も空の色も、光によってさまざまに見え方が変わりますよね。
この時間は朝日を浴びる前の時間の写真を多く撮りました。
時間帯によって撮れる写真が変化するのも興味深いことです。
最近は気軽に写真が撮影できるので、とても楽しいです。
昔、フィルム写真を撮っていた頃とは手軽さが全く違いますね。
As time goes by, the sun will gradually and surely rise.
The color of the light that shines into the forest also changes steadily.
As the color of the light changes, so does the green color of the forest.
It's very dramatic.


---
時間が経つにつれて太陽が少しずつ、確実に登っていきます。
森に差し込む光の色も、どんどん変化していきます。
光の色が変化すると、森の緑色も変化していきます。
それはとてもドラマティックです。
When I go mountain climbing on a sunny morning, I often get surrounded by this kind of sight.
Mountain climbing usually goes early in the morning, so when the sun rises, the light changes a lot.
And the scenery you see will change.
The way the colors of nature change drastically is impressive.
Especially in the mountains, the Morgenroth at sunrise is typical.
It is nice to name such landscape changes the time zone and the phenomenon.
When I go out into nature, it's fun to be able to meet and share it.
I always want to enjoy the beautiful moments that nature creates.
It will continue to the next.


---
晴れた朝に山登りに行くと、頻繁にこの様な光景に包まれます。
山登りは大体早朝に行くので、太陽が昇ると光がぐいぐい変化します。
そして見える景色が変化していきます。
自然の色が大きく変化する様子は、感動を与えてくれます。
特に山では、日の出の時のモルゲンロートが代表的です。
その様な景色の変化に、時間帯と現象の名前をつけることは素敵なことです。
自然の中へ出た時に、それに出会えること、共有できることが私は楽しい。
じっくりと自然が作り出す美しい瞬間を味わいたいといつも思っています。
次回に続きます。




今日は電車で少し離れた街へ行ってきました。
そして気になっていた神社へお参りしてきました。
神社で行われる行事も、コロナ対策で随分中止が続いています。
来年は開催できると良いですね。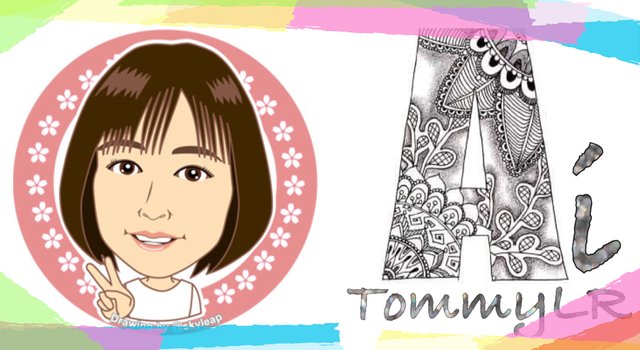 I am glad that you read it :-)
今日も読んでくださってありがとうございます😊