I arrived at the turning point of my morning walk.
This place is on the grounds of a large temple in this area.
Wisteria flowers are in bloom in the temple.
This wisteria tree seems to grow around a large tree nearby.
Therefore, wisteria flowers are blooming at a fairly high position.
It seems that the wisteria vines are growing around the branches to that extent.
A bunch of beautiful wisteria flowers was hanging down.
Looking at the wisteria flowers, I feel that the time has come for the season to change from spring to early summer.


---
朝の散歩の折り返し地点に到着しました。
ここは、このエリアでは大きなお寺です。
お寺の中に、藤の花が咲いています。
この藤の木は、そばにある気に巻きついて育っている様です。
かなり高い位置にも藤の花が咲いています。
そこまで枝を伝って蔓が伸びている様です。
綺麗な藤の花の房が垂れ下がっていました。
これを見ると「もう春から初夏へ季節が変わるな」と感じます。
In the morning light, the wisteria flowers are illuminated by orange light.
Yes, when I took this photo, the sun was shining strongly on this place.
When I take a picture, I often come across this kind of scene.
Depending on the amount of light, it will be different from the original color of the object.
In the case of flower photography, I have a strong feeling for it.
It can be confusing if the color of the flower is different depending on the color of the light and it is reflected in the picture.
However, the condition of this light is the scenery that was obtained at that time.
The color of the flower is different from the real thing, but this may be all right.
Oh, and April is over, and the wisteria flower season is over in no time.
Spring really runs away.
It will continue to the next.


---
朝の光を浴びて、藤の花がオレンジ色の光に照らされてます。
そう、この写真を撮影した時、この場所には朝日が強く当たっていました。
写真を撮影する時、この様な場面によく出逢います。
光の加減で、物の本来の色と違ってしまうことです。
花の写真の場合は、とくその気持ちを強く持ちます。
光の色によって、花の色が違って写真に映し出されてしまうと良くない気持ちになります。
けれど、この光の具合はその時に得られた景色そのものです。
花の色は実物と違ってしまっているけれど、これで良いのかもね。
ああ、そしてもう4月も終わり、藤の花の季節もあっと言う間に終わりです。
春は本当に駆け足で去っていきます。
次回に続きます。




先週、1週間遅れのゴールデンウィーク休暇をとりました。
2ヶ月ぶりにキャンプへ行ってきました。
美しい新緑の中、小雨が降ったり止んだり、雨音に包まれました。
本当にリラックスして素晴らしい時間を過ごしました。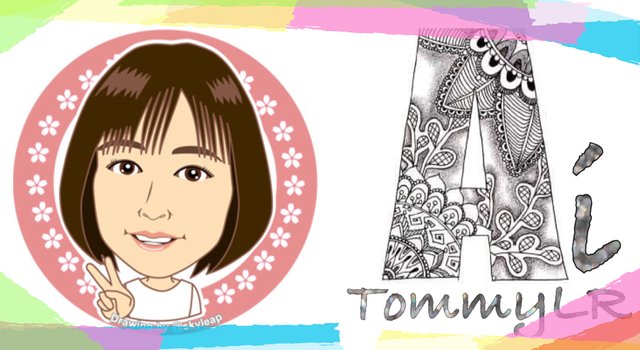 I am glad that you read it :-)
今日も読んでくださってありがとうございます😊