Walking on a sunny spring morning continues.
After walking for a while, I found a beautiful purple flower.
It's like a sparkler.
It's the first flower I see, and I don't know the name at all.
Flower making is similar to Gaku Hydrangea.
But this is not a member of the hydrangea.
I realize again that there are many beautiful flowers that I do not know.


---
晴れた春の朝のウォーキングは続きます。
しばらく歩くと、綺麗な紫色の花を見つけました。
まるで線香花火の様な花です。
初めて見る花で、名前は全く分かりません。
花の作りは、ガクアジサイに似ています。
しかし、これはアジサイの仲間ではありません。
私の知らない美しい花がたくさんあることを改めて思い知ります。
This place is a green area on the sidewalk where roadside trees were previously planted.
The roadside tree was cut down due to poor condition.
After that, this place became a place for neighbors to garden.
This purple flower is also one of the gardening.
I find it wonderful that some people voluntarily try to plant flowers in the city.
Many people, like me, will be healed by seeing flowers while walking.
The green leaves of this plant are also bright and beautiful, and you can feel the vitality.
It will continue to the next.


---
この場所は、以前街路樹が植えてあった、歩道の緑地帯です。
その街路樹は、コンディションが悪くなり、切り倒されてしまいました。
その後、この場所は、近所の人たちがガーデニングをする場所になりました。
この紫の花も、そのガーデニングの中の一つです。
自主的に花を街に植えようとする人がいるのは素晴らしいことだと感じます。
私の様に、ウォーキング中に花を見て、癒される人は多いでしょう。
この植物は、葉の緑色も鮮やかで美しく、生命力を感じます。
次回に続きます。




最近は少し忙しい日々が続いています。
本当は毎日投稿したいですが、なかなか思う様にいきません。
それでも無理せず継続するのが大切だと思っています。
これからは暑くなるし、体調管理もきちんとしたいです。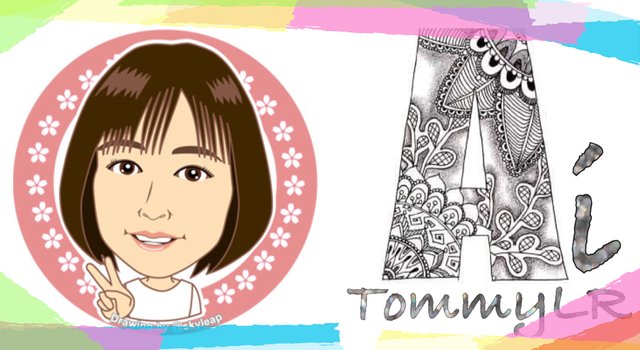 I am glad that you read it :-)
今日も読んでくださってありがとうございます😊