I wrote about cornflowers in yesterday's article.
There is a flower bed right next to the place where the cornflowers are in bloom.
The pansies planted by volunteers are in full bloom.
It is a very bright color and is in full bloom.
Especially, the yellow color was vivid yellow and it was very noticeable.


昨日の記事でヤグルマギクのことを書きました。
そのヤグルマギクが咲いている場所のすぐそばに花壇があります。
ボランティアの方々が植えた、パンジーが満開です。
非常に鮮やかな色で、元気いっぱいに咲いています。
特に、黄色はビビッドな黄色で、とても目立っていました。
There are many flower beds in this pansy.
The flowerbed near by is also filled with pansies in full bloom like this.
Imagine it was difficult to plant so many pansy flower seedlings.
I would like to thank the volunteers for their activities.
By the way, recently there are pansies that are a little different from the bright colors.
The color of the pansy flowers I saw near another park was mild.


このパンジーの花壇はいくつもあります。
すぐそばの花壇もこんな風に満開のパンジーで埋め尽くされています。
これだけの数のパンジーの花の苗を植えるのは大変だったと想像します。
ボランティアの活動に感謝したいと思います。
ところで、最近では鮮やかな色とは少し違うパンジーもあります。
別の公園のそばで見かけたパンジーの花の色は、穏やかなものでした。
These are called antique colors.
Recently, such colors are often preferred, and it seems that there are many fans.
It seems that antique colors are increasing not only in pansies but also in hydrangeas and roses.
Some people want a calm atmosphere as well as vivid colors.
The vibrant colors are nice, but they are also nice.
It is also good to see many flowers and enjoy the difference in nuances like this.
It will continue to the next.


これらはアンティークカラーと呼ばれているそうです。
最近ではこの様な色が好まれることも多く、ファンは多いのだそうです。
パンジーだけでなく、紫陽花や薔薇でもアンティークカラーが増えているそうです。
ビビッドな色だけではなく、穏やかな雰囲気を望む人もいると言うことです。
元気いっぱいな色も素敵ですが、これもまた素敵です。
たくさんの花を見て、この様なニュアンスの違いを楽しむのも良いものです。
次回に続きます。




ゴールデンウィーク後半?になりました。
よく晴れて晴天が続き、夜もよく晴れて、朝が寒いです(笑)
おそらくヒノキ花粉がまだ飛んでいる様に思います。
まだまだ鼻水がよく出ます。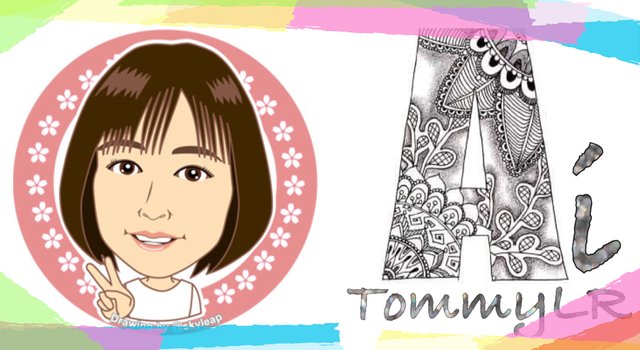 I am glad that you read it :-)
今日も読んでくださってありがとうございます😊