I also found a beautiful flower.
It looks like a flower called cornflower.
In the area where I live, it is also sold at flower shops.
And you can see it blooming as a wild flower in the field like this.
The petals on the outside are scattered like sparklers, and it's pretty.
The flowers were very noticeable in the green grass.


また美しい花を見つけました。
ヤグルマギクという花の様です。
私の住んでいる地域では、花屋さんでも売られています。
そして、こんなふうに野原に野生の花として咲いているのも見ます。
まるで線香花火の様に外側の花びらが散っていて、可憐です。
緑の草の中で、花がとても目立っていました。
A lot of friends of this flower were in bloom in the surrounding area.
There are dark pink, light pink, purple flowers and various colors.
There were many buds around.
It seems that it will be full of flowers from now on.
This place is an undeveloped area around the maintained flowerbed.
Volunteers are gradually improving the flowerbeds, which were originally just grass.
Even so, such wildflowers are blooming beautiful flowers in the undeveloped areas that remain.
It will continue to the next.


周辺にはこの花の仲間たちがたくさん咲いていましたよ。
濃いピンク、薄いピンク、紫色の花、様々な色があります。
蕾も周囲にたくさんありました。
これからもっともっと花で溢れる様です。
この場所は、整備された花壇の周辺の野原です。
もともとただの野原だったところを、ボランティアの方が少しずつ花壇を整備しています。
それでも残っている未整備のところでこの様な野草が綺麗な花を咲かせています。
次回に続きます。




もう5月ですが、よく晴れた夜は寒くなります。
昨夜はかなり寒くて、今朝は10℃を下回っていました。
しかし、よく晴れた朝は素晴らしく気持ちの良い季節です。
たっぷりウォーキングして、この季節の清々しい空気を楽しもうと思います。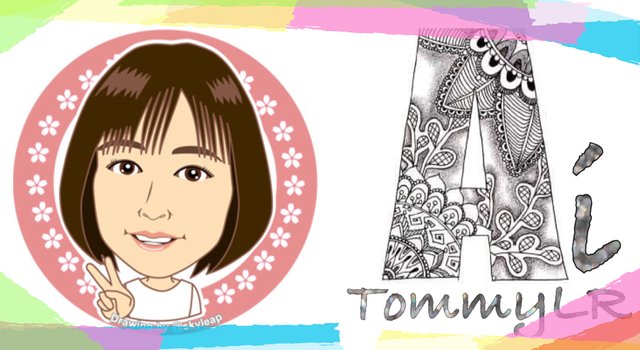 I am glad that you read it :-)
今日も読んでくださってありがとうございます😊