Lively and vines were overgrown.
This is probably a plant named Wireplants.
I've heard that it has a very strong vitality and grows well.
It is often overgrown in the green space at the entrance of this house.
In this house, an elderly man runs a workshop.
I have a woodworking class in his garage.
He has seen many homemade wooden toys lined up in the garage.
It's still early in the morning, so the shutters are closed.
But there were some wooden toys in front of the shutter.


---
生き生きとつる植物が生い茂っていました。
これは多分、ワイヤープランツという名前の植物でしょう。
とても生命力が強くて、よく成長すると聞いたことがあります。
このおうちの入り口の緑地に、よく茂っています。
このおうちは、年配の男性が工作教室を営んでいます。
自宅のガレージで木工教室をなさっています。
たくさんの自作の木のおもちゃをガレージに並べている様子を見たことがあります。
今はまだ朝早いので、シャッターは閉まっています。
でも、シャッターの前にもいくつかの木のおもちゃが置いてありました。
Young shoots of wire plants are growing toward the sky.
It's like reaching out to the light.
This is a nice sight.
I felt like I was surrounded by hope.
It will continue to the next.


---
ワイヤープランツの若い芽が、空へ向かって伸びています。
まるで光に手を差し伸べるかの様です。
これは素敵な光景です。
なにか希望に包まれている様な気持ちが呼び起こされました。
次回に続きます。




今日は春の健康診断でした。
胃カメラを受診しました。
鼻からカメラを入れるタイプのものです。
終わった後鼻血がしばらく止まらず、とほほでした。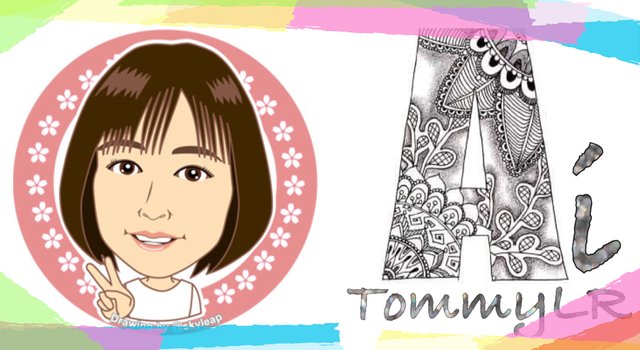 I am glad that you read it :-)
今日も読んでくださってありがとうございます😊