This photo was taken during walking yesterday.
White flowers were in bloom on the grassland in a corner of the park.
This white flower is probably Himejoon.
It was in full bloom.
A similar flower is Harujion.
Both are exotic species from North America.
Himejoon and Halzion are very similar, but there is a way to tell them apart.
It seems that I can somehow understand the difference by observing.


この写真は昨日ウォーキングの途中で撮影したものです。
公園の一角にある、草地に白い花が咲いていました。
この白い花は、おそらくヒメジョオンです。
たくさん咲いていました。
よく似た花に、ハルジオンがあります。
どちらも北アメリカからの外来種だそうです。
ヒメジョオンとハルジオンはよく似ていますが、見分け方があります。
観察すればなんとか私でも違いがわかるみたいです。
The young leaves of the maple in the park were very beautiful.
It had a beautiful yellow-green color and was shining in the morning sun.
Maple that showed a fiery red color in autumn.
It will show this bright green color for a while.


公園の中のもみじの若葉がとても美しかったです。
綺麗な黄緑色をして、朝日に輝いていました。
秋には燃える様な赤色を見せていたもみじ。
これからしばらくの間、この鮮やかな緑色を見せてくれます。
Even though it was still April, hydrangeas were in bloom!
It seems that only this bunch was a very impatient flower (laughs)
There are other hydrangea plants in this place, but only this one was in bloom.
What happened?
During this walk, I took pictures of many flowers.
Wild flowers blooming in the field, flowers at the storefront of a cafe, flowers in a well-maintained flowerbed.
I would like to put these together into an article from tomorrow.


まだ4月だと言うのに、なんと紫陽花が咲いていました!
この一房だけ、とてもせっかちな花だった様です(笑)
この場所は、他にも紫陽花の株がありますが、この1つだけが咲いていました。
どうしちゃったんでしょう?
この散歩では、たくさんの花の写真を撮影しました。
野に咲く野生の花、カフェの店先の花、整備された花壇の花。
これらをまとめて、明日から記事にしたいと思います。
次回に続きます。




今日は昨日の大雨から一転、晴れました。
しかし、非常に風の強い日でした。
風が強いために、随分と寒く感じました。
暑くなったり寒くなったり、しばらくは忙しい日々が続きます。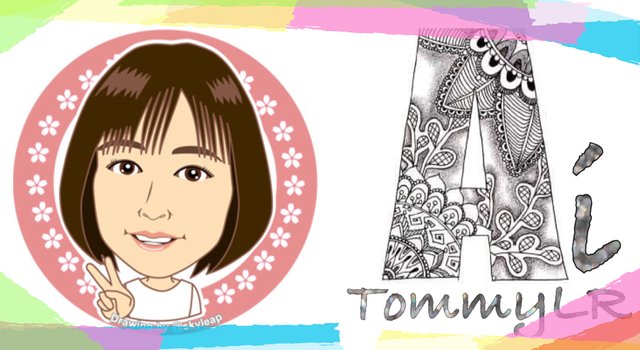 I am glad that you read it :-)
今日も読んでくださってありがとうございます😊